The Juliet or Juliette Balcony railing system features a clear heat-strengthened glass panel providing uninterrupted views and high fall protection for floor-to-ceiling windows or door systems. This innovative system is perfectly suited for multi level residential developments and student accommodation. 
Juliet Balcony Railing System
Easily integrated with our Tilt & Turn Windows/Doors, French Doors, and ST4-600 Lift & Slide Door.
Available with single, dual color or anodized finish.

Polyester powder coating to ASTM 2604.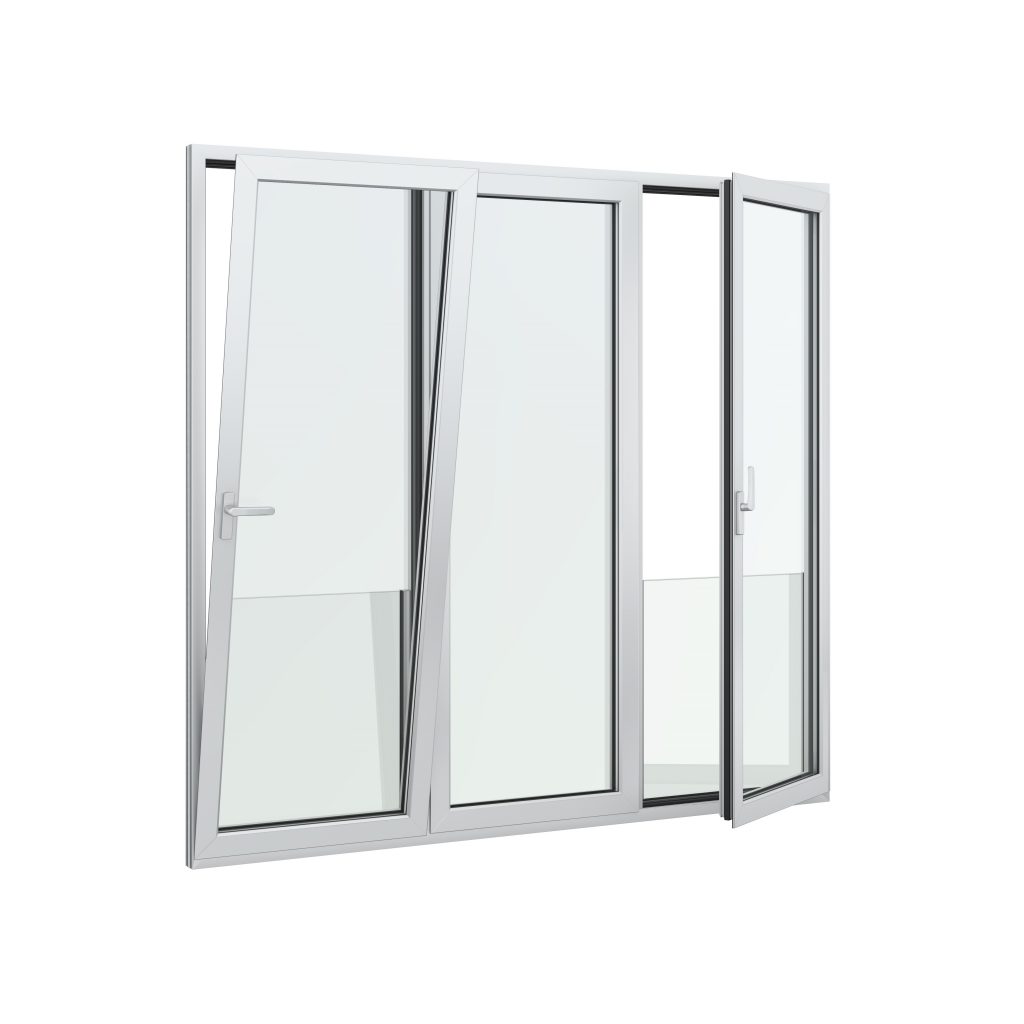 Easy Integration

With Our Window & Door Systems
Our Juliet Balcony is designed to be installed with our high-performance French doors, Tilt & Turn window/door systems and sliding door systems on multi-level residential developments.
Available with multiple glazing possibilities, the use of heat strengthened, laminated glass is strongly recommended.
High Fall Protection with Unobstructed Views
The Juliet Balcony railing system is perfectly suited to be installed on high-rise condominiums or student accommodation developments.
It's a safe way to bring the outside in and increase ventilation options without compromising light or obstructing the view.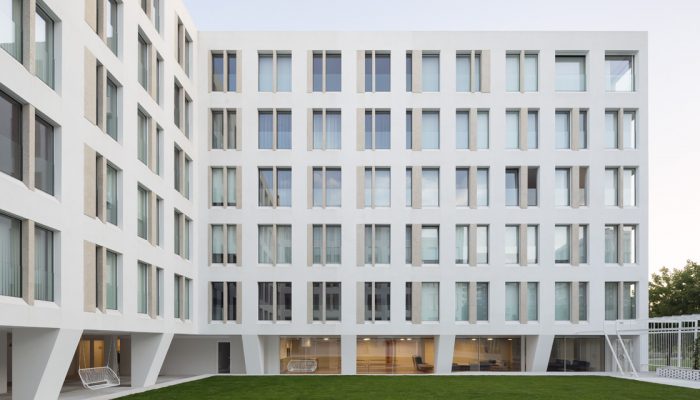 Check out our other products
Windows
Curtain Wall
Doors
Sliding Doors
Bi-Fold Door
Juliet Balcony
Solar Shading
Louvers
Windows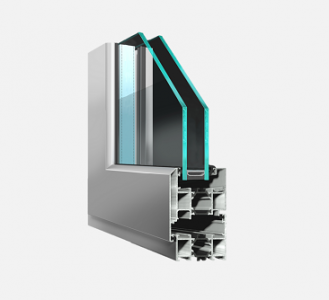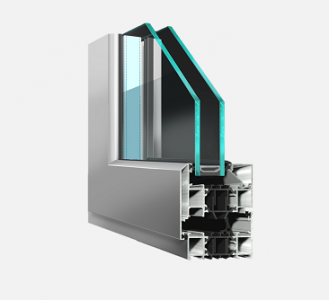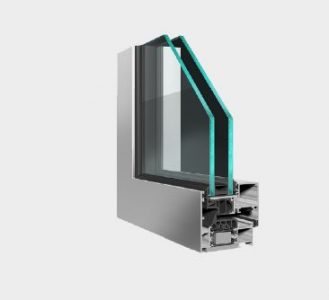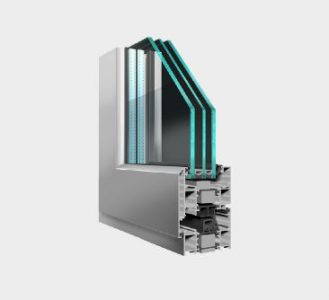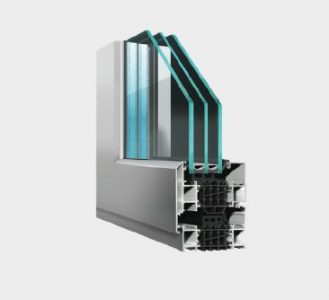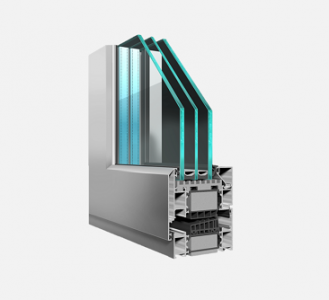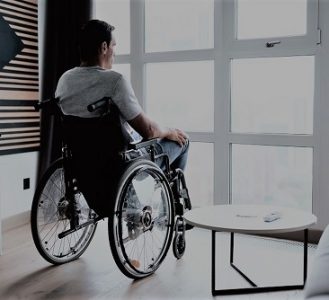 Curtain Wall
Doors
Sliding Doors
Bi-Fold Door
Juliet Balcony
Solar Shading
Louvers
Find inspiration for your next project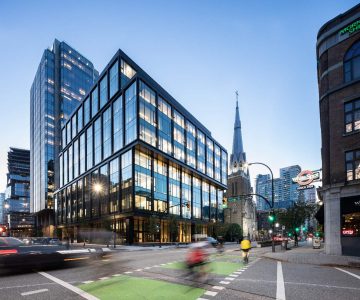 Commercial
402 Dunsmuir – Amazon Vancouver The Brief Certifications:LEED® Gold certificationLocation:Vancouver, CanadaSize:14,148 m² (152,290 ft²)Client:Oxford Properties
Read More >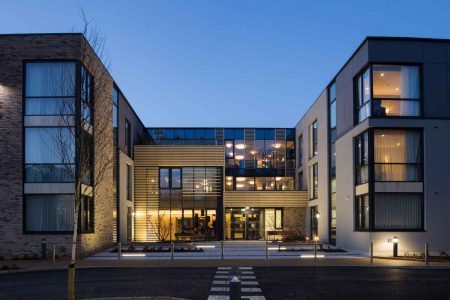 Healthcare
Four Ferns Care Centre Dublin The Brief System Used: TB50 Curtain Wall System, ST70 HI Windows
Read More >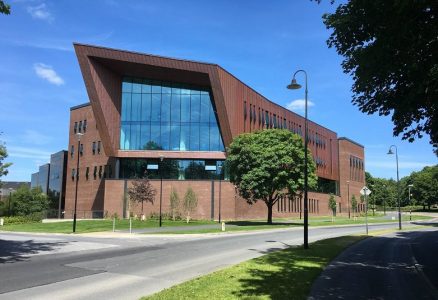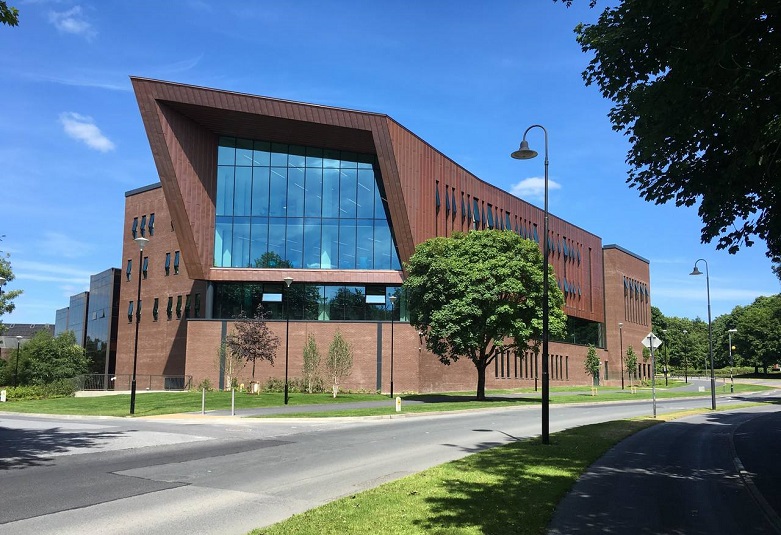 Education
The Glucksman Library University of Limerick The Brief System Used: TB50 SG Curtain Wall TB50
Read More >
Keep up to date
with our latest news
Sign up to our newsletter today
Have any further
Questions?
Please feel free to get in touch
If you have any further questions regarding our window, door, facade, brise soleil or louver systems, please get in touch with a member of our team below.