The Juliet Balcony is an innovative railing system that features a clear heat strengthened glass panel providing uninterrupted views and high fall protection for floor-to-ceiling windows.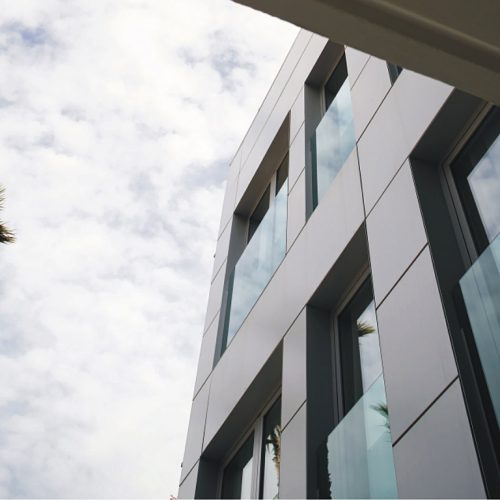 Juliet Balcony
Easily Integrated With Door Systems
This system is designed to be installed with our high- performance French doors and Tilt & Turn window/door systems for residential developments. 
It has multiple glazing possibilities, with the use of heat strengthened laminated glass strongly recommended.
High Fall Protection with Unobstructed Views
Juliet Balcony
The Juliet Balcony is perfectly suited to be installed on high-rise condominiums or student accommodation developments. It's a safe way to safely bring the outside in, without obstructing the view.
Available with single, dual color or anodized finish.

Polyester powder coating to ASTM 2604.
French Doors and Tilt & Turn Doors / Windows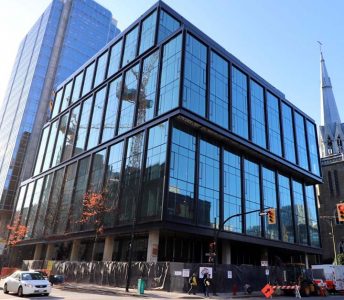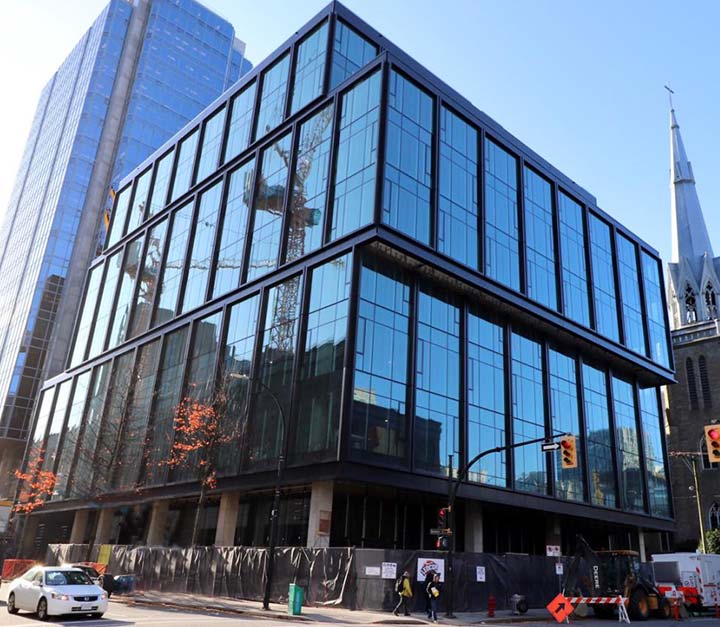 Amazon Offices Vancouver, Canada The Brief APA Facade Systems have teamed up with Flynn
Read More