The TB60 SG structurally glazed curtain wall system provides a more streamlined aesthetic exterior appearance to that of a standard pressure plate and capped system. The TB60 SG's standard mullion depths are available from 3-9/16" to 10-13/16". With glazing opportunities of up to 2- 3/8".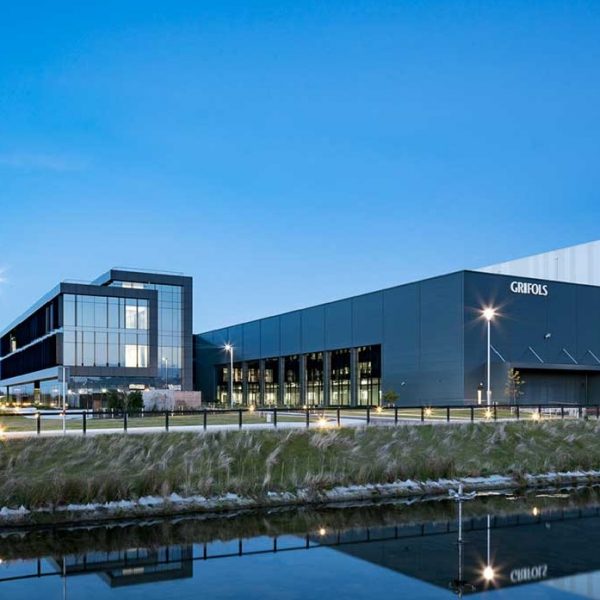 TB60 SG
Capped Curtain Wall System
Utilizing the same reinforced high-performance aluminium profiles as the TB60 system, the glazing units are securely installed within the framework by means of a hidden toggle secreted within the centre seal area of the glazing units. These toggles are then mechanically fastened to the facade grid and sealed against the elements using an approved silicone sealant to produce weather-resistant joints and a non-interrupted surface.
The Ideal Solution
TB60 SG
Concealed frame awnings and a range of thermally broken high-performance door systems, are available to fit directly within the framework of our TB60 SG curtain wall system making it the ideal solution for your next project. 
Standard mullion depths available from 3-9/16" to 10-13/16".
Glazing thickness variance of up to 2-1/16".
2 3/8" external sightline.
Excellent thermal and acoustic performance.
Integrated concealed framed awnings available.
Integrated solar shading systems available.
Evaluated and tested to AAMA 501. 
TB50
TB50 SG
TB60
TB60 SG
TB Concealed Frame Awning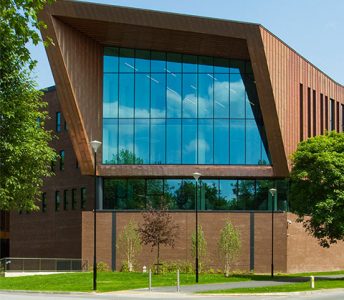 The Glucksman Library University of Limerick, Ireland The Brief The Glucksman Library officially opened
Read More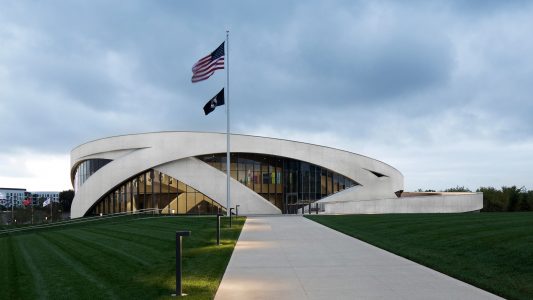 The National Veterans Memorial and Museum Columbus, Ohio, America The Brief The National Veterans
Read More