Our French door system is designed with standard or concealed hinges and comes with the best thermal transmission coefficient across the French door range. With a frame depth of up to 3 1/8″ it produces excellent air permeability, water tightness and wind resistance.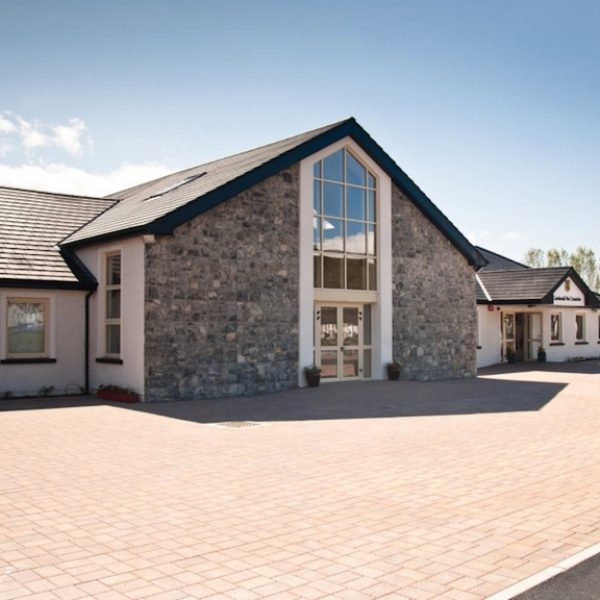 French Doors
Available as Single or Double Door
APA Facade Systems French Doors can be installed as a single or double door system and can open as a push-out or in-swinging door. They are also available for emergency exits with anti-panic devices. 
Our French doors have single, dual color or anodized finish options to match Polyester powder coating to the ASTM 2604 standard.
High Performance Door System
French Doors
The French Doors system is available 2 3/4″ or 3 1/8″ thick and has glazing opportunities up to 2 1/2″, maximizing the acoustic insulation possibilities. 
The maximum dimensions per leaf for the standard and concealed hinges is 3′ 6″ x 8′ with a profile thickness of 1/16″.
Possibility of concealed hinges.
Maximum glazing thickness 2 1/2″.
Opening possibilities: Push-out or in-swing with single or double doors.
Available with automatic opening: Internal and external hinged single sash.
Sections- Frame – 3 1/8" / Sash – 3 1/8".
Profile thickness- 1/16″.
Polyamide strip length – 1 5/16".
Maximum dimensions per leaf – 3′ 6″ x 8′.
Available with single, dual color or anodized finish.
ST4-600 Lift and Slide
ST Vision Plus
Tilt & Turn Window/Door
French Doors
Bi-Fold Door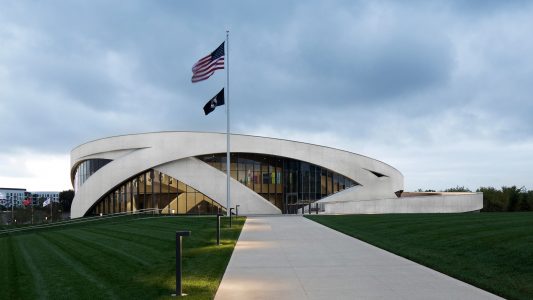 The National Veterans Memorial and Museum Columbus, Ohio, America The Brief The National Veterans
Read More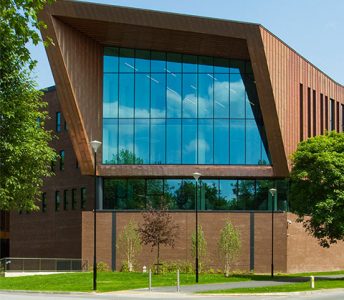 The Glucksman Library University of Limerick, Ireland The Brief The Glucksman Library officially opened
Read More