Building Better Environments
The whole team at APA Facade Systems are committed to excellent environmental practice towards a green, sustainable future.
Our aluminum glazing profiles are designed and manufactured to conform with industry environmental standards, helping you achieve LEED certification.
In addition to our profiles inherent life expectancy, aluminum is infinitely recyclable, making it the material of choice for balancing the demand of a growing economy with the need to help preserve the environment
Some of Our LEED Certified Projects
Sustainable Materials
All our products are made from recycled aluminum
Recycling aluminum requires 95% less energy and thus produces 95% fewer greenhouse gas emissions (GHG) than produced during primary production whilst still retaining 100% of the material's mechanical properties.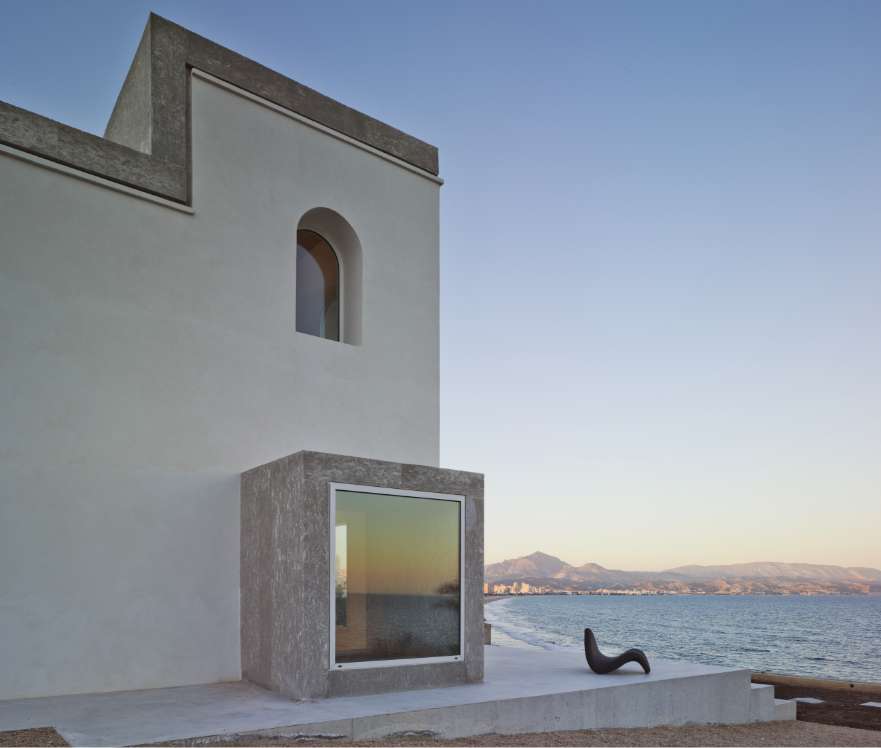 Environmentally
Sensitive Design
Our technical expertise and ongoing research and development keep us at the forefront of environmentally sensitive design. We work with architects, specifiers and GC's to meet their specific sustainability goals and satisfy the most rigorous requirements.
Keep up to date
with our latest news
Sign up to our newsletter today
Have any further
Questions?
Please feel free to get in touch
If you have any further questions regarding our window, door, facade, brise soleil or louver systems, please get in touch with a member of our team below.