The carefully engineered TB60 curtain wall system has been intelligently designed with reinforced profiles to accommodate the use of larger, heavier glass units.
This provides an increased glass bite to facilitate a greater level of movement within the building's structure, without sacrificing any of the facades weather tightness or wind load resistance.
Perfectly suited for storefronts, the TB60 features a 2 3/8″ external sight line, it's also available with a range of external cap options.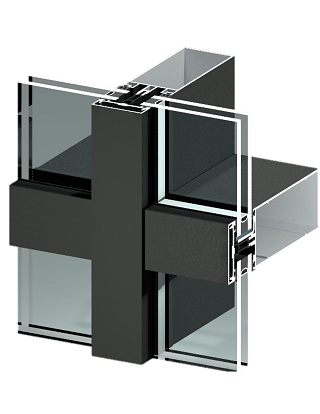 Designed to Accommodate Larger, Heavier Glass
Reinforced profile designed to accommodate larger glass panels
Glazing Thickness variance 1-1/8" and 1-3/4"
2-3/8″ external sight line.
Suitable for double or triple glazed units
Excellent thermal and acoustic performance.
Integrated solar shading systems available.
30-minute non-structural fire-rated system available.
Evaluated and tested to AAMA 501. 
Strong & Durable

Aluminum Curtain Wall
Available with a range of profile depths and capping options this high-performance robust facade system can accommodate a variance of infill specifications to ensure the highest levels of thermal and acoustic performance requirements are achieved.
Like our TB50, the TB60 curtain wall system is often used in storefronts, to glaze full buildings or as atrium roof lights. Additional integrated concealed frame awning windows and solar shading systems can be seamlessly incorporated within the system.
Easily Integrated Curtain Wall Ventilation Systems
Add ventilation to your storefront, roof lights or any part of the building envelope with our range of Concealed Frame Awnings. Our CFA's are thermally enhanced window systems designed to fit seamlessly into our range of pressure plate and capped curtain wall systems.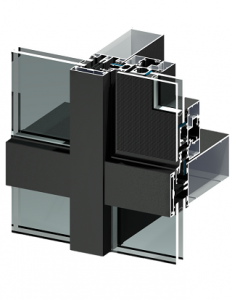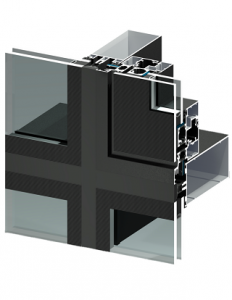 Check out our other products
Windows
Curtain Wall
Doors
Sliding Doors
Bi-Fold Door
Juliet Balcony
Solar Shading
Louvers
Windows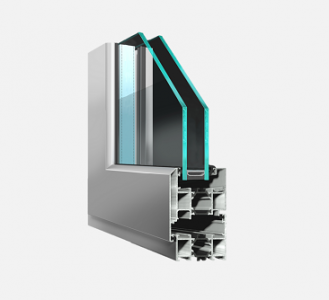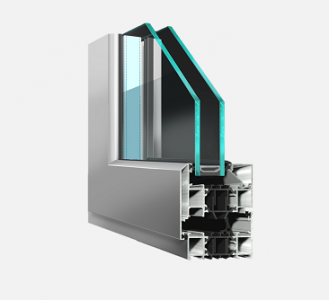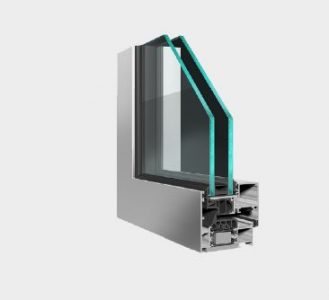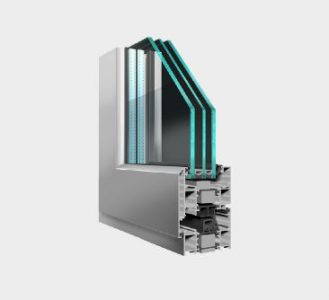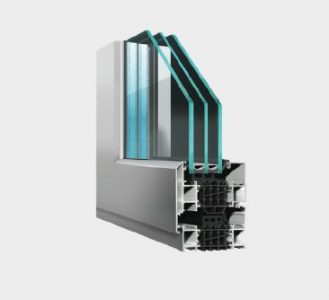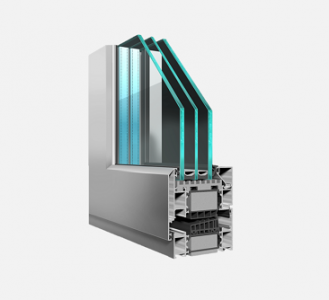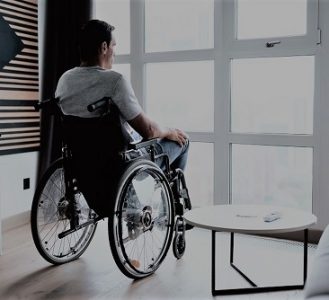 Curtain Wall
Doors
Sliding Doors
Bi-Fold Door
Juliet Balcony
Solar Shading
Louvers
Find inspiration for your next project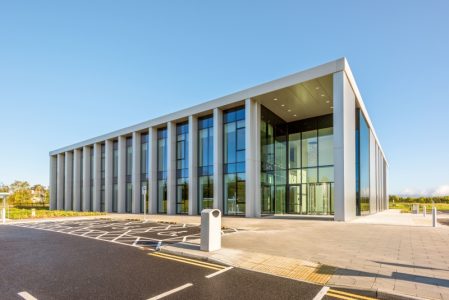 Commercial
IDA Advanced Technology Building Dundalk The Brief Certification: LEED CS System Used: TB50 Structurally Glazed
Read More >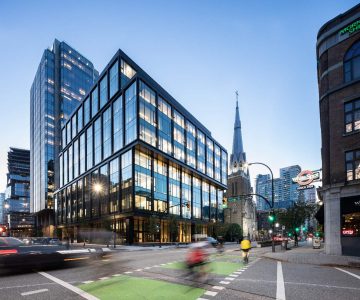 Commercial
402 Dunsmuir – Amazon Vancouver The Brief Certifications:LEED® Gold certificationLocation:Vancouver, CanadaSize:14,148 m² (152,290 ft²)Client:Oxford Properties
Read More >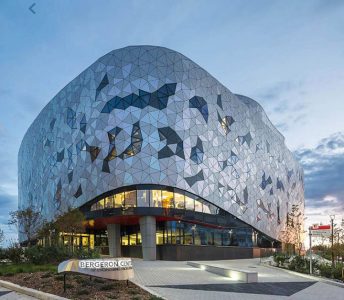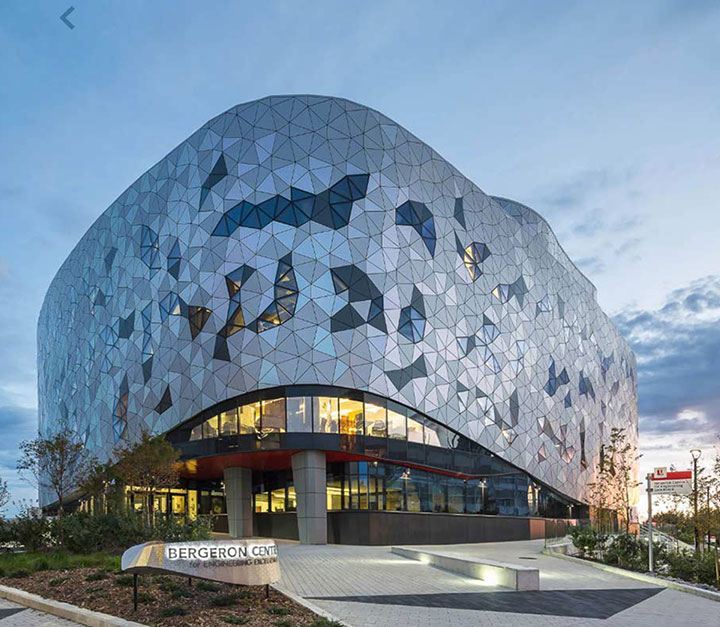 Commercial
The Bergeron Centre for Engineering Excellence York University Toronto The Brief Certification: LEED Silver System
Read More >
Keep up to date
with our latest news
Sign up to our newsletter today
Have any further
Questions?
Please feel free to get in touch
If you have any further questions regarding our window, door, facade, brise soleil or louver systems, please get in touch with a member of our team below.