Our TB50 stick system curtain wall features a 1 15/16" sightline and is the most popular facade system in our range.

Often used on storefronts, glazed buildings or for atrium roof lights, this strong aluminum system is the ideal choice to enclose any part of the building envelope.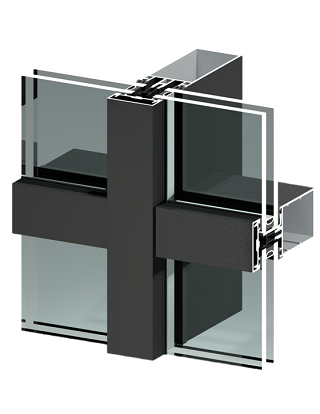 Stick System Curtain Wall
Perfect Solution for Storefronts, Glazed Buildings & Rooflights
Standard mullion depths available from 2" to 10 13/16".
Glazing thickness variance of up to 2 1/16".
2" external sightline.
Excellent thermal and acoustic performance.
Perfect solution for storefronts, glazed buildings or commercial skylights. 
Variation in aesthetic external cap options available.
Integrated solar shading systems available.
30-minute non-structural fire-rated system available.
Evaluated and tested to AAMA 501. 
Flexible Design
Wide Range of Mullion Depths & Glazing
Opportunities
The extensive range of profile depths and capping options means this high-performance TB50 facade system can help achieve large spans while maintaining a 2" sightline, providing maximum luminosity.
The highly versatile TB50 capped curtain wall system can accommodate a variance of glazing specifications whilst helping to ensure the specified levels of sound attenuation and thermal performances. A 30-minute non-structural fire-rated system is also available.
Easily Integrated Curtain Wall Ventilation Systems
Add ventilation to your storefront, roof lights or any part of the building envelope with our range of Concealed Frame Awnings. Our CFA's are thermally enhanced window systems designed to fit seamlessly into our range of pressure plate and capped curtain wall systems.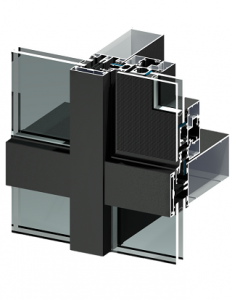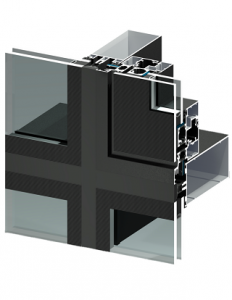 Check out our other products
Windows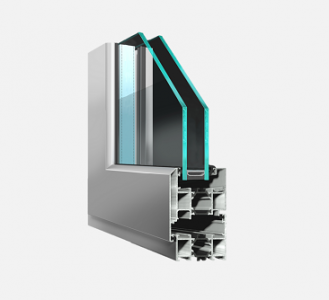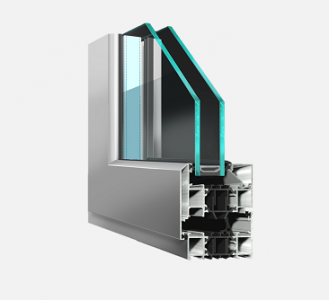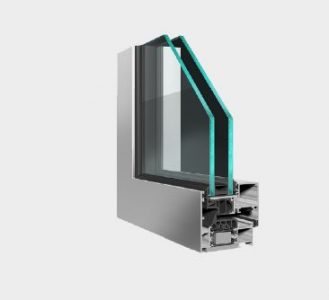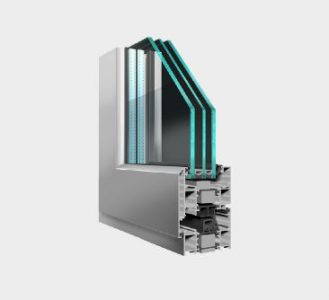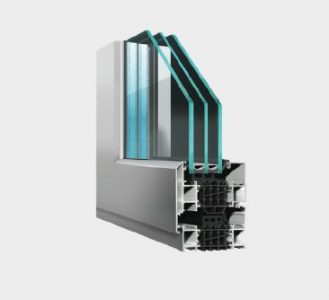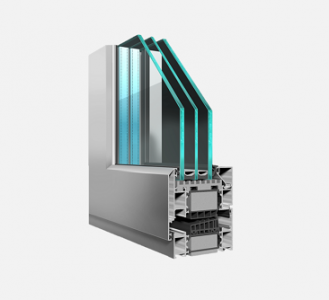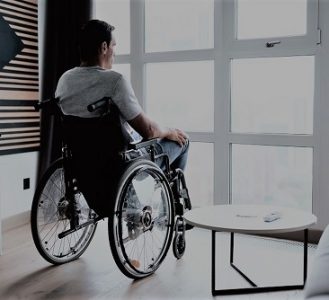 Curtain Wall
Doors
Sliding Doors
Bi-Fold Door
Juliet Balcony
Solar Shading
Louvers
Find inspiration for your next project