APA Facade Systems were established in 1975. We are leaders in the design & manufacturing of high-performance aluminum profiles for windows, doors and facade systems.
If you need access to our product manuals and technical information, you can register for our technical library on the left hand side of this page. Alternatively, you can contact us at info@apafacadesystems.com.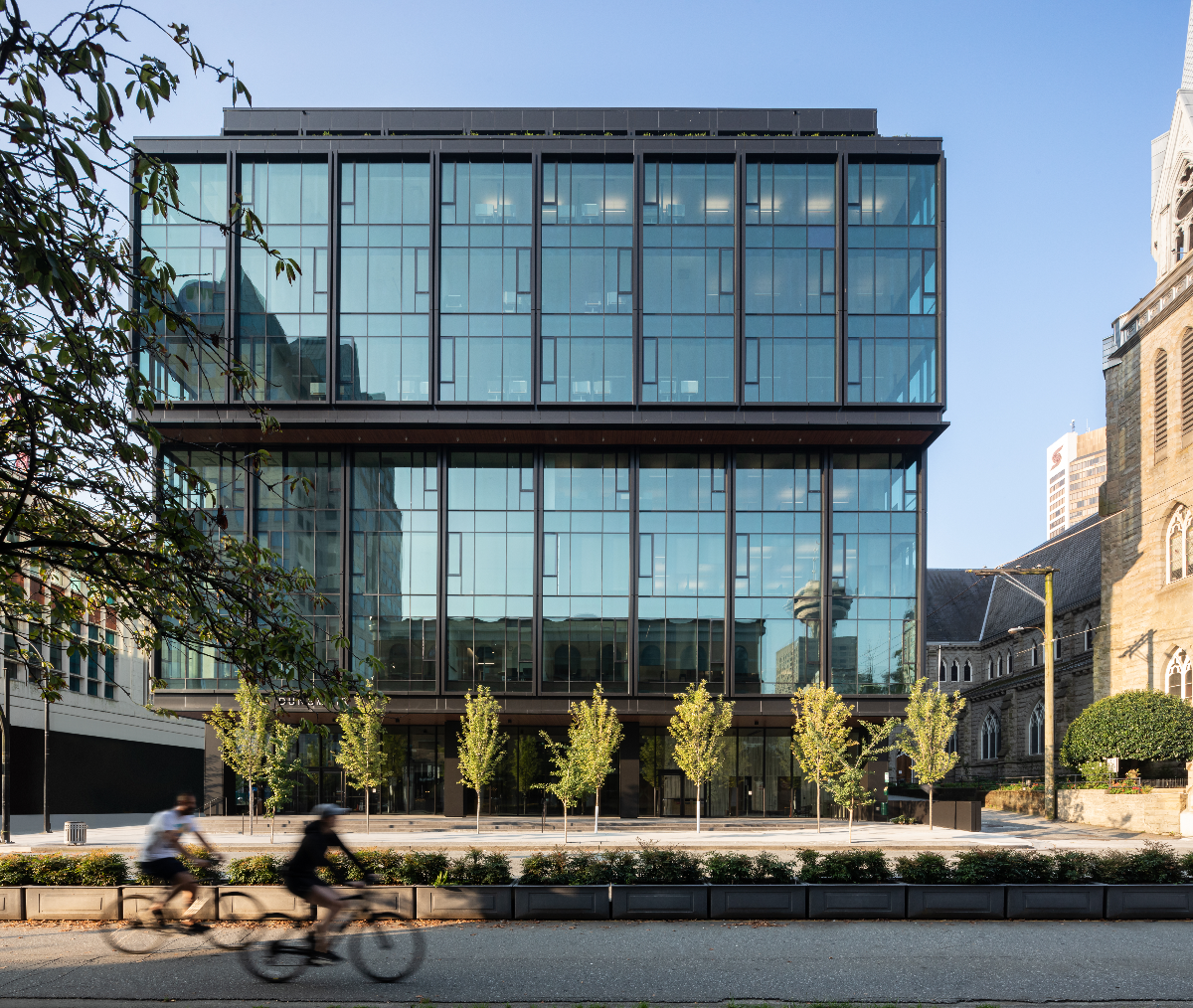 Amazon Office
402 Dunsmuir Street
Vancouver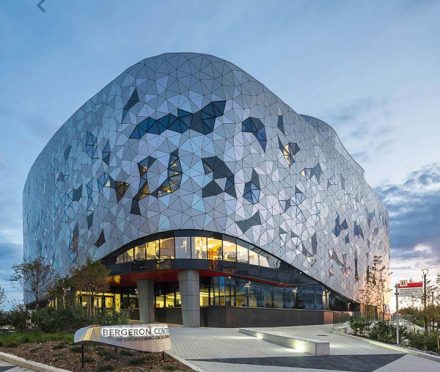 The Bergeron Center for Engineering Excellence 
Toronto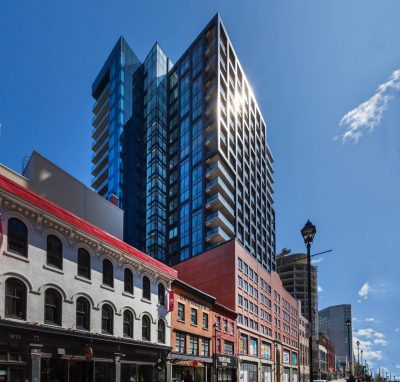 The Roy
Condominiums
Nova Scotia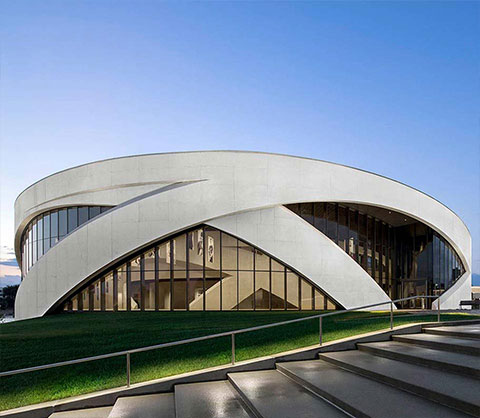 The National Veterans Memorial & Museum
 Ohio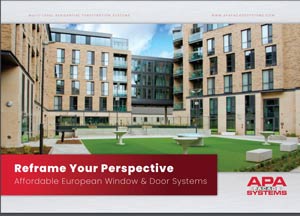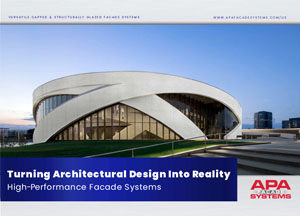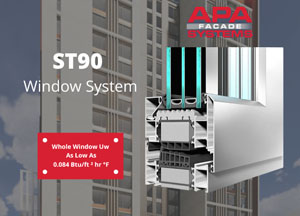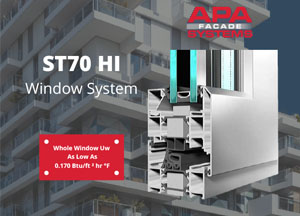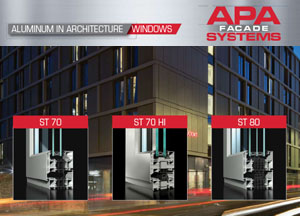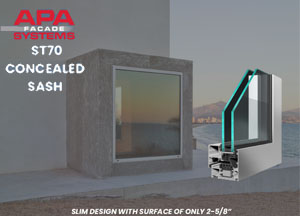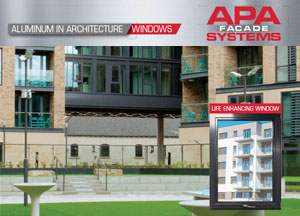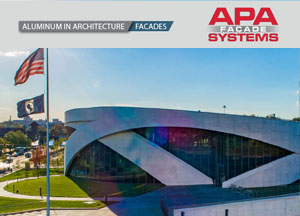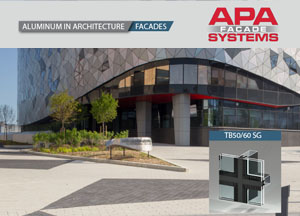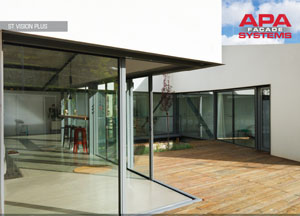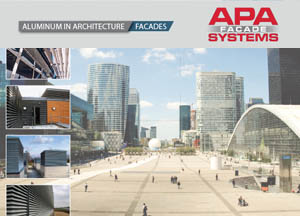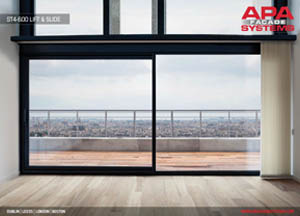 Keep up to date
with our latest news
Sign up to our newsletter today
Have any further
Questions?
Please feel free to get in touch
If you have any further questions regarding our window, door, facade, brise soleil or louver systems, please get in touch with a member of our team below.