APA Facade Systems were established in Dublin, Ireland in 1975. We are leaders in the design & manufacturing of high-performance aluminum profiles for windows, doors, facade systems, louvers and solar shading.
Our professional approach, design-assist service, innovative product design and excellent team of professionals has built strong relationships with Architects, Specifiers, GC's and Framers since 1975.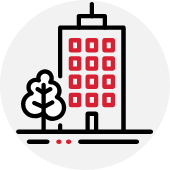 Windows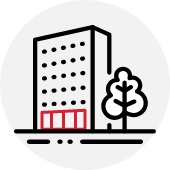 Doors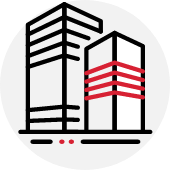 Facade Systems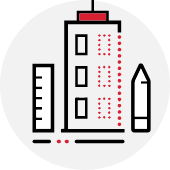 Design Assist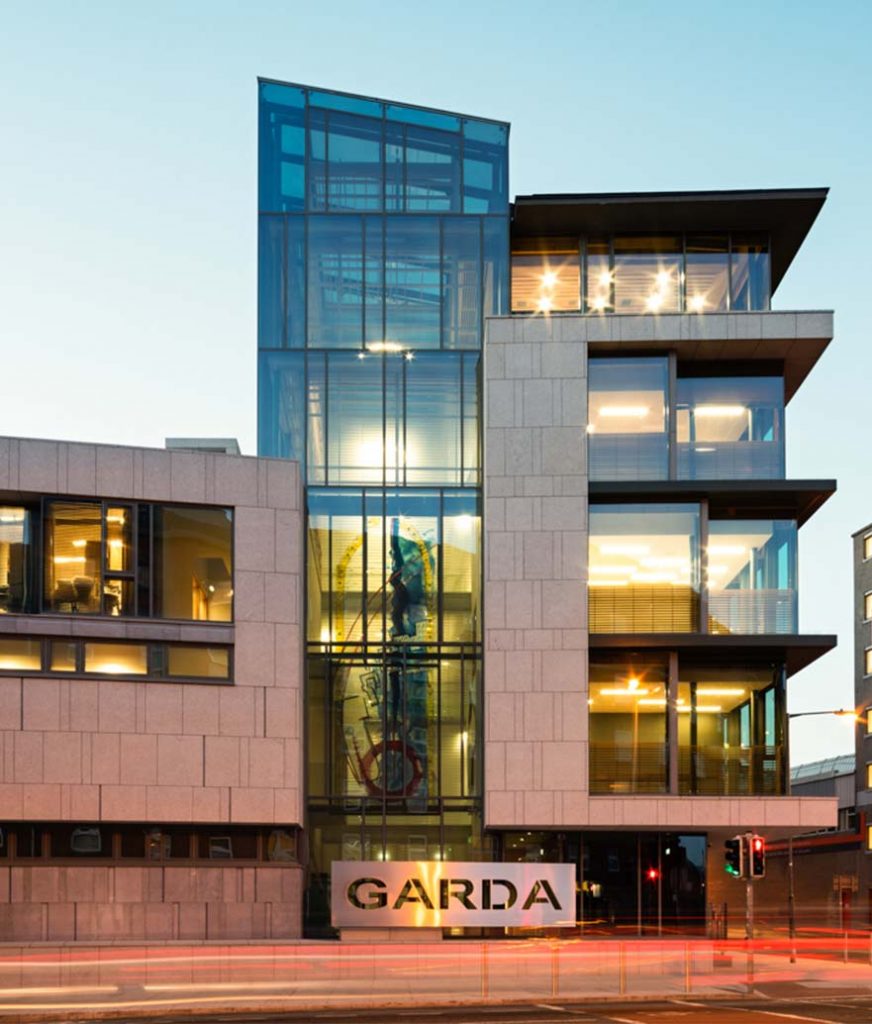 Trusted Processes
High Performance European Window & Door Systems
Our energy efficient profiles are frequently used within the North American, Irish and UK construction markets, within many sectors including educational, residential, healthcare, public authority, retail and commercial construction. 
The innovative interchangeable-part design of our systems – the result of extensive research and development and rigorous testing – makes them a favorite with fabricators due to the speed of assembly and the reduction in stock holdings. All these factors help to reduce wastage and maximize cost efficiency.
All our products – made from over 40% of recycled aluminum – reflect our values and our commitment to environmentally sensitive design.
Our professional approach, design assist service and innovative product design has ensured  strong, relationships with Architects, Specifiers, GC's  and framers since 1975.
With offices in Boston, Ireland and the UK, APA Facade Systems are ideally situated to support you with all of your fenestration requirements.
APA Facade Systems is an Irish organization that design and manufacture high-performance European window, door and facade systems for the North American construction industry. With over 40 years' experience in the industry, our thermally efficient systems deliver superior quality that significantly exceed the AAMA standards. This is despite our highly competitive pricing and fast turnaround time.
Keep up to date
with our latest news
Sign up to our newsletter today
Have any further
Questions?
Please feel free to get in touch
If you have any further questions regarding our window, door, facade, brise soleil or louver systems, please get in touch with a member of our team below.