High Performance European Door Systems
APA Facade Systems Sliding, Tilt & Turn and French Door systems have excellent thermal and acoustic performances. They have been evaluated and tested to the AAMA 101 standard for windows and door systems meeting the CW PG50 regulations. The integration of our Juliet Balcony with our door systems offers the user high-fall protection with unobstructed views.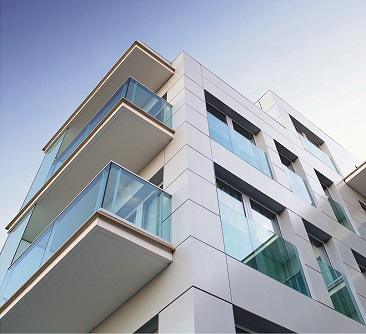 Designed to be easily integrated with our Tilt & Turn Windows/Doors, French Doors, and ST4-600 Lift & Slide Door.
The Juliet Balcony features a clear heat-strengthened glass panel providing uninterrupted views and high fall protection for floor-to-ceiling windows or door systems
The Juliet Balcony has multiple glazing opportunities. The use of heat strengthened, laminated glass is strongly recommended.
Find inspiration for your next project
Increase natural light, decrease heat loss & noise pollution
All of our door systems have excellent thermal insulation with some reaching transmission levels as low as 0.158 BTU/hr/Sq Ft/F°.
Each system has multiple opening possibilities and the ability to install large double or triple glazed units, increasing natural light and acoustic performance while blocking out the noise.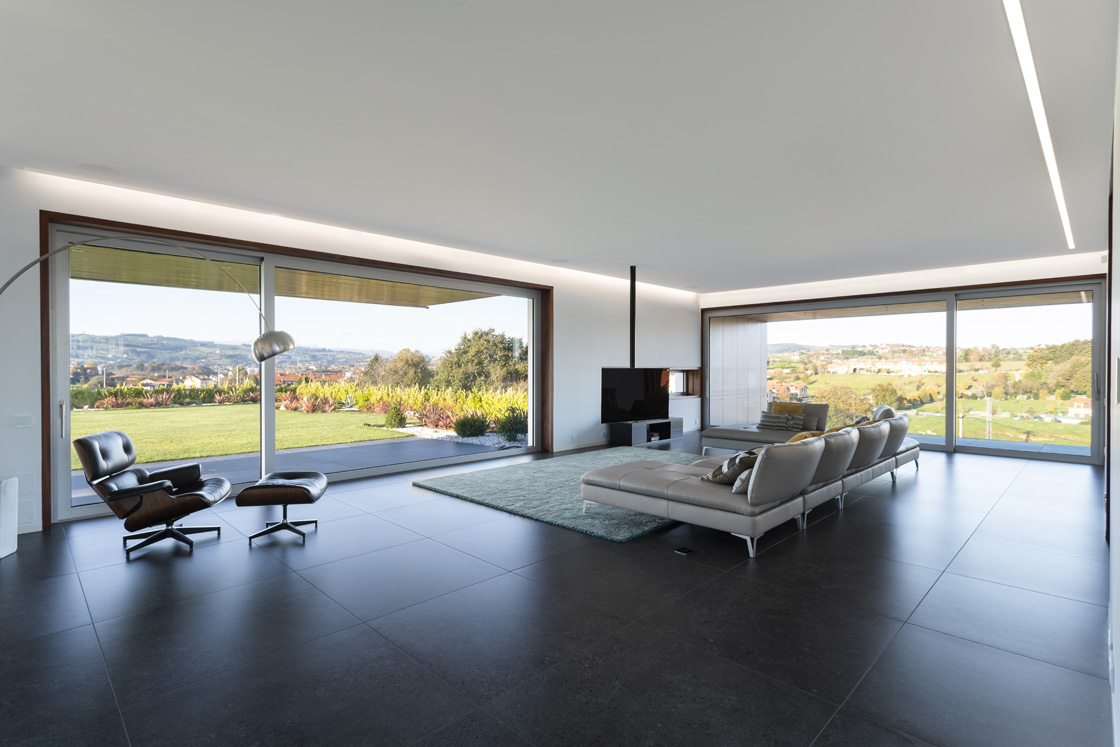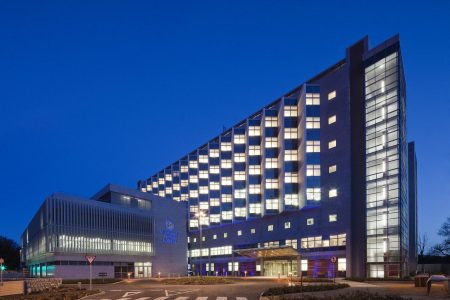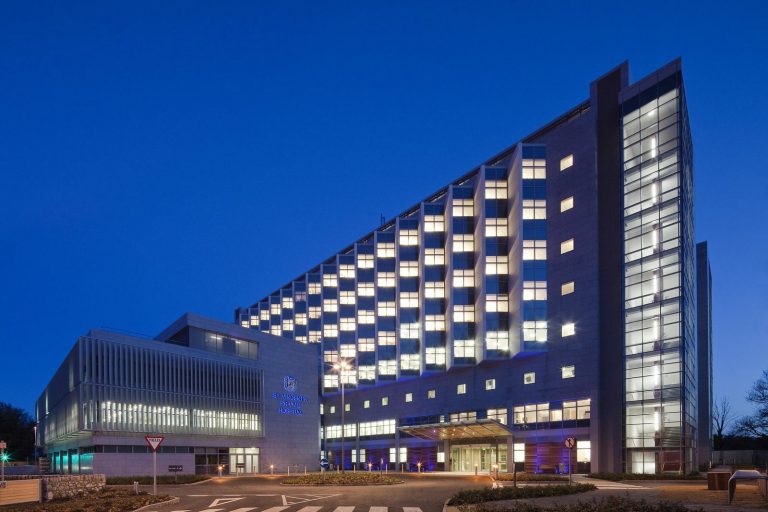 Healthcare
St. Vincent's Public & Private Hospitals Dublin The Brief System Used: TB35 HI Curtain Wall System,
Read More >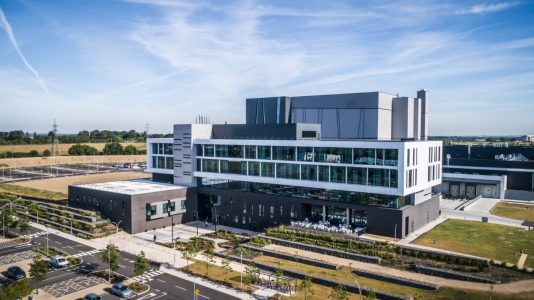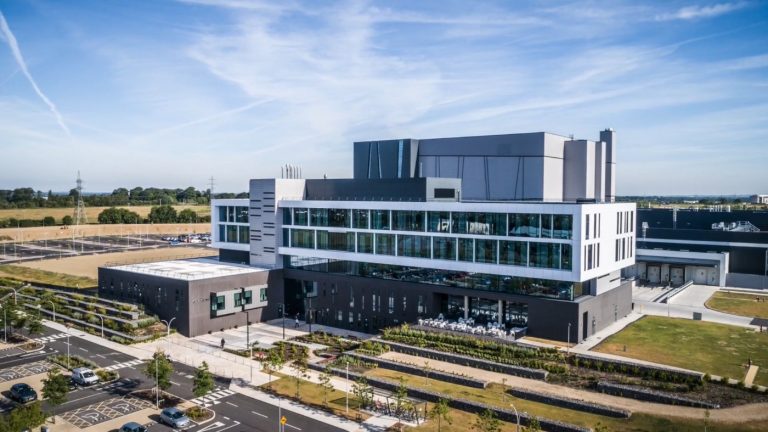 Pharmaceutical
Alexion Pharmaceutical Dublin The Brief System Used: TB50 SG Curtain Wall & TB50 SG CFA Location:   Dublin
Read More >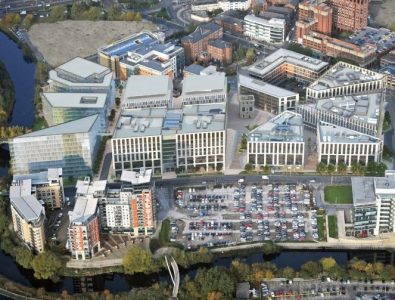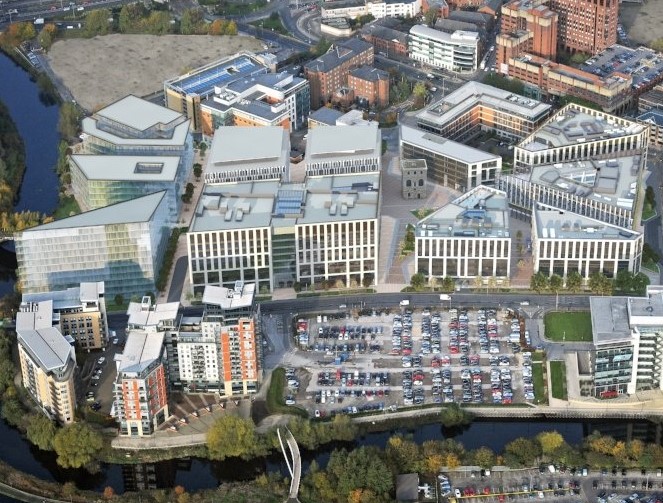 Commercial
Wellington Place Office Development Leeds The Brief System Used: TB50 Curtain Wall & TB60 Curtain
Read More >
Keep up to date
with our latest news
Sign up to our newsletter today
Have any further
Questions?
Please feel free to get in touch
If you have any further questions regarding our window, door, facade, brise soleil or louver systems, please get in touch with a member of our team below.