The ST4-600 Lift & Slide door exhibits the best thermal insulation in all the sliding range with transmissions as low as 0.158 Btu/ft ² hr °F.

The lift and slide mechanism allows the door to be lifted for an ultra-smooth gliding motion and lowered into the track for excellent weather seals, reducing air leakage.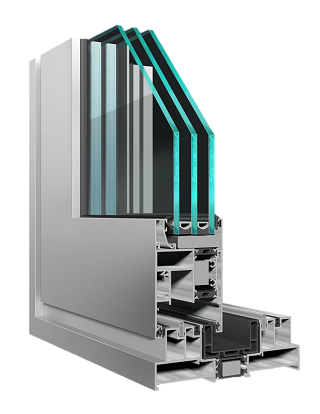 Extra Large Sliding Doors
Multiple opening possibilities up to 6 sashes, max sash size 9′ 10″ x 9′ 10″
Thermal Transmission as low as 0.158 Btu (th)/hour/ft²/°F.
Multiple opening possibilities up to 6 sashes.
Maximum sash size/weight 9′ 10″ x 9′ 10″ or 660 lbs.
Frames 6-5/16" – 3 rails 9-7/8".
2-3/4" sash.
Possible glazing thickness up to 2-3/16".
Polyamide strip 1-3/8" thick in frame and 15/16" in the sash.
1/16" profile thickness.
Available with single, dual color or anodized finish.
Polyester Powder coating to ASTM 2604.
Energy Efficient

Eco Friendly Sliding Door System
The maximum energy efficiency of the ST4-600 is possible thanks to the perfect combination of polyamide thermal breaks and cross-linked polyethylene foam combined with the use of high-performance triple glazed units
(possible thickness up to 2 3/16") and large size sliders. Acoustically this combination of framing and high-performance acoustic glass will deliver a noticeable noise reduction with exceptional thermal insulation.
ST4-600 Lift & Slide Opening Possibilities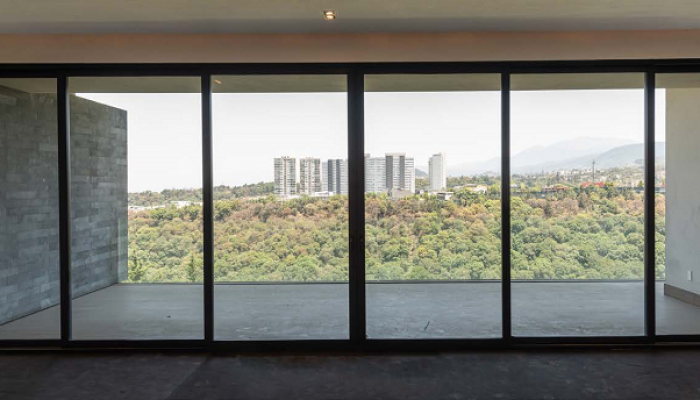 The possibility of large sash dimensions makes the ST4-600 system the ideal choice for enclosing large spaces while maintaining a high level of luminosity.
This sliding door system is available with multiple opening possibilities of up to six sashes. It has a modern, stylish finish, with straight sightlines in both sashes and fixed panels.
Check out our other products
Windows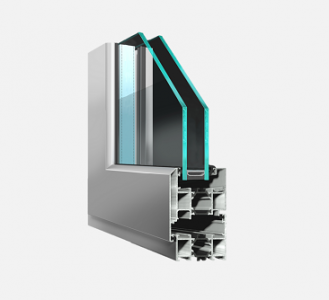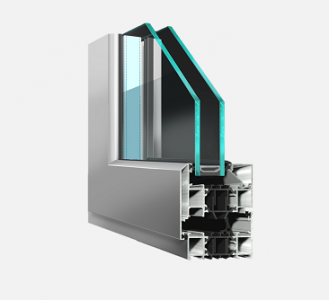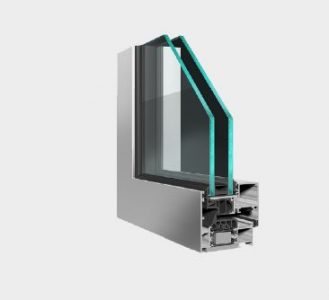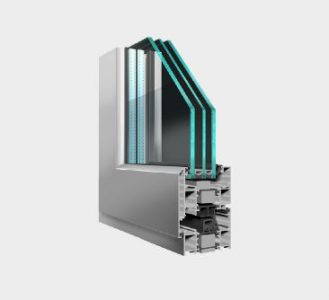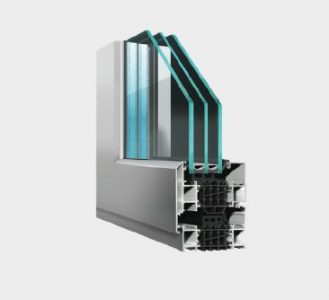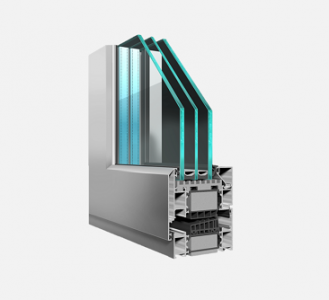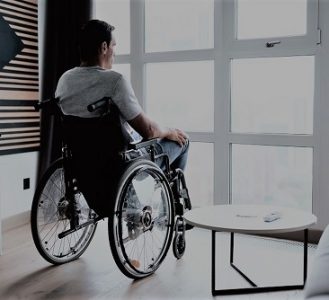 Curtain Wall
Doors
Sliding Doors
Bi-Fold Door
Juliet Balcony
Solar Shading
Louvers
Find inspiration for your next project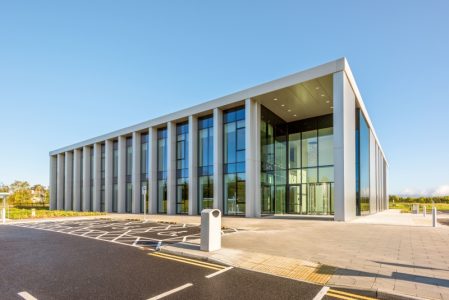 Commercial
IDA Advanced Technology Building Dundalk The Brief Certification: LEED CS System Used: TB50 Structurally Glazed
Read More >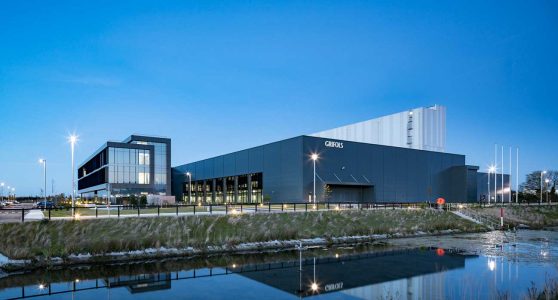 Pharmaceutical
Grifols International Logistics Centre Dublin The Brief System Used: TB50 SG Curtain Wall & TB50 SG
Read More >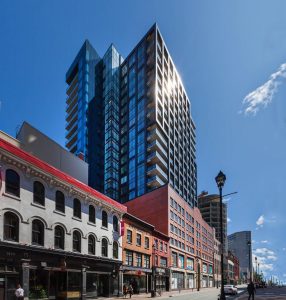 Brown Stone
The Roy Halifax, Nova Scotia, Canada The Brief System Used: TB50 Curtain Wall, ST80 Windows,
Read More >
Keep up to date
with our latest news
Sign up to our newsletter today
Have any further
Questions?
Please feel free to get in touch
If you have any further questions regarding our window, door, facade, brise soleil or louver systems, please get in touch with a member of our team below.