Our ST90 is the most thermally efficient window system in our range It produces thermal values as low as 0.084 Btu (th)/hour/foot²/°F. This passive house standard window is available with options of triple or quadruple glazing up to 2 7/16″.
The ST90 window system would substantially reduce heat loss and noise pollution within work spaces or living quarters.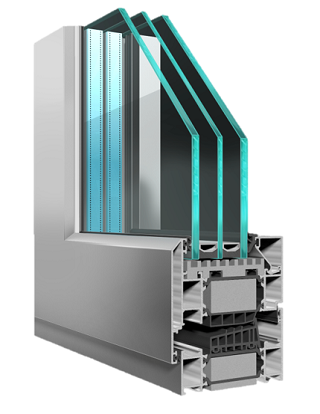 Passive House Standard Window
Thermal Values as low as 0.084 Btu (th)/hour/ft²/°F
Thermal Transmission as low as 0.084 Btu (th)/hour/ft²/°F.
Passive House standard window system.
3 9/16″ profile thickness.
Designed for the ultimate thermal efficiency.
Evaluated and tested to the AAMA 101 standard, meeting the CW PG50 grade. 
Elements of the window were chosen for their end of life recycling.
Tested for smoke ventilation.
Single or dual color available.
Triple or quadruple glazing up to 2 7/16″.
New low conductive polyamides used in the window assembly.
Opening Possibilities
1. Casement Window
Our casement windows are available as a fixed/picture window or push-out / in-swinging window. They can be designed with single or double sashes.
The main benefit of installing casement windows is their flexibility. They can open up to 90° internally or externally offering unlimited ventilation.
Opening Possibilities
2. Hopper
Hopper windows are an excellent solution for efficient ventilation. Hinged at the bottom of the frame, tilting inwards, they leave a small opening at the top of the frame. Hopper windows are often found on multi-level or high-rise buildings
as they provide both ventilation, and high fall protection. Easily integrated with our casement window systems, hopper windows can also be installed over doors for added ventilation and to increase natural light.
Opening Possibilities
3. Tilt & Turn Window
The tilt and turn mechanism allows the user to open the window in two ways. Turning the handle 90°, the window will tilt inwards at the top like a hopper.
At 180°, the window will swing inwards, opening fully like a casement window.
Tilt and Turn windows are the perfect solution for trickle or purge ventilation and for hard-to-reach areas that require ease of access for cleaning or maintenance.
Opening Possibilities
4. Awning
Awning windows are hinged at the top of the frame and swing outward from the bottom. They are the perfect solution to ventilate the room, even in rainy weather.
Like our hopper windows, awning windows can be easily integrated with our casement windows or door systems to improve ventilation and increase natural light.
Check out our other products
Windows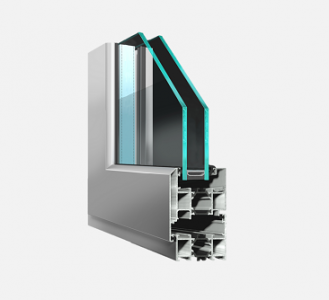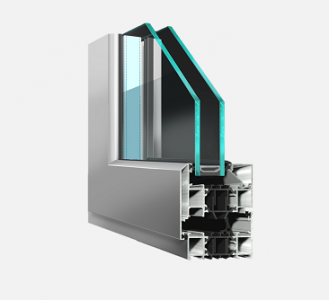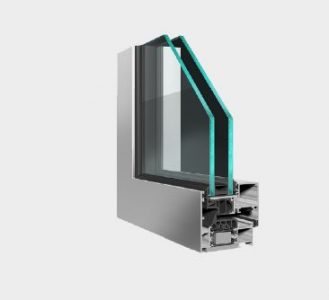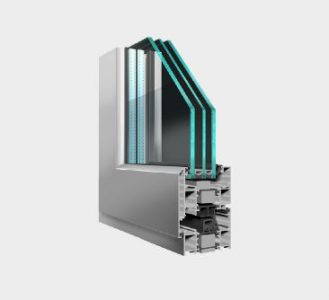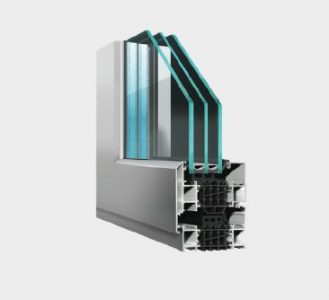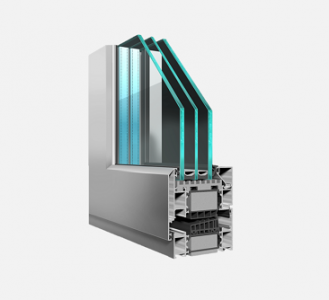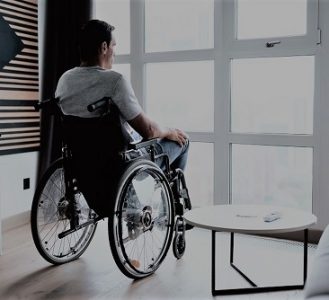 Curtain Wall
Doors
Sliding Doors
Bi-Fold Door
Juliet Balcony
Solar Shading
Louvers
Find inspiration for your next project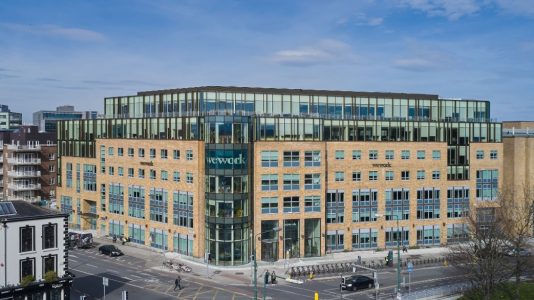 Commercial
Charlemont Exchange Dublin The Brief System Used: TB50 SG Curtain Wall, TB50 SG CFA, Glass Fins Location: Dublin
Read More >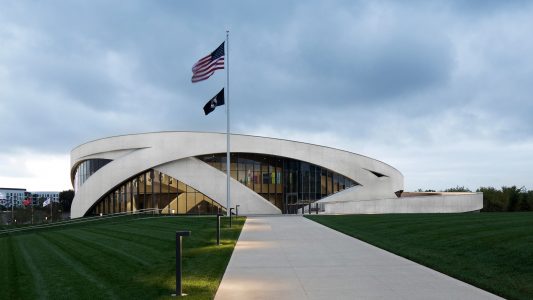 Commercial
The National Veterans Memorial & Museum Columbus, Ohio The Brief System Used: TB50 Curtain Wall,
Read More >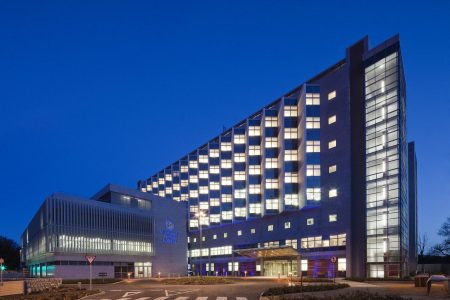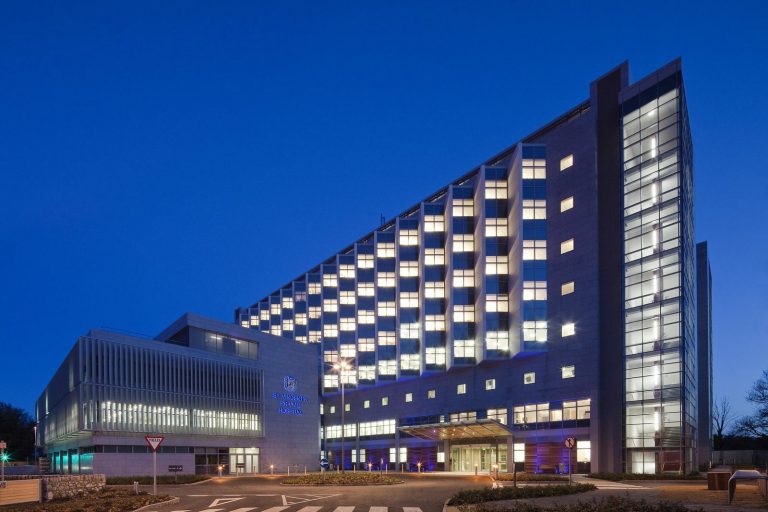 Healthcare
St. Vincent's Public & Private Hospitals Dublin The Brief System Used: TB35 HI Curtain Wall System,
Read More >
Keep up to date
with our latest news
Sign up to our newsletter today
Have any further
Questions?
Please feel free to get in touch
If you have any further questions regarding our window, door, facade, brise soleil or louver systems, please get in touch with a member of our team below.