Solar shading (Brise Soleil) is an external structure designed and positioned to control the interior temperature of glazed buildings. While the heat from the sun can be beneficial at certain times of the day or year, too much 'solar gain' during the middle of the day or in summer can cause overheating. The orientation of the building is also a factor – different elevations of a building will have varying levels of solar gain.
Elliptical blades ranging in size from 6 
5
/
16
" to 17 
11
/
16
"
Various elliptical blades ranging in size from 6 5/16" to 17 11/16".
Horizontal or vertical positioning.
Can fully integrate into our curtain wall and ST windows systems.
Array of accessories available allowing for direct fitting within the facade.
Available with single, dual color or anodized finish.
Polyester powder coating to ASTM 2604.
Fully tested for load bearing capacity by ASTM registered laboratory.
Reduce heating & cooling energy bills leading to more sustainable buildings
Increased natural light without the glare of the sun 
Temperature control withing the room, ensuring it does not get too hot
Long lasting and easy to maintain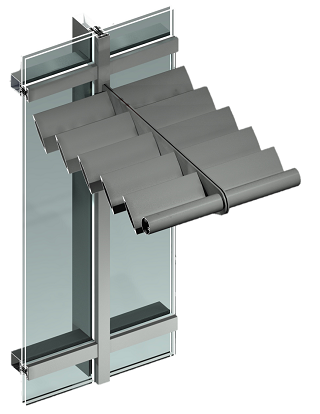 Types of Solar
Shading
1. Horizontal Solar Shading
Horizontal Solar Shading is often found above windows or curtain wall systems to control the temperature in the room and the glare from the sun, without obstruction the view.
In summertime, with the high position of the sun, they act as a barrier to stop the room overheating. In the winter, when the position of the sun is lower, the horizontal panels allow the heat into the room.
Types of Solar
Shading
2. Vertical Solar Shading
Vertical Solar Shading screens control the temperature and glare from the sun all year round. This system is usually found in places where transparency is not the number one priority.
The solar shading panels can be designed at any angle, on fixed or moveable brackets, meeting the requirements of any project.
Specifically Designed to Meet Building Requirements
All solar shading (brise soleil) panels are designed to suit the building's requirement. Horizontal blades can be assembled onto side plates for connection to support arms – this reduces site labour time.
The vertical runner that connects the blades can be fixed to our window or curtain wall systems or different structures which surround the building, such as brick/block walls or cladding.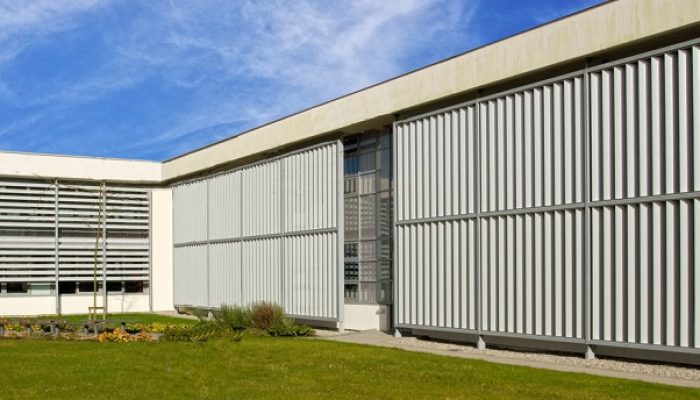 Check out our other products
Windows
Curtain Wall
Doors
Sliding Doors
Bi-Fold Door
Juliet Balcony
Solar Shading
Louvers
Windows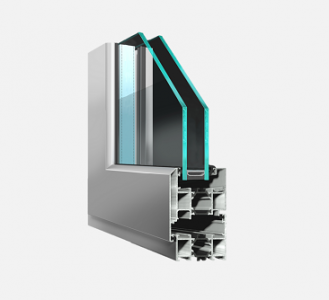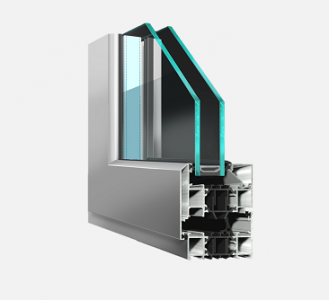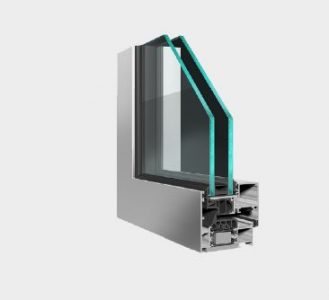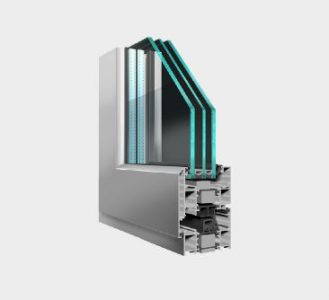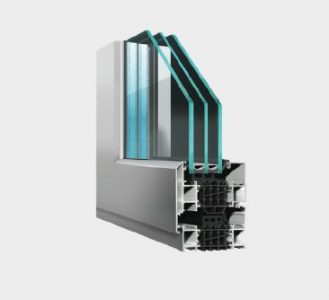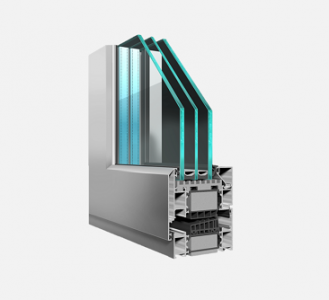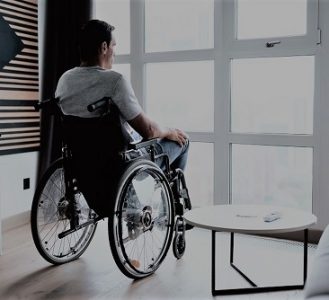 Curtain Wall
Doors
Sliding Doors
Bi-Fold Door
Juliet Balcony
Solar Shading
Louvers
Find inspiration for your next project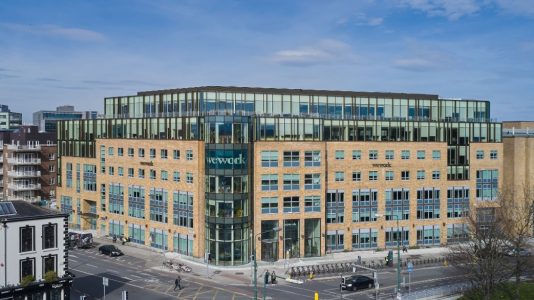 Commercial
Charlemont Exchange Dublin The Brief System Used: TB50 SG Curtain Wall, TB50 SG CFA, Glass Fins Location: Dublin
Read More >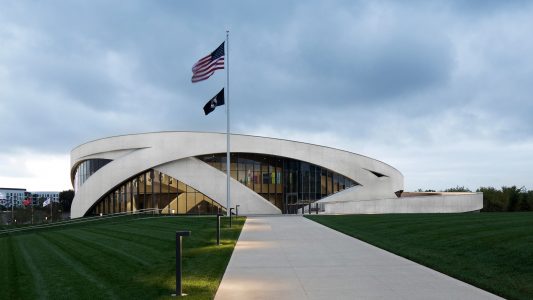 Commercial
The National Veterans Memorial & Museum Columbus, Ohio The Brief System Used: TB50 Curtain Wall,
Read More >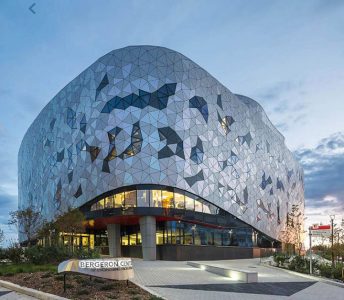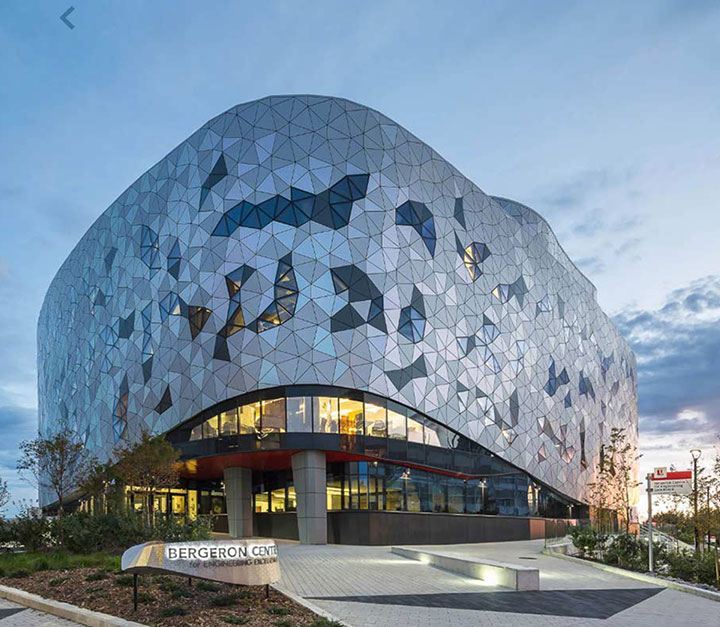 Commercial
The Bergeron Centre for Engineering Excellence York University Toronto The Brief Certification: LEED Silver System
Read More >
Keep up to date
with our latest news
Sign up to our newsletter today
Have any further
Questions?
Please feel free to get in touch
If you have any further questions regarding our window, door, facade, brise soleil or louver systems, please get in touch with a member of our team below.