TB Concealed Frame Awnings
APA Facade Systems manufacture a variety of Concealed Frame Awnings. These include TB-CFA, TB-SG CFA and our Triple Glazed CFA. Our CFA's are thermally enhanced window systems designed to fit seamlessly into our range of pressure plate and capped curtain wall systems.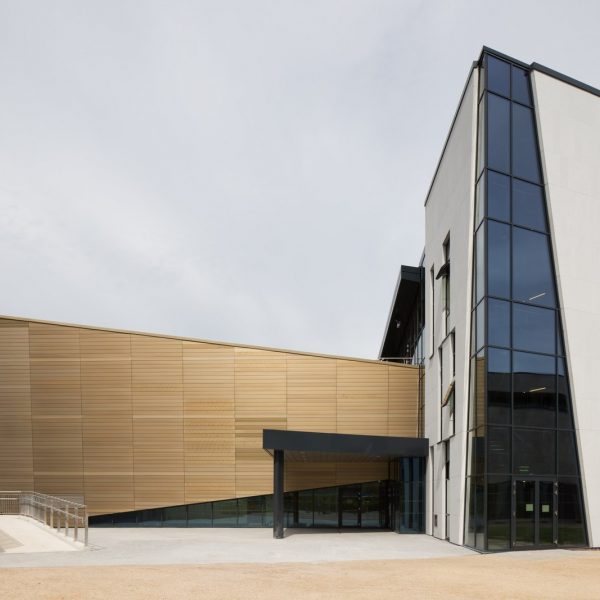 TB Concealed Frame Awning
Integrated Awning Systems 
With their combination of excellent thermal (Uw value of 0.317 Btu/ft ² hr °F or less) and acoustic performances added to their sleek aesthetic design, our Concealed Frame Awnings offer the ideal solution to incorporate ventilation within a curtain wall facade. They allow for a constant, un-interrupted glazing plane across the entirety of the screen.
Uninterrupted Glazing Plane
TB Concealed Frame Awning (CFA)
The Concealed Frame Awning range has a glass variance of between 1-1/8" and 1-3/4". With the opportunity to install double or triple glazed units. The glass units themselves are bonded to the frame using an approved bonding solution, producing an uninterrupted glazing plane. This ensures the products suitability for high-level use whilst maintaining the opening vents integrity and weather tightness characteristics.
Glazing Thickness variance 1-1/8" and 1-3/4".
Provides an uninterrupted glazing plane.
Suitable for double or triple glazed units.
Excellent Thermal and Acoustic Performance.
Fully tested to AAMA regulations, in accordance with ASTM standards.
TB50
TB50 SG
TB60
TB60 SG
TB Concealed Frame Awning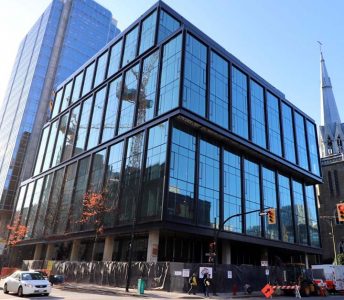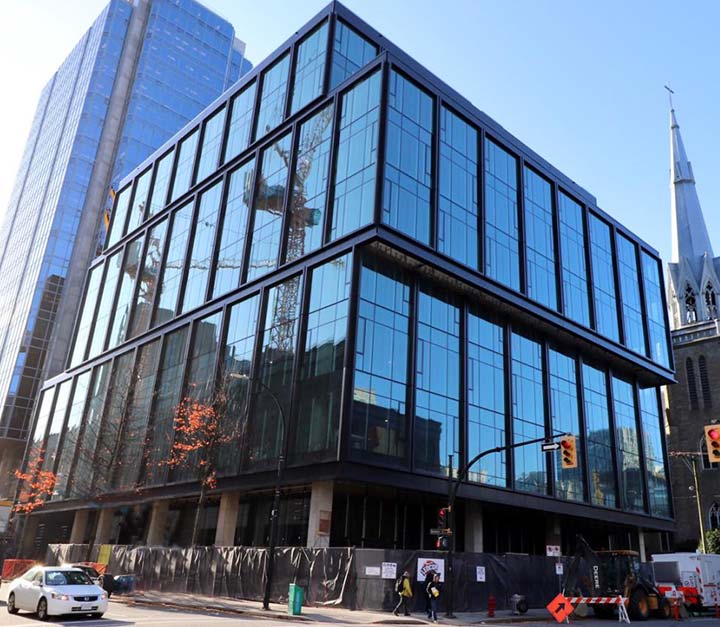 Amazon Offices Vancouver, Canada The Brief APA Facade Systems have teamed up with Flynn
Read More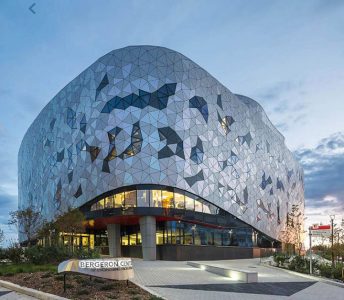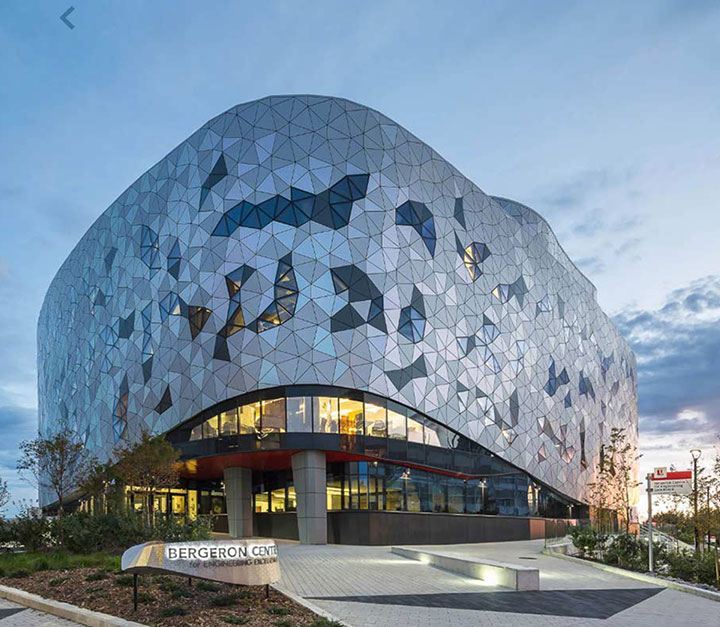 The Bergeron Centre For Engineering Excellence Canada The Brief The Bergeron Centre for Engineering
Read More