The carefully engineered TB60 curtain walling system has been intelligently designed with reinforced profiles to accommodate the use of larger, heavier glass units. This provides an increased glass bite to facilitate a greater level of movement within the building's structure, without sacrificing any of the facades weather tightness or wind load resistance.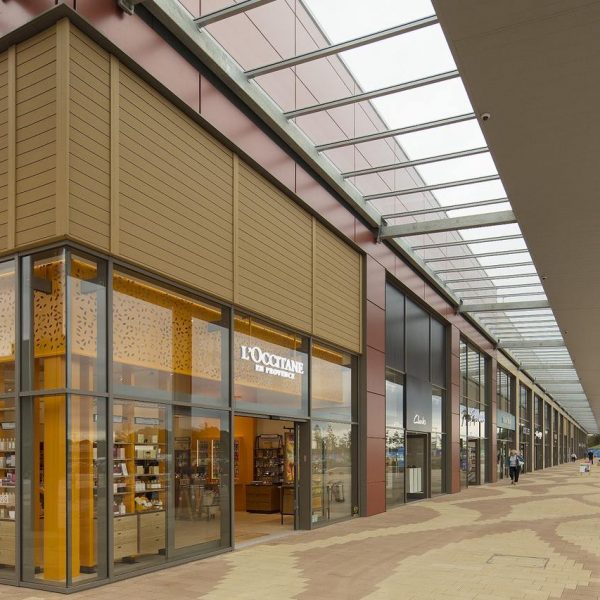 TB60
Capped Curtain Wall System
Available with a range of profile depths and capping options this high-performance robust facade system can accommodate a variance of infill specifications to ensure the highest levels of thermal and acoustic performance requirements are achieved.
As with our TB50 facade, the TB60 is often used in storefronts, to glaze the full building or as atrium roof lights. It's also available with a 30-minute non-structural fire-rated system. Additional integrated concealed frame awning windows and solar shading systems can be seamlessly incorporated within the system.
Fully Tested to AAMA 501
TB60
All structural performances and weather tightness requirements for our TB60 facade system were evaluated and tested in line with AAMA 501 standards for curtain wall systems. 
Glazing Thickness variance 1-1/8" and 1-3/4"
Suitable for double or triple glazed units
Excellent thermal and acoustic performance.
Integrated solar shading systems available.
30-minute non-structural fire-rated system available.
Evaluated and tested to AAMA 501. 
TB50
TB50 SG
TB60
TB60 SG
TB Concealed Frame Awning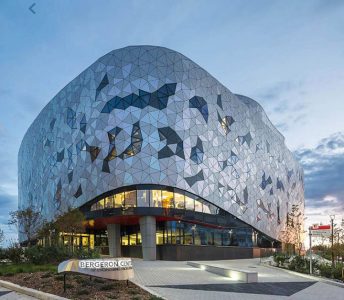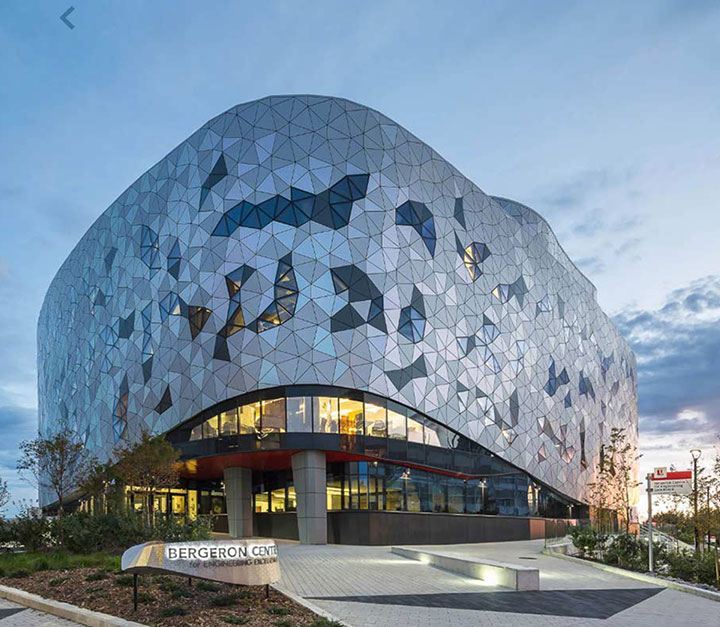 The Bergeron Centre For Engineering Excellence Canada The Brief The Bergeron Centre for Engineering
Read More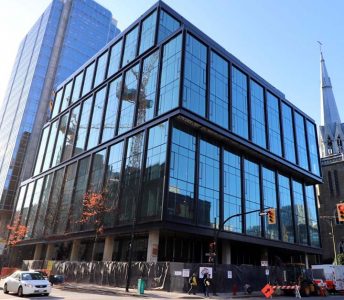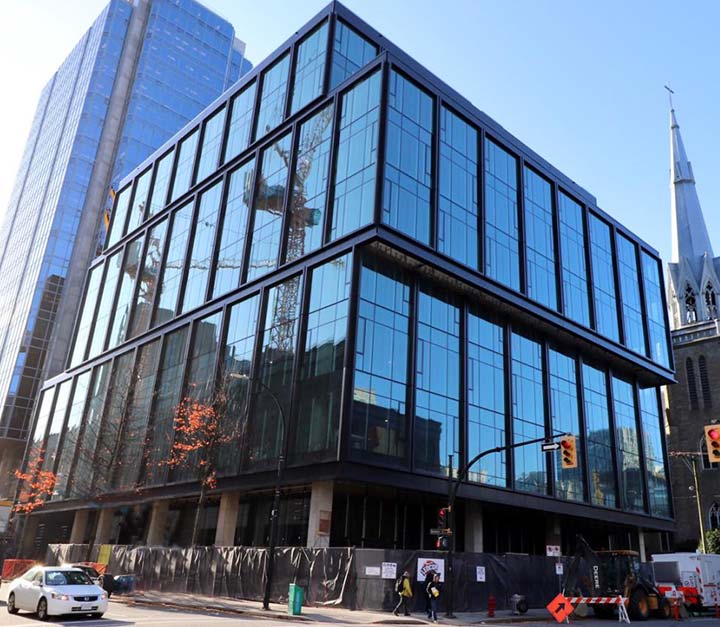 Amazon Offices Vancouver, Canada The Brief APA Facade Systems have teamed up with Flynn
Read More