Welcome to APA Facade Systems
APA Facade Systems design and manufacture a wide range of high-performance aluminum fenestration systems for Architects, Specifiers, GC's and Framers across North America.  All our window and door systems are of a high European standard. Each one is evaluated to AAMA 101 standards for windows and doors, meeting the CW PG50 grade. 
Our fenestration systems are available with anodized, single or dual color finishes with polyester powder coating to the ASTM 2604 standard.
We have recently developed two brand new eco-friendly, thermally efficient window systems. Our  ST90 – the highest performing window system in our range with whole window Uw values as low as 0.084 Btu (th)/hour/foot²/°F and our cost-efficient, thermally enhanced ST70 Hi window system producing a whole window Uw value as low as 0.170 Btu (th)/hour/foot²/°F. Discover more about these high-performance window systems below. 
All our European window systems are tested to the AAMA 101 standards making them an integral part of the building envelope. Our technical expertise and ongoing research and development keeps us at the forefront of environmentally sensitive design. We are committed to excellent environmental practices towards a greener, more sustainable environment.
Our expert design team are on hand throughout the project, providing a design-assist service to ensure your vision for the building is brought to life.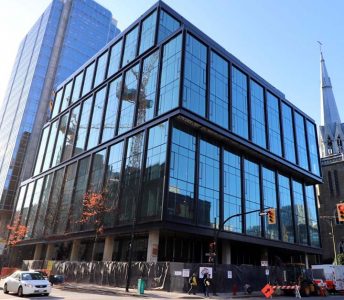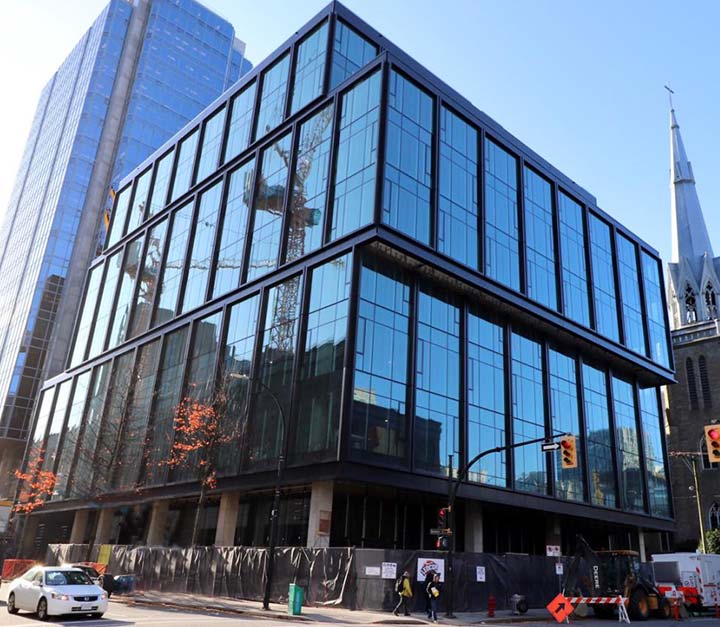 Amazon Offices Vancouver, Canada The Brief APA Facade Systems have teamed up with Flynn Group
Read More
Keep up to date
with our latest news
Sign up to our newsletter today
Have any further
Questions?
Please feel free to get in touch
If you have any further questions regarding our window, door, facade, brise soleil or louver systems, please get in touch with a member of our team below. 
APA Facade Systems App
Keep up to date with APA on the go by downloading our APA Facade Systems cell phone app.