Produce a more streamlined finish to the exterior face of your facade with our versatile, structurally glazed curtain wall system the TB50 SG.

Our TB50 SG uses the TB50 curtain wall system as its support grid and produces a flush finish to exterior face of the facade with no capping or fritting required.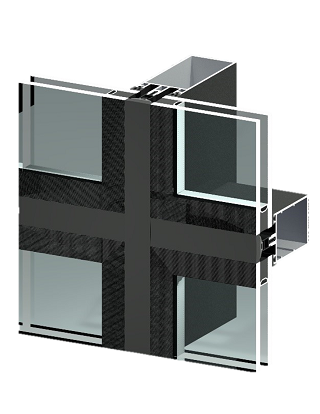 Structurally Glazed Curtain Wall
Glazing Thickness variance 1-1/8" and 1-3/4".
2″ external sightline.
Silicone finish provides an un-interrupted glazing plane.
Suitable for double or triple glazed units.
Excellent thermal and acoustic performance.
Integrated solar shading systems available.
30-minute non-structural fire-rated system available.
Evaluated and tested to AAMA 501. 
Flush Design
Silicone Sealed, Weather Resistant Joints
The TB50 SG structurally glazed curtain wall system secures the glass by means of specially designed and tested toggles that are integral to the central seal of the double-glazed units. Silicone sealed, weather-resistant joints produce a flush, non-interrupted surface with excellent thermal and acoustic properties.
Fully tested to all required AAMA building regulations, the TB50 SG's mullion depths are available from 3-9/16" to 10-13/16". With glazing opportunities of up to 2- 3/8", this is the perfect solution to enclose any building envelope.
Easily Integrated Curtain Wall Ventilation Systems
Add ventilation to your storefront, roof lights or any part of the building envelope with our range of Concealed Frame Awnings. Our CFA's are thermally enhanced window systems designed to fit seamlessly into our range of pressure plate and capped curtain wall systems.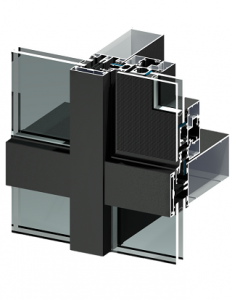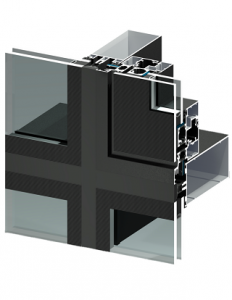 Check out our other products
Windows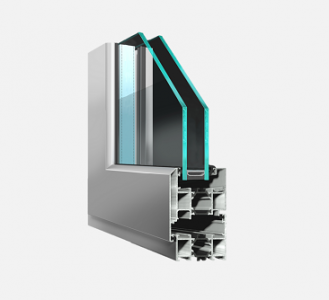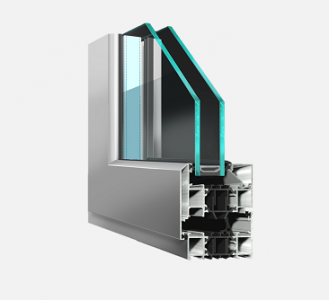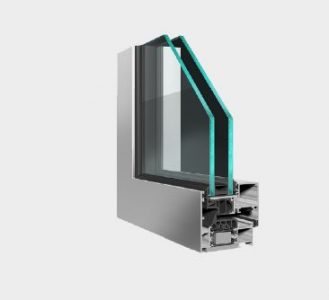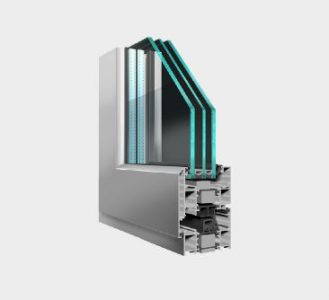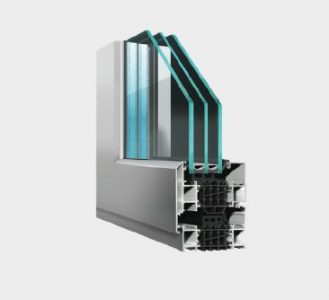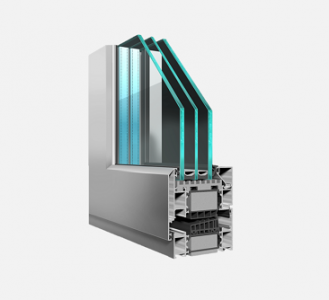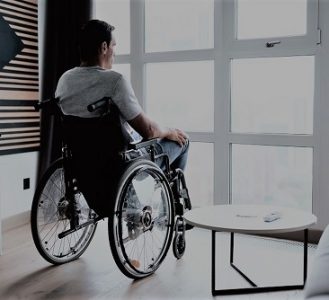 Curtain Wall
Doors
Sliding Doors
Bi-Fold Door
Juliet Balcony
Solar Shading
Louvers
Find inspiration for your next project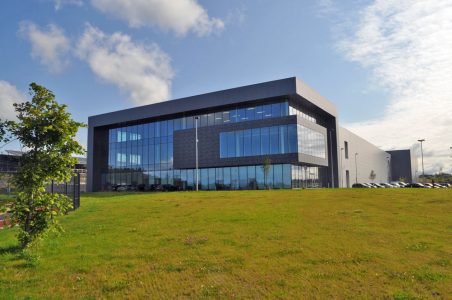 Pharmaceutical
Allergan Pharmacueticals Westport, Mayo The Brief System Used: TB50 Curtain Wall & ST70 Doors Location: Westport, Mayo
Read More >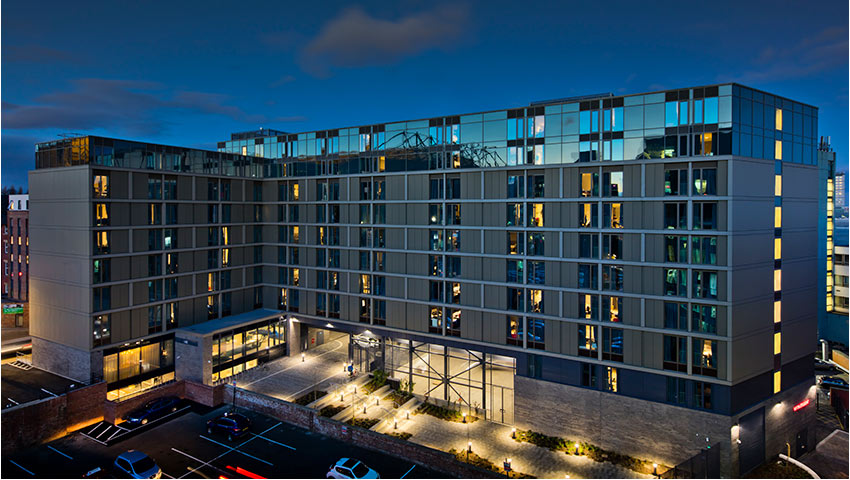 Condominiums
Vita Student Accommodation Newcastle The Brief System Used: TB50 Curtain Wall System, ST60 Windows &
Read More >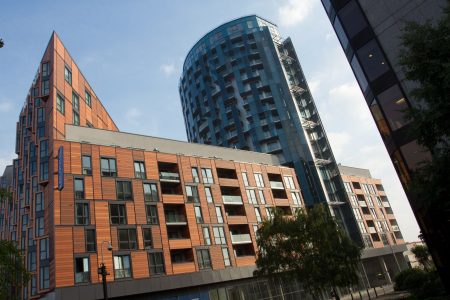 Condominiums
Olympic Way London The Brief System Used: TB50 Curtain Wall ST80 & ST70 Windows Location: London Client: Donban
Read More >
Keep up to date
with our latest news
Sign up to our newsletter today
Have any further
Questions?
Please feel free to get in touch
If you have any further questions regarding our window, door, facade, brise soleil or louver systems, please get in touch with a member of our team below.