System Used:  TB50 Curtain Wall, ST70 Hi Windows & Doors
Location:
Galway
Client: 
JJ Rhatigans
Architect: 
Lawrence & Long Architects
A fantastic addition to the hospitality industry in Galway City has just opened its doors. The Dean Galway is located near Eyre Square on Prospect Hill. It is the latest in a line of stylish boutique hotels from Press Up Hospitality Group and officially opened for business on Wednesday 27 April. 
In keeping with the history of Galway, the hotel's design incorporates unique structures, including a portion of the Galway to Clifden railway tunnel built in the 1890s, and a two-storey stone building originally built in the 1830s. These unique features have been meticulously restored and incorporated into the design of this brand-new hotel.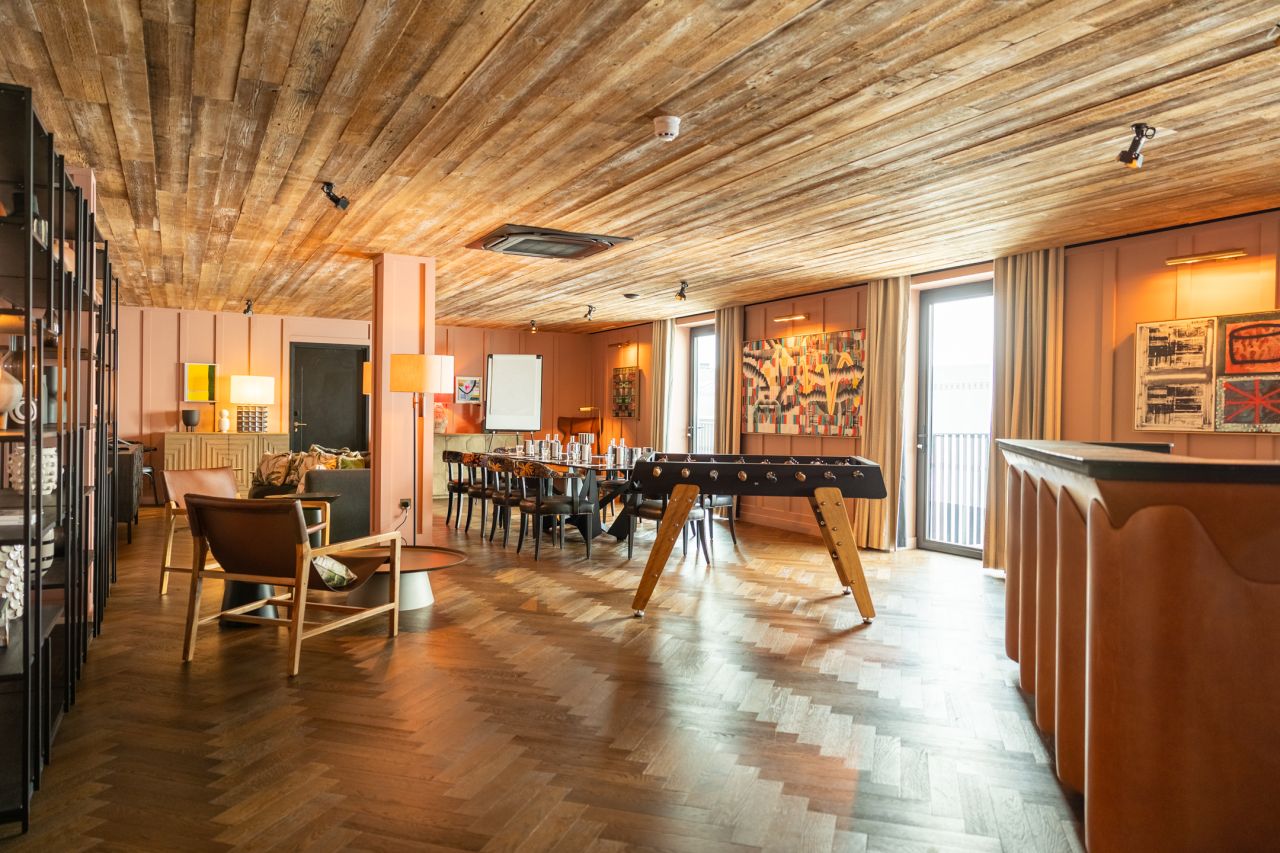 Thermally Enhanced Windows & Curtain Wall
This is the latest development from the Press-Up Hospitality Group headed by property developer Paddy Mc Killen Junior. As one of the largest hospitality groups in the country, they operate a portfolio of 65 award-winning restaurants, bars, hotels, cinemas, golf facilities and gyms.
Thermally Enhanced Windows & Curtain Wall Systems
Our high performance ST70 Hi windows were installed in each of the 100 bedrooms. The rooms come with big comfy beds, rainfall power showers, fully stocked Smeg fridges, Netflix enabled smart TVs, a Munchie Box filled with sweet and savoury Irish snacks and booze and Marshall speaker.
Our TB50 curtain wall system and ST70 Hi doors provide spectacular views of Galway City and beyond in Sophie's rooftop restaurant. This is one of two restaurants at the hotel with the first Elephant & Castle in the West of Ireland also opening. Other facilities include Peg's Bar, The Blue Room for events and the Power Gym.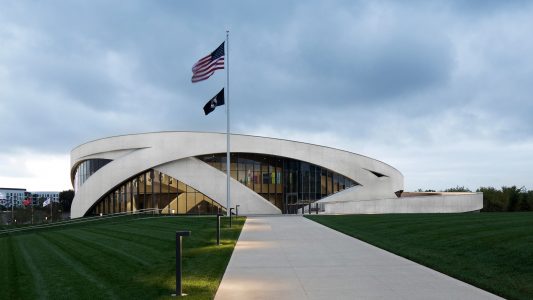 The National Veterans Memorial & Museum Columbus, Ohio The Brief System Used: TB50 Curtain Wall, ST80 Doors Contractor: Downtown Columbus Group Architect: Allied Works Architecture System Partner:
Read More