Following our previous blog, "6 Extraordinary Curtain Wall Designs", we are looking at 6 super window projects featuring our profiles across North America, Ireland and the UK. 
We also discuss the benefits of installing thermally enhanced window systems.
Gansevoort Row, Meatpacking District, New York City
Year Completed:  2021
Awards:                       Winner of the Adaptive Reuse and Renovation                                                        category at the Society of American Registered                                                    Architects Awards
System Used:        ST70 Hi Window System
Architect:               BKSK Architects
60- 74 Gansevoort is right in the centre of the historic Meatpacking District in New York. Gansevoort Row required a high-performance, durable window system that could withstand the harsh winter climate of New York and block out noise from the busy Gansevoort district. Aesthetically, the windows also had to integrate with the historical architecture surrounding the meatpacking district. Fixed, curved, and tilt & turn windows were all installed on this project, complete with all window jewellery. Read more….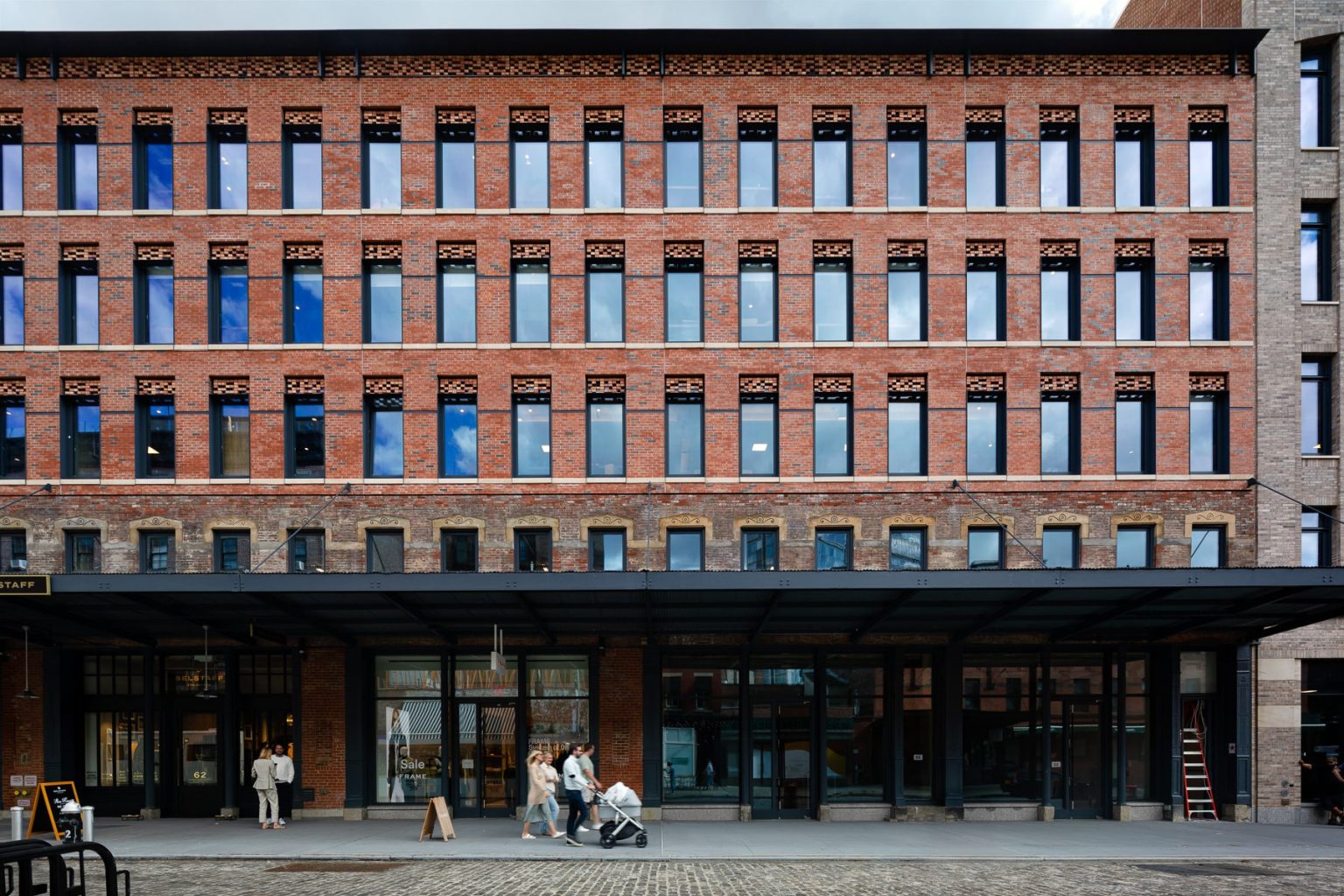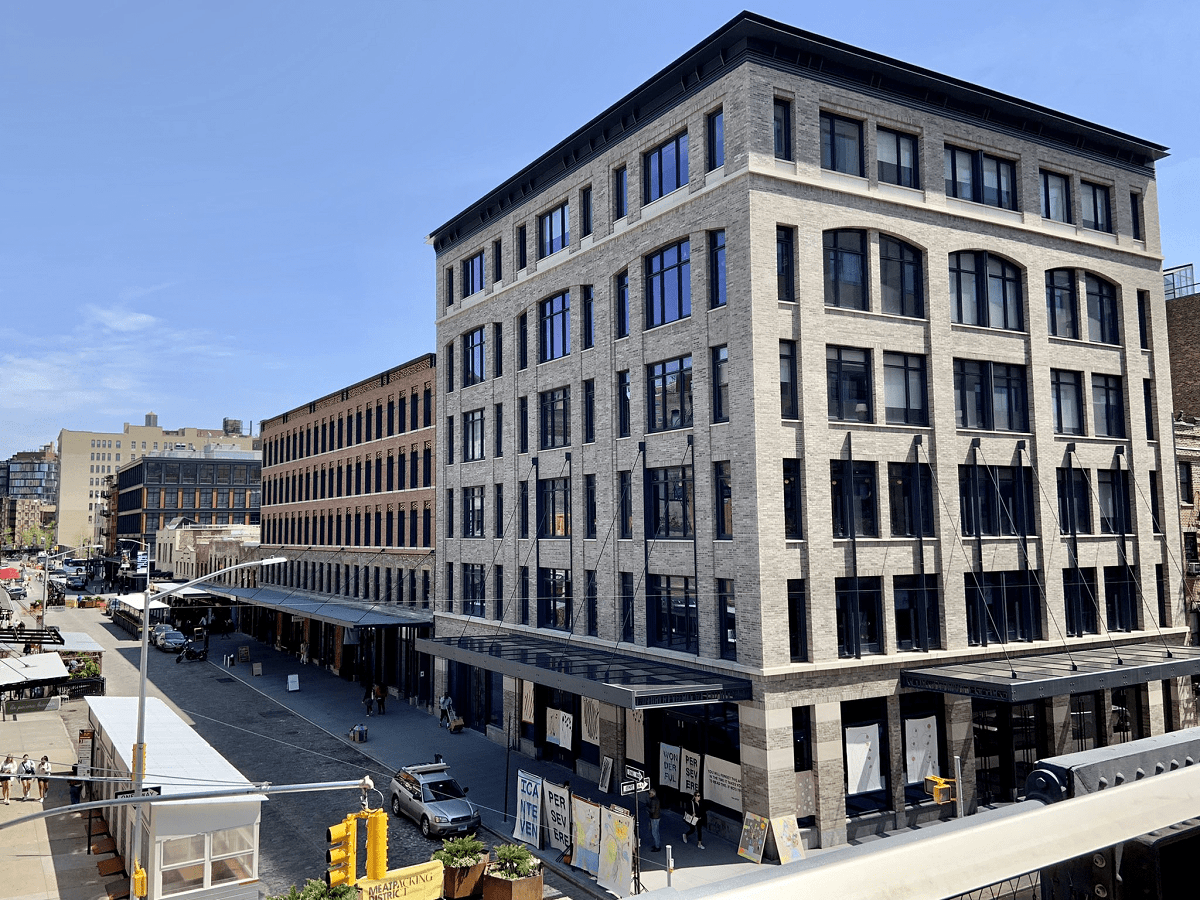 402 Dunsmuir - Vancouver, Canada
Year Completed:  2020
System Used:        TB50 SG Concealed Frame Vents
Certification:         LEED Gold
Architect:               B + H Architects
The design brief for 402 Dunsmuir was to develop a cost-effective, secure, and integrated building solution that prioritized operations, comfort and energy efficiency. Over 200 of our structurally glazed, triple-glazed concealed frame awnings feature on every elevation of 402 Dunsmuir Street. They fit directly within the framework, providing internal ventilation whilst not affecting the appearance or geometry of the external facade. Read more…..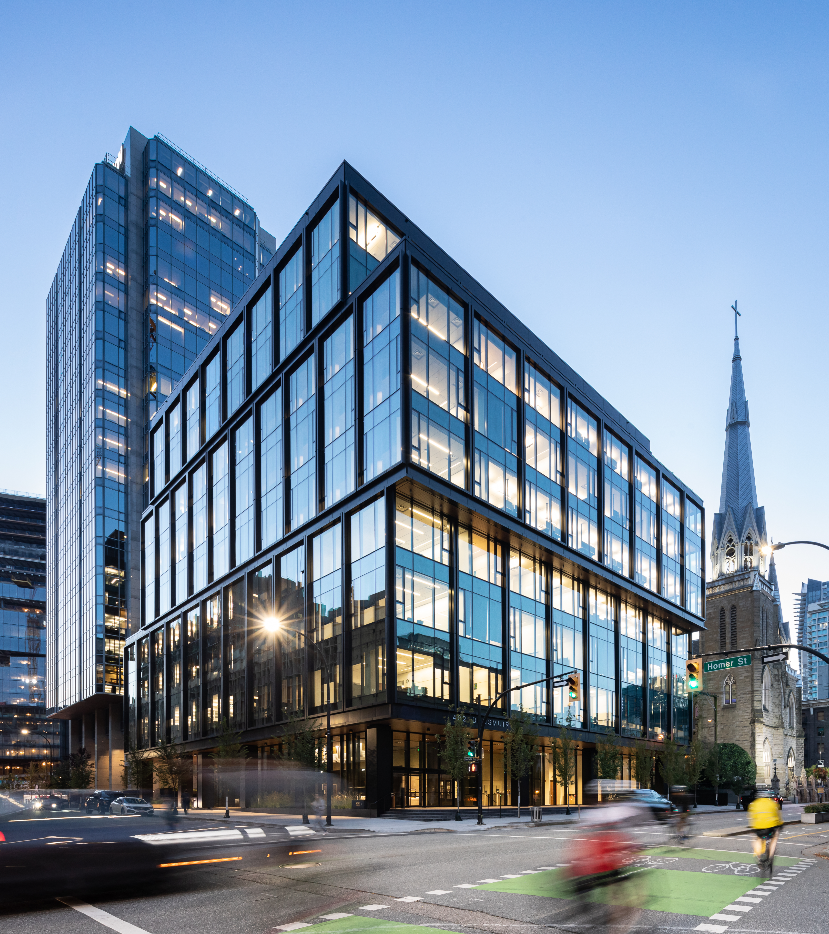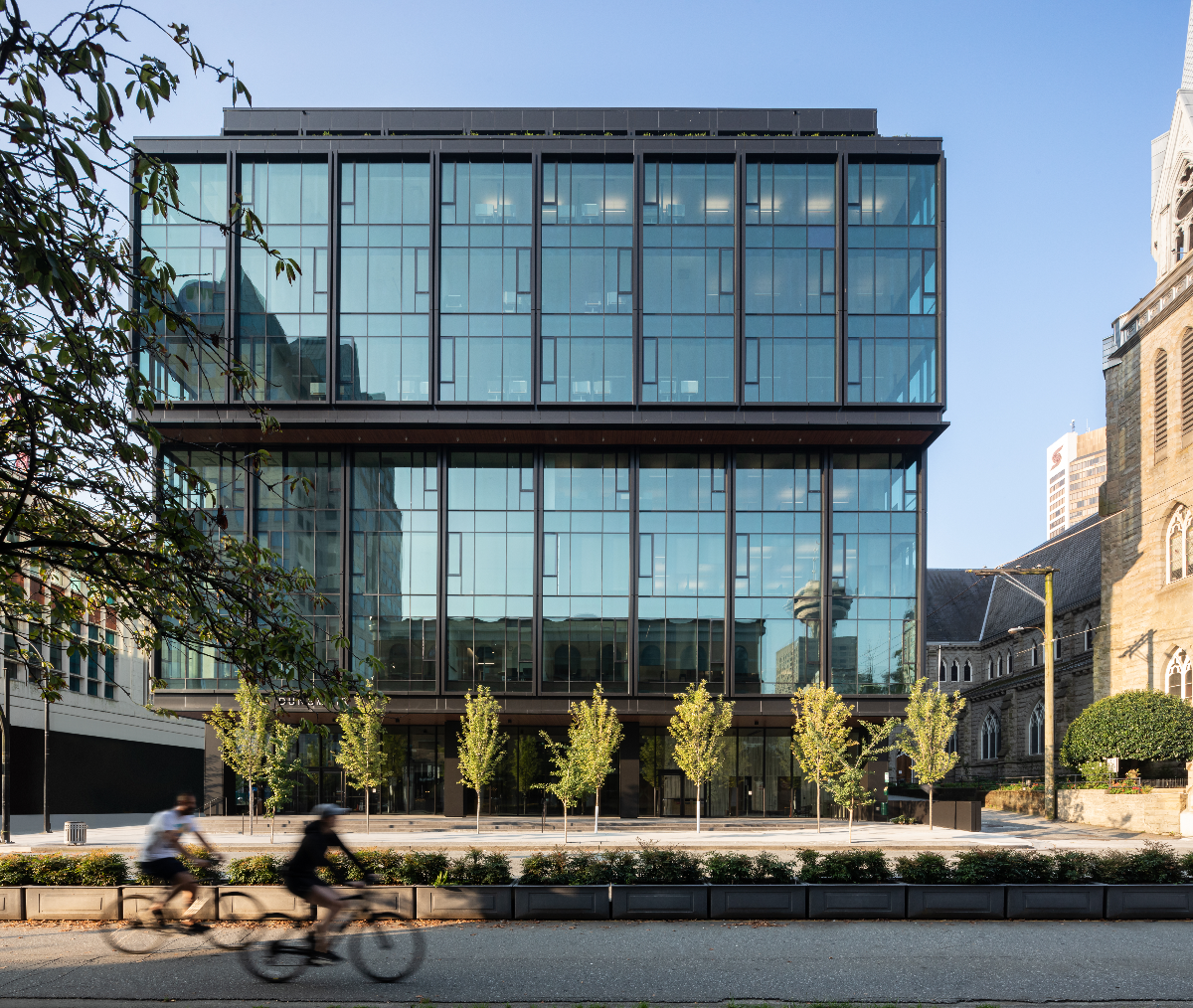 Olympic Way & Pinnacle Tower, London
Year Completed:   2013
System Used:         ST70 & ST80 Windows 
Architect:                HTA Design
Olympic Way and Pinnacle Tower are neighbouring Wembley Stadium in London. The biggest challenge faced by the architects was to discover an economical solution to block out the noise and improve the internal acoustics of the building. The flexibility of our window systems meant our ST80 window, our highest performing at the time, could be installed on the first 8 storeys. Our ST70 window was then installed for the remaining 12 storeys when the acoustic requirements weren't as demanding, reducing the overall costs and meeting the acoustic demands required. Our ST profiles have identical sightlines so the aesthetic appearance of the building wasn't affected. Read more…..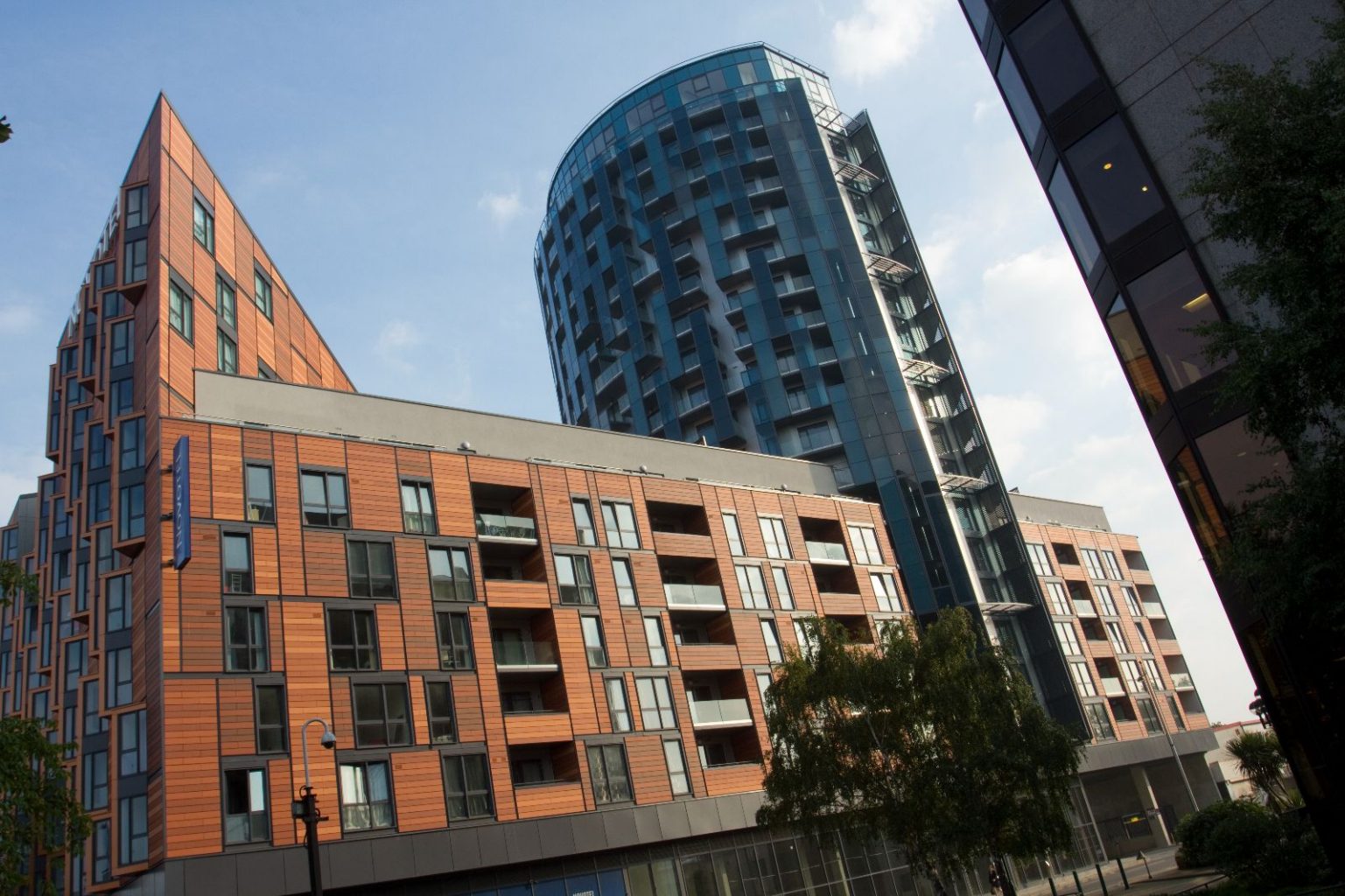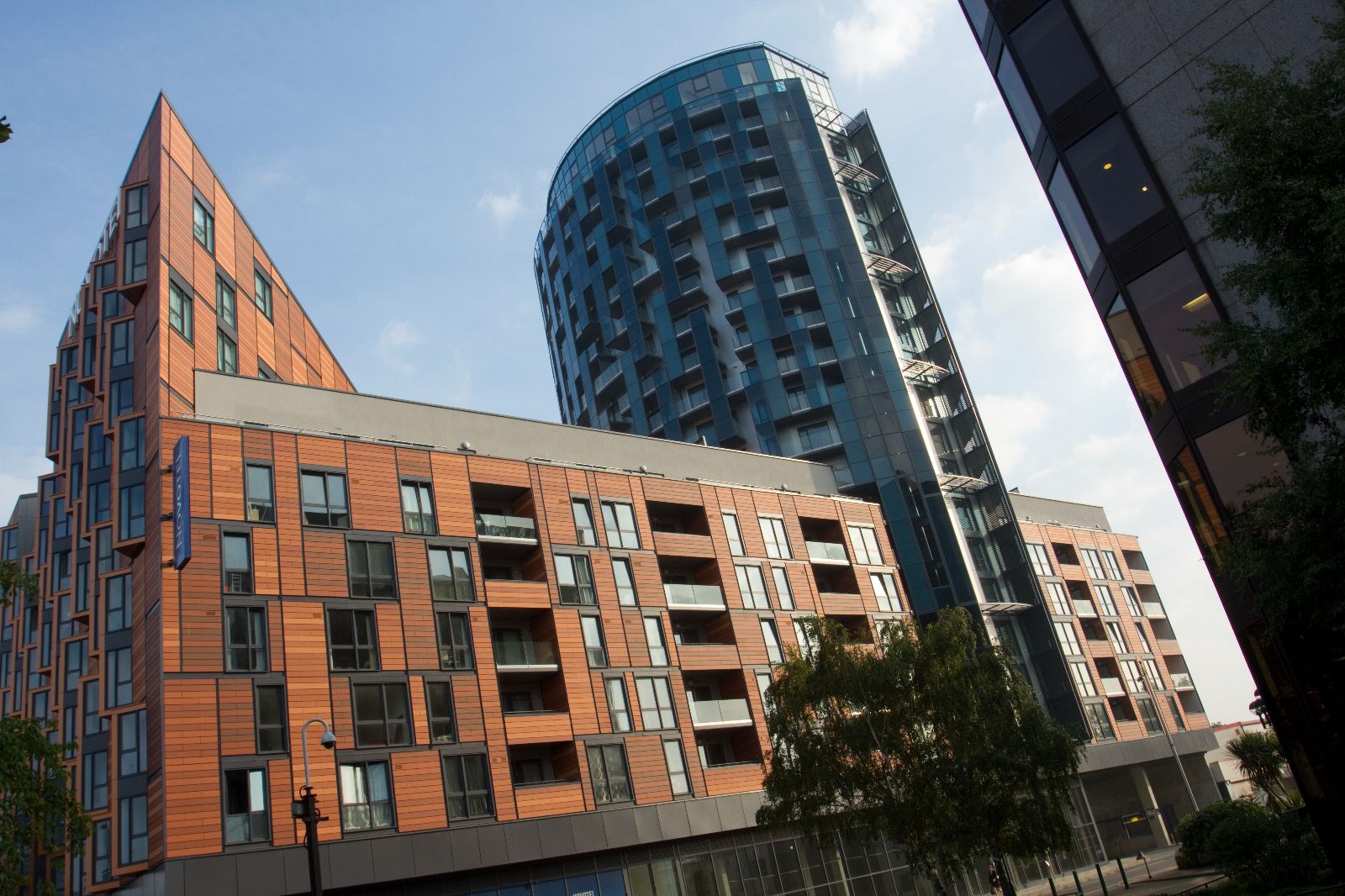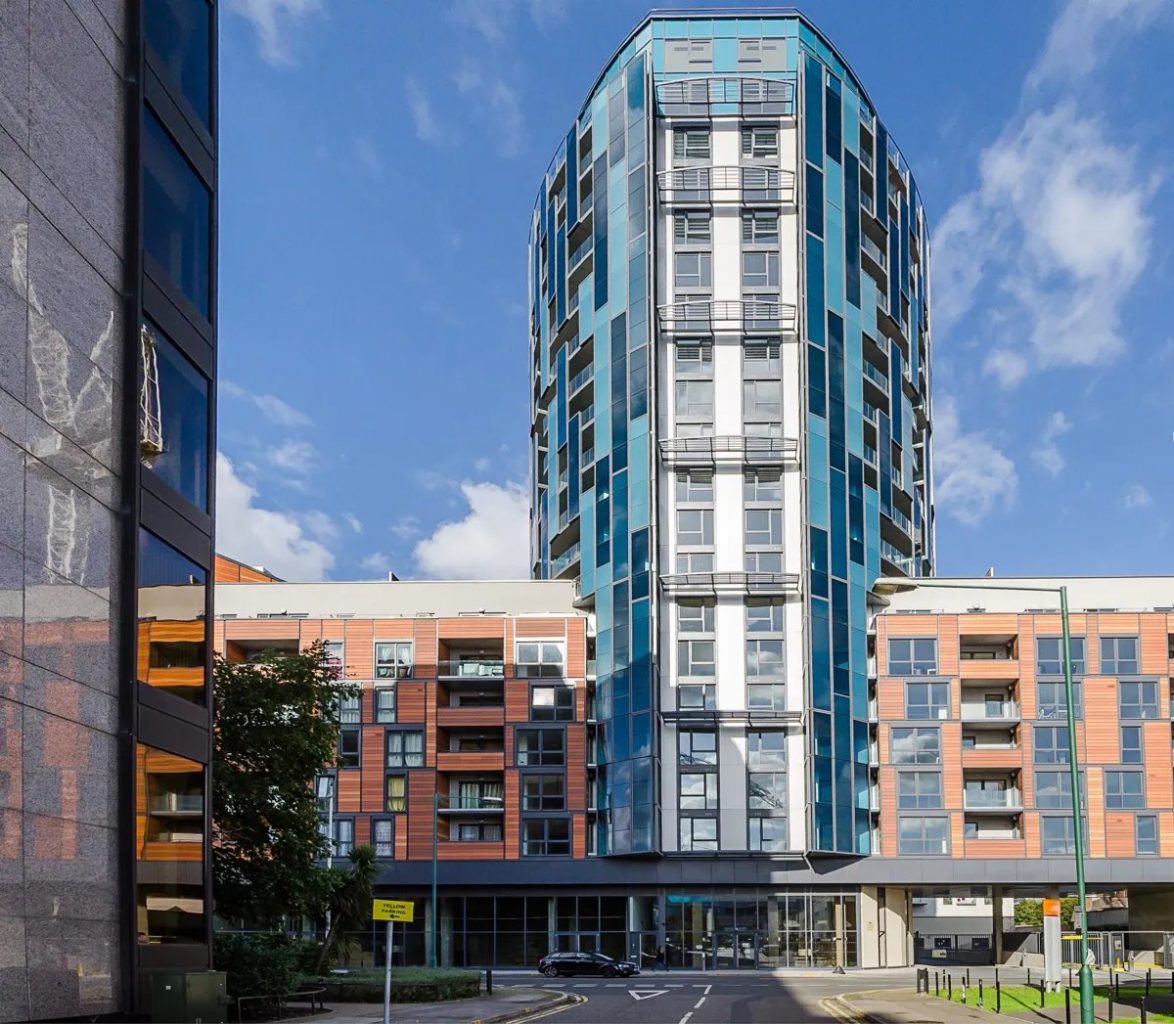 Vita Student, Strawberry Place, Newcastle
Year Completed:   2017
System Used:         ST60 Windows
Architect:                Ryder Architecture
Vita Student in Strawberry Place is a 10-storey student accommodation development near St. James Park in Newcastle city centre. The development is focused around a central landscaped courtyard which spills out from a double-height student hub space. Each of the 331 rooms features our ST60 side hung casement windows, alongside our parallel sashes, expertly installed by Speedclad Ltd. Read more….
New Mill Student Accommodation, Blackpitts, Dublin
Year Completed:  2017
System Used:        ST80 Window System
Architect:               Reddy Architecture 
New Mill Student Accommodation was completed in September 2017. This 15,093 m² development is a mixed-use student living accommodation with 410 rooms in the heart of Dublin's Liberties. Each of these 410 bedrooms features our thermally enhanced ST80 Window System Read more….
Enniscorthy Primary Care Centre, Wexford
Enniscorthy Primary Care Centre has just recently been completed. It was designed by Limerick City architectural firm Quinn Architects with sustainability at the forefront of design. Our ST70 Hi windows along with our curtain wall system were installed on this project, helping it to meet all the requirements of Near Zero Energy Building (nZEB) 
How Important Is The Thermal Performance Of Window Systems?
Modern aluminium profiles like our ST Window Suite are designed with thermally conductive insulating cores, foams and gaskets. They can accommodate double or triple glazed Low-E units with warm edge spacer bars. This means they can achieve, and in some cases surpass the Nearly Zero Energy Building (nZEB) and Passive House standards.
Choosing nZEB or Passive House profiles is also environmentally friendly. They create a strong barrier to the cold, reducing the demand for heating which saves energy and considerably reduces CO2 emissions. Read more……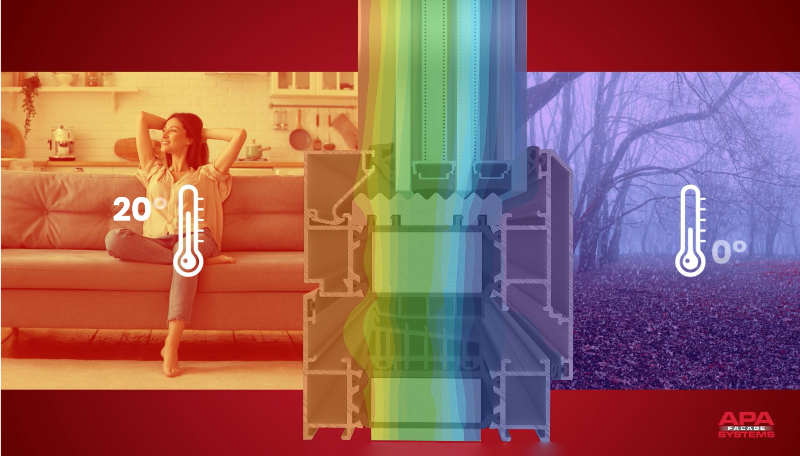 Get in touch with a member of our team about your next project below