APA Facade Systems are delighted to be working on Cascada in Portland, Oregon. A state of the art multi-level residential development.
Cascada will be an extremely energy-efficient building. With sustainability is at the forefront of the design it is expected to achieve the highest possible certification –LEED Platinum.
Our eco-friendly products were the perfect solution for this project. Our high performance ST4-600 Lift & Slide doors with integrated Juliet balconies, thermally enhanced ST80 window systems, TB50 curtain wall and Bi-Fold doors are being installed on this building in the Alberta Arts District.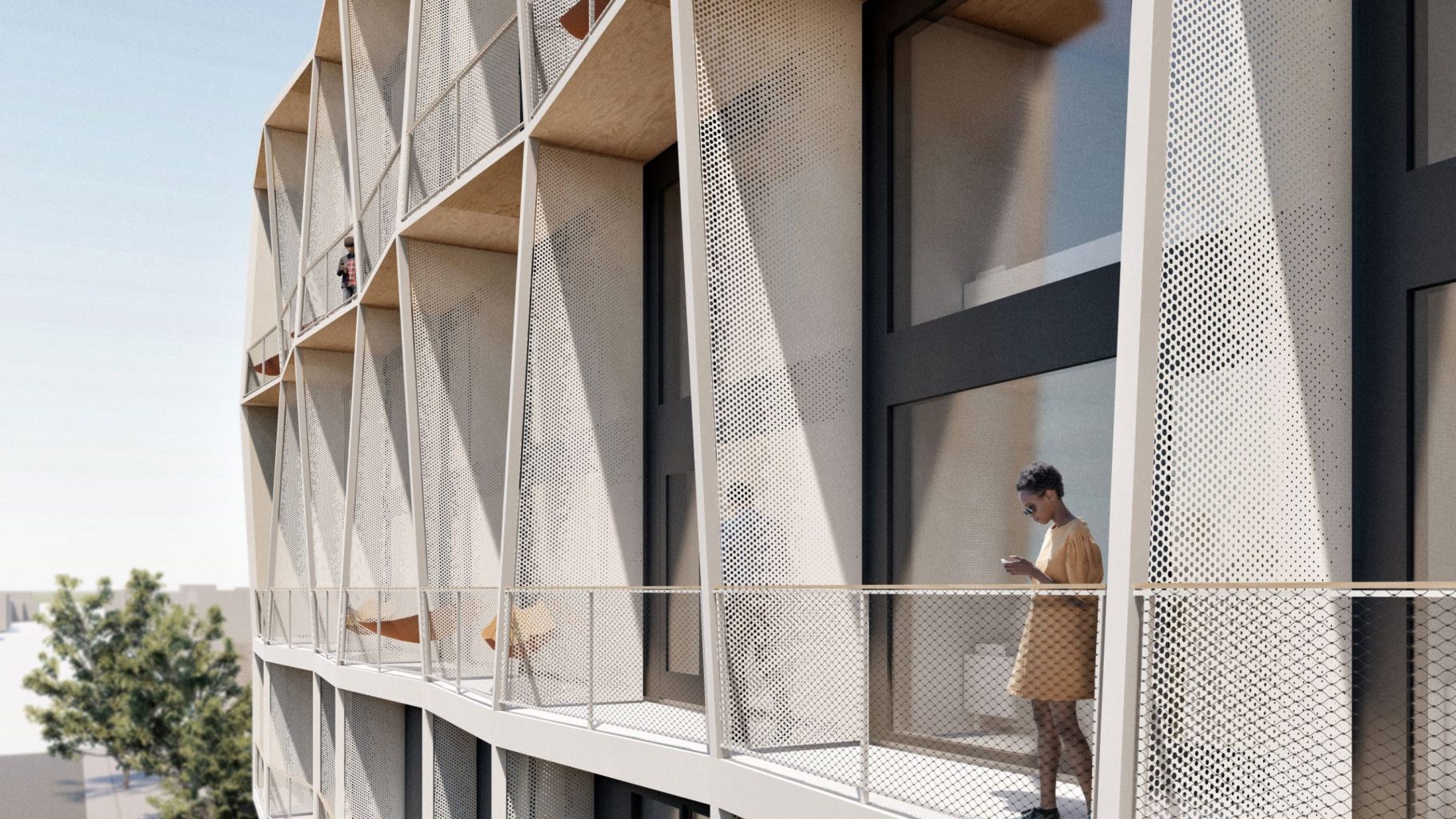 Alberta Arts District is a commercial district in Portland, Oregon which connects the Concordia, King and Vernon neighborhoods in the Northeast quadrant of the city.
This 34,740 sq. ft. mixed use development consists of a five-stories inclusive of 104 residential units. It will feature flexible accommodation options with a 5 star hotel bed and bathroom design. It will also cater to remote workers with an eco-chic flex office, organic farm to table focused marketplace and the best spa and hot springs in the Pacific Northwest.
The mission for Cascada is to make it the best urban environment for guests & residents to stay, create, and restore. The estimated  completion date for this project is by Q1, 2023.