System Used: 
TB50 SG Curtain Wall
TB50 SG CFA
23 ft. High Glass Fins
Location:
University of Limerick
Client: 
BAM
Architect: 
RKD Architects 
The Glucksman Library officially opened its doors on the 22nd of June 2018. Located in the University of Limerick in Ireland, it is the biggest on-campus library in Ireland and one of the most digitally advanced in the world.
This $37m BAM development is double the size of the original library and includes an ARC – Automated Reserve Collection facility, a 32 ft high vault to store over 500,000 books, operated by a robotic crane for easy retrieval.
The dynamic new building was designed by RKD Architects and has been dramatically reimagined and extended to 81,800 sq. ft. with a sequence of interlinked, beautifully proportioned spaces with large curtain wall screens and windows increasing the natural light.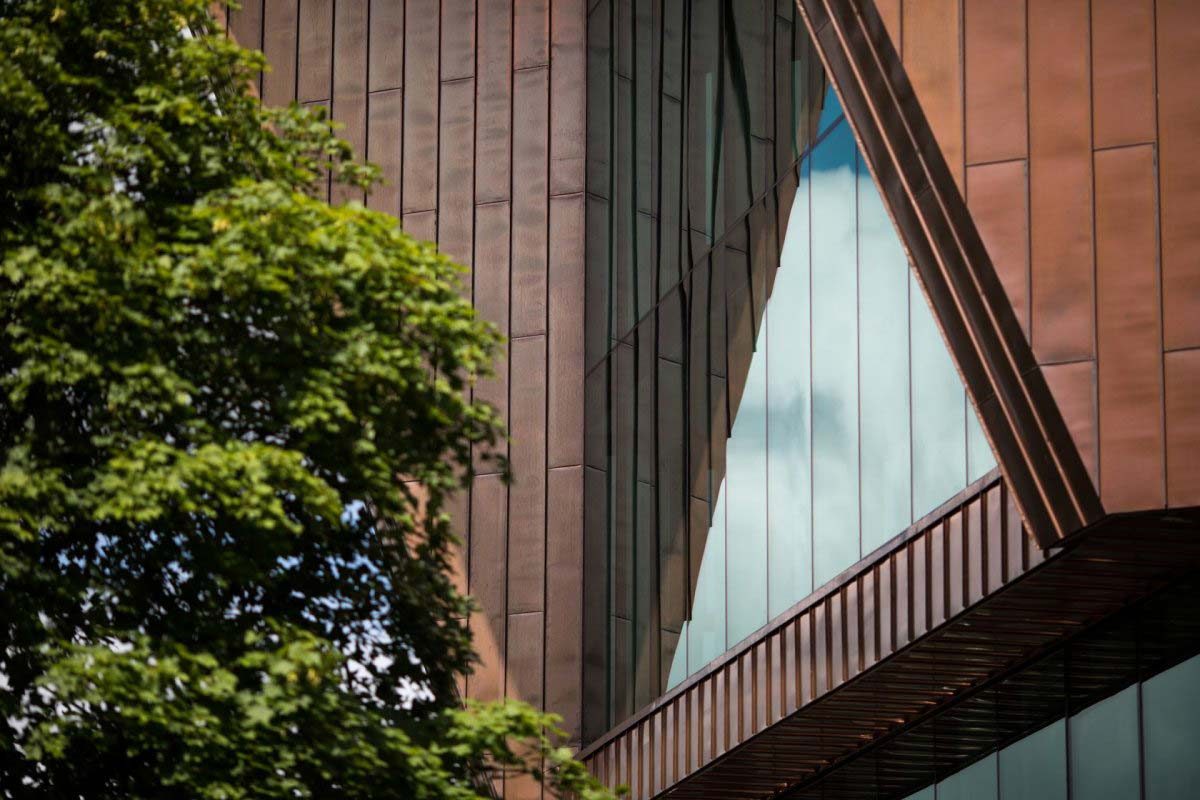 System Used: TB50 SG Curtain Wall
Our TB50 SG curtain wall system was expertly installed on this project by Season Master Double Glazing. This structurally glazed curtain wall system secures the glass by means of specially designed and tested toggles that are integral to the central seal of the double-glazed units. Silicone sealed, weather-resistant joints produce a flush, noninterrupted finish.
Curtain Wall Ventilation Solutions
Our structurally glazed concealed frame awnings were installed to add ventilation to the internal environment of the building. They fit seamlessly into our TB50 SG curtain wall system, providing a streamlined, aesthetically pleasing finish.
For extra support to the curtain wall, 23 ft. high glass fins were bonded to a 3" wide bespoke aluminum mullion with a structurally clamped and sealed glass face, see image below.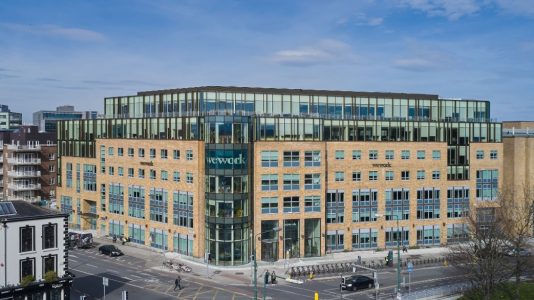 Charlemont Exchange Dublin The Brief System Used: TB50 SG Curtain Wall, TB50 SG CFA, Glass Fins Location: Dublin City Client: Walls Construction Architect: BKD Architects The Charlemont Exchange
Read More