New Mill
Student Accommodation
System Used: 
TB50 Curtain Wall, ST80 Window & Door Systems
Certifications: BREEAM "Excellent"
Location: Dublin 
Client: BAM 
Architect:
Reddy Architecture & Urbanism
New Mill is a 160,000 sq. ft. mixed-use student living accommodation, located in the heart of Dublin's historical Liberties. It features 400 bedrooms across 61 cluster flats in a 4-7 storey courtyard block, as well as shops, a cafe and commercial space for local businesses.
The primary goal for the $37 million New Mill development was to create a functional, sustainable, beautifully designed residence for students.
Praised for creating a new prototype of what student accommodation should look like.  
The standards and design outlined at New Mill paved the way for many new developments around Dublin City.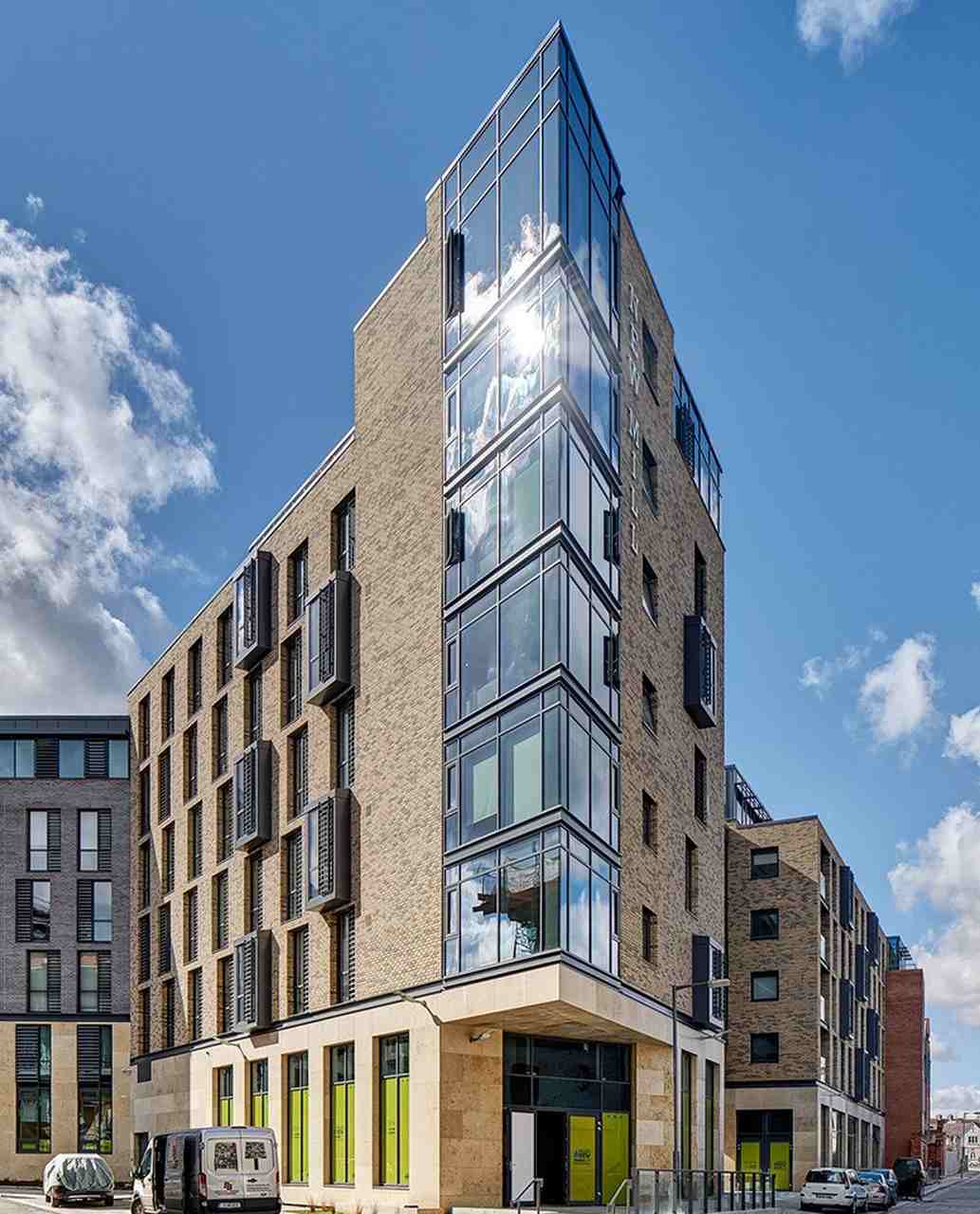 Windows Chosen for Thermal & Acoustic Performance
Our TB50 curtain wall system, ST80 high-performance windows with integrated louver panels and out ST80 rebated doors. Our ST80 window system was specifically chosen to meet the thermal and acoustic requirements outlined in the design stage of this project.
"New Mill is an extremely energy efficient building, and this is what we should come to expect from all new builds going forward. There are very exacting specifications in a project like this. From the point of view of the end users, acoustics were a major part of the design brief."  Mr. Luke Gibbons, BAM.
Sustainable Aluminium Profiles
The APA Facade Systems team is committed achieving a greener, more sustainable built environment. Our aluminum glazing profiles are designed and manufactured to conform with industry environmental standards.
Manufactured using recycled aluminum (saving 95% on energy costs) they can help you achieve a silver, gold or platinum LEED certification on your next project.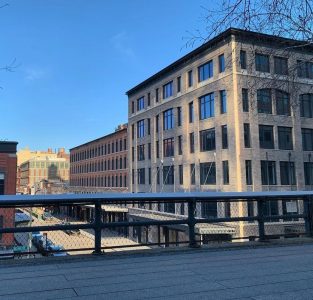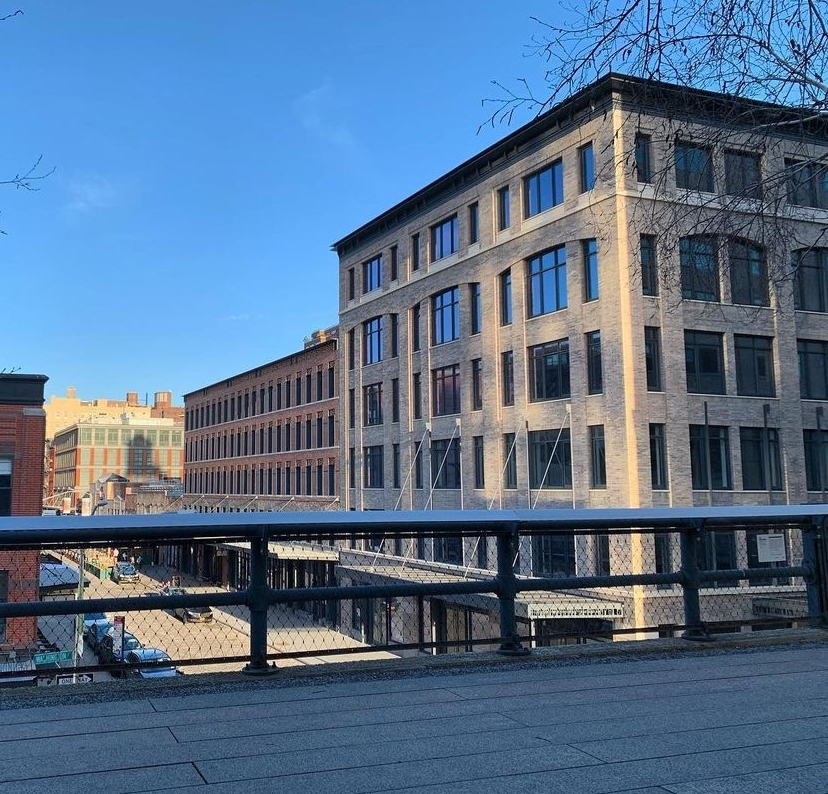 60 – 74 Gansevoort New York The Brief System Used: ST70 Hi Window System Location: Meatpacking District, New York Client: Aurora Capital Associates Architect: BKSK Architects
Read More