Solar Shading is a series of horizontal or vertical aluminum blades that help to control the amount of sunlight and solar heat gain in a building. It is also known as Brise Soleil, a French term that directly translates as "sun breaker".
It was first developed in the 1930's by Swiss-French Architect Charles Edouard Jeanneret (also known as Le Corbusier). Working as consultant architect on the Brazilian Ministry of Education & Health building, a 15-storey tower designed with huge walls of glass. Horizontal gear-operated, adjustable solar-shading was installed to control the heat within the building and the glare from the sun.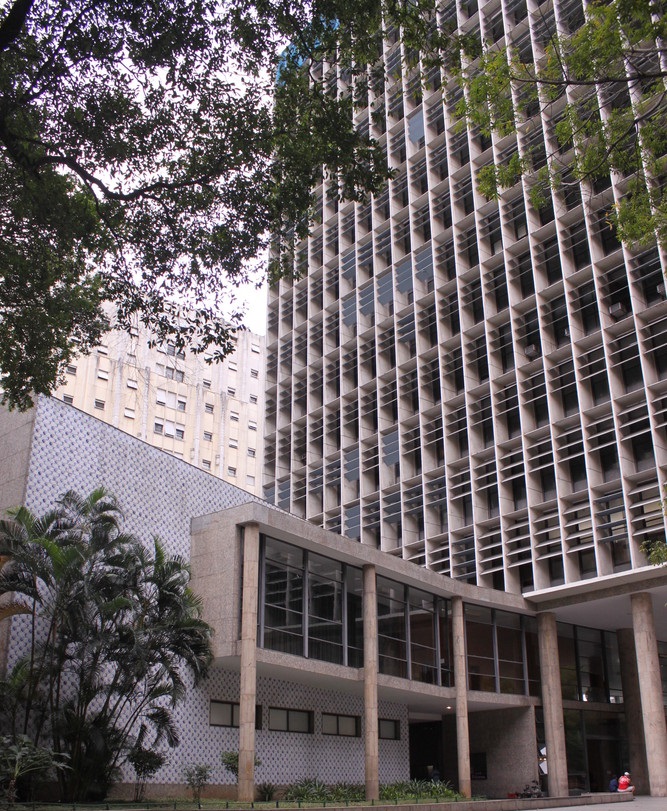 When designing solar shading, several factors need to be considered.
The sun rises in the east and sets in the west
The altitude of the sun in North America in the summer.
In summer temperatures rise to high-twenties and early thirties.
Summertime brings an extra 5 hours of sunlight per day.
When you combine all these factors, it leads to a 'greenhouse effect' on the internal environment of the building. Blinding sunlight shines through the large glass panels and temperatures rise to an uncomfortable level.

The solar shading blades are designed to control the level of sunlight entering the building, which subsequently lowers the temperature. This makes for more comfortable experience for the occupiers, and substantially reduces the 'greenhouse effect'.

In the winter months, the sun sits lower in the sky and the internal environment of the building benefits from the natural warmth of the sun, whilst still maintaining partial shading.
Helps to achieve nZEB while reducing energy costs
Installing solar shading on the external elevation of a building is hugely beneficial to both the environment and the buildings overall operating costs. It substantially reduces the need for air-conditioning during the summer and consequently reduces energy consumption.
Architectural Design Feature
Solar Shading only functions properly when installed on the south-elevation of the building envelope but it can regularly be seen installed on the north-elevation. This is because architects often include solar shading panels as an architectural feature, even though they have minimal performance benefits.
APA's aluminum solar shading systems have excellent strength-to-weigh ratios. They are available in a wide variety of vertical or horizontal elliptical blades, ranging in size from 6″ to 17 1/2″.
The flexibility of our system allows them to be installed directly into our range of ST windows as part of a buildings ribbon window or as part of a more traditional curtain wall grid. They are available in a wide variety of single and dual color options, giving you endless design possibilities.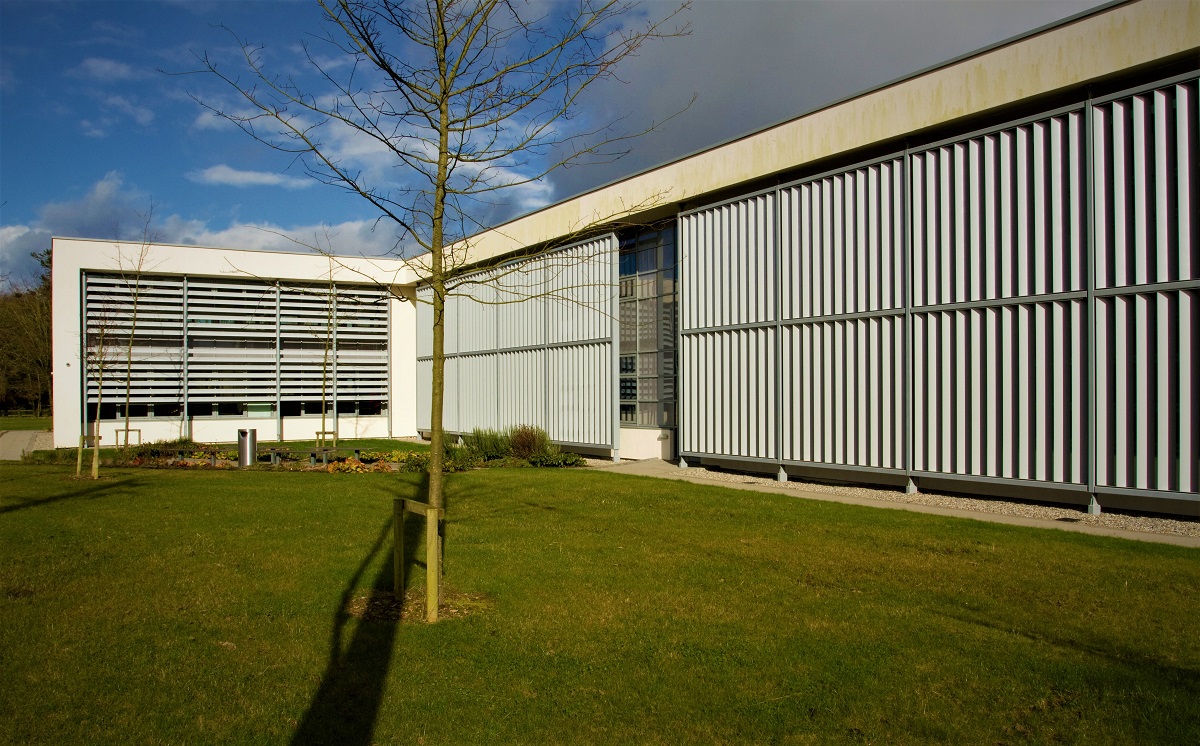 Get more information on our Solar Shading systems below