System Used: 
ST70 Hi Window System
Location:
Meatpacking District, New York 
Client: 
Aurora Capital Associates
Architect: 
BKSK Architects
Situated between Greenwich Street and Washington Street, the existing building at 60-74 Gansevoort Street has been refurbished and extended. The full project, at 46-74 Gansevoort Street, is expected to feature roughly 100,000 square feet of retail space. 
Aurora Capital Associate and William Gottlieb Real Estate are the developers for this project. 60 – 74 Gansevoort has been beautifully preserved and extended by BKSK Architects, keeping the historic style of the meatpacking district, while adding a modern twist.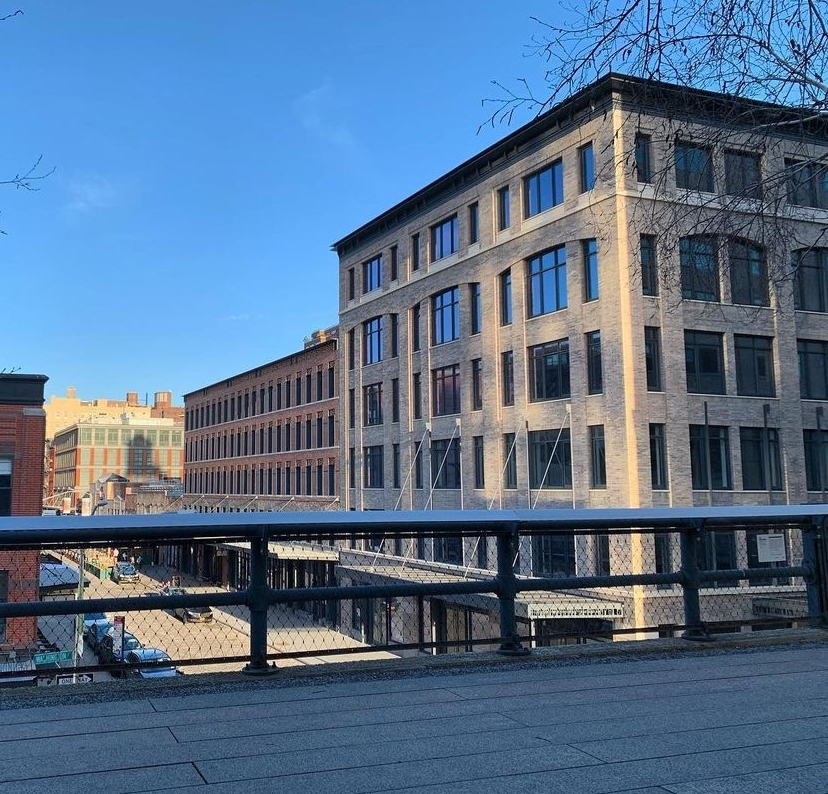 Over the past 20 years, the Meatpacking District in New York has been transformed into one of the most vibrant, upmarket destinations in the city. It is full of historical architecture and contemporary structures.
Fashion designers, architects, artists, restaurateurs, world-renowned stylists and corporate headquarters have moved in alongside the existing meatpacking plants.
It is situated near the High Line. A 1.45-mile-long elevated linear park, greenway and rail trail created on an old New York Central Railroad.
The challenges we faced on  60 – 74 Gansevoort was to provide a thermally enhanced window system that could withstand the harsh winter climate of New York. An excellent acoustic performance was also required, to block out noise from the busy Gansevoort district. Aesthetically, the aluminum window systems had to integrate with the historical architecture surrounding the meatpacking district.  
The APA Facade Systems team is committed to excellent environmental practice towards a more sustainable future. Our aluminum glazing profiles are designed and manufactured to conform with industry environmental standards, helping you achieve a silver, gold or platinum LEED certification.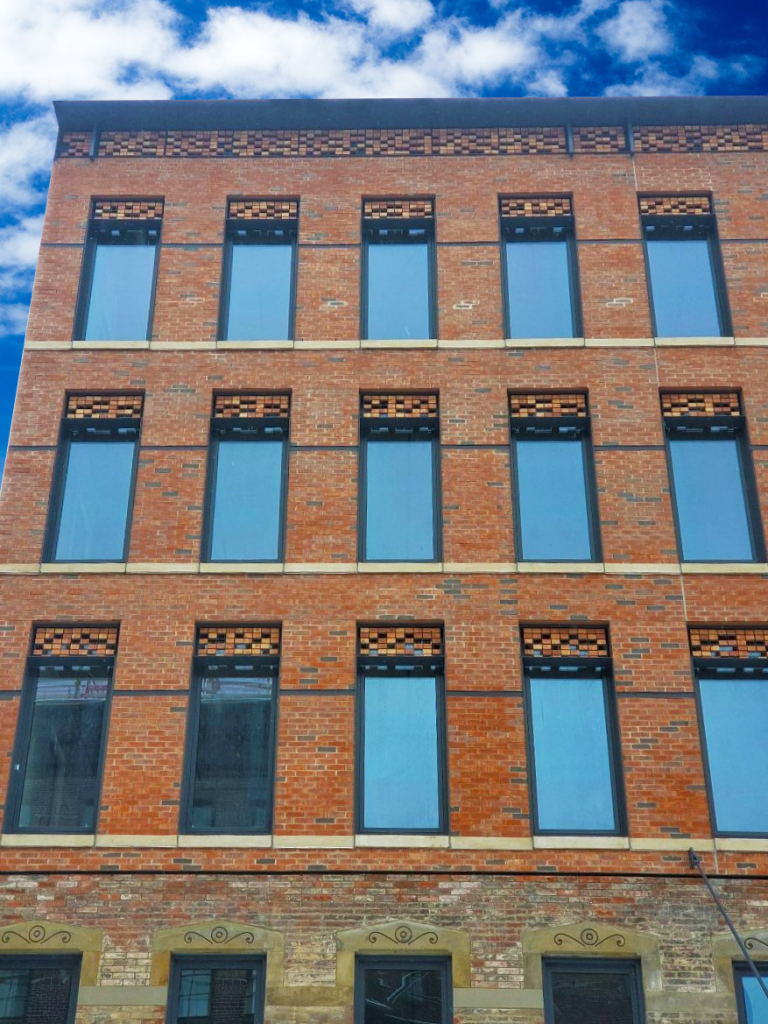 Thermally Enhanced Window System
Our thermally enhanced ST70 Hi window system was chosen for it's durability, flexability and acoustic values. Picture windows, curved windows and tilt & turn windows were all installed on this project by Diversified Glass and Storefronts, complete with all window jewellery. Our floor to ceiling window system is the perfect solution to increase natural light and provide trickle or purge ventilation.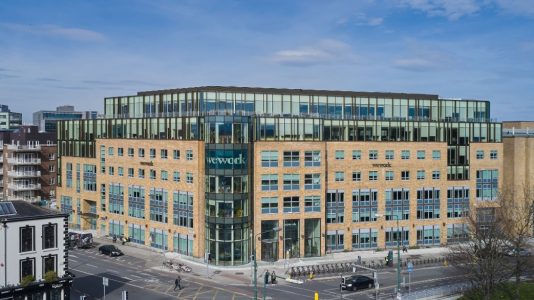 Charlemont Exchange Dublin The Brief System Used: TB50 SG Curtain Wall, TB50 SG CFA, Glass Fins Location: Dublin City Client: Walls Construction Architect: BKD Architects The Charlemont Exchange
Read More