System Used: 
TB50 Curtain Wall & ST70 Doors
Location:  
Westport, Mayo
Client:  
Sisk Group
Architect:  
Taylor McCarney Architects 
Allergan Pharmaceuticals Ireland, a subsidiary of Allergan plc., is based in Westport, Co. Mayo. Established in 1977, the current facility has grown to over 750,000 sq. ft on a 61-acre campus. The Westport Campus is a Sterile Pharmaceutical Ophthalmic and Biologics plant.
The state-of-the-art Manufacturing, Filling & Packaging operation, producing close to 800 million units of product on an annual basis. The campus also accommodates Chemistry, & Microbiology laboratories and some R&D support activities employing over 300 highly experienced science graduates.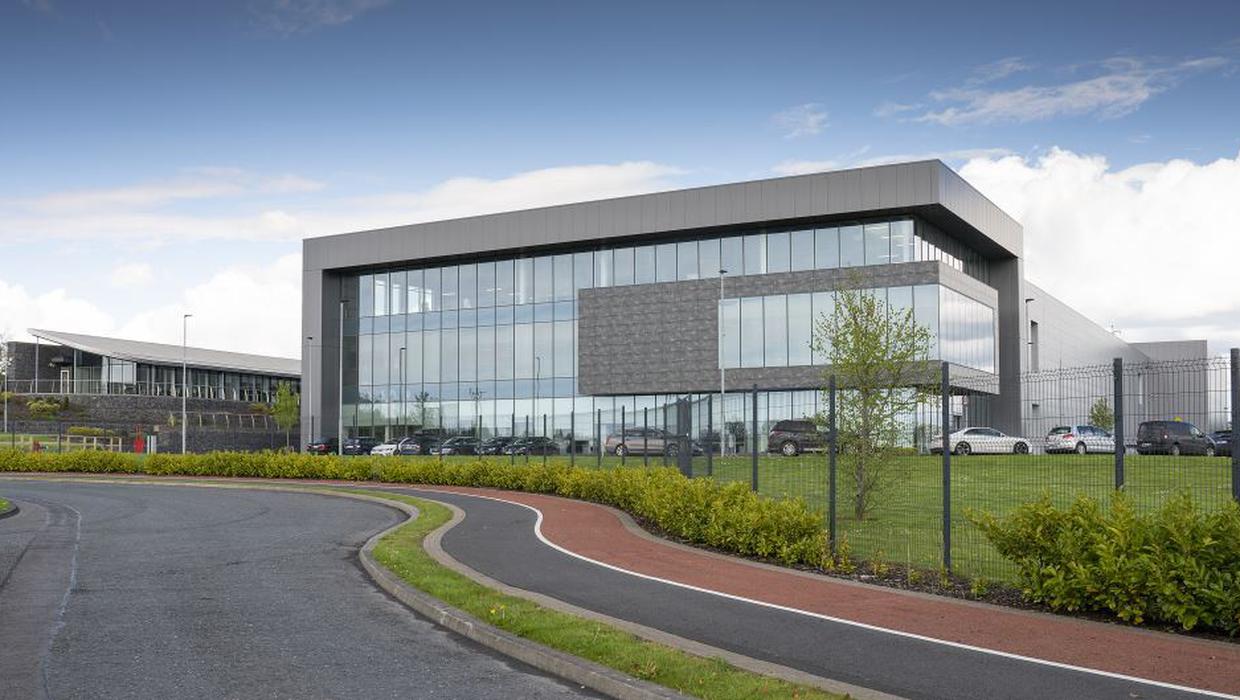 System Used: TB50 Curtain Wall
APA Facade Systems worked in conjunction with Season Master Double Glazing on this 172,000 sq.ft pharmaceutical facility in Westport. 
Season Master installed our thermally enhanced TB50 curtain wall system to every elevation of the main office facility and the glazed link corridor that connects the two buildings.
Developers & Architects of Allergan Westport
This project was completed in 2013 and managed by John Sisk &
Sons. Sisk has carried out numerous projects for Allergan in Co. Mayo including, the construction of a new production facility. This included a warehouse & ancillary accommodation.
The architects tasked with designing this project was Taylor Architects, now Taylor Mc Carney Architects.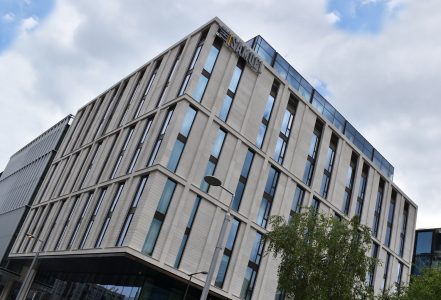 The Samuel Hotel Dublin The Brief System Used: TB50 Curtain Wall, ST70 Concealed Sash Windows & ST70 Hi Doors Location: Dublin Client: PJ Hegarty Architect: Henry
Read More