System Used: TB50 SG Curtain Wall & TB50 SG CFA
Location:  
Dublin
Client:  
Stewart Construction & Conack Construction
Architect:  PM Group
Alexion is a global biopharmaceutical company focused on serving patients with severe and rare disorders through the innovation, development and commercialisation of life-transforming therapeutic products. 
Their new 215,000 sq. ft. state of the art facility in Blanchardstown, West Dublin is the first ever Alexion biologics manufacturing facility outside the United States.
This €450 million investment is one of the largest investments in healthcare in the history of the Irish state.
Built in two phases, phase one spans over 129,000 sq.ft. and incorporates the main office and administration building. The second phase, featuring a 98 ft. high shard, was built as a bulk drug substance manufacturing facility.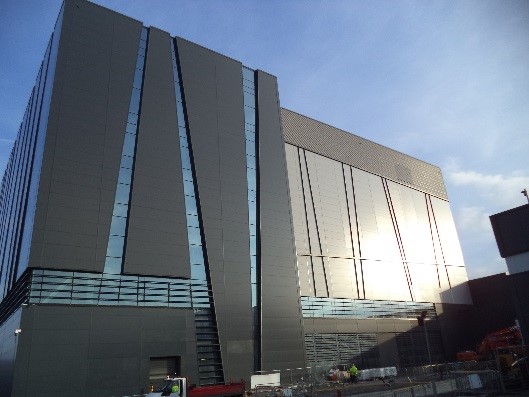 System Used: TB50 SG Curtain Wall
Curtain Wall Ventilation Solutions
Our structurally glazed concealed frame awnings were installed to add much-needed ventilation to the office and administration building at phase 1 of this development.  They fit seamlessly into our TB50 SG curtain wall system, providing a streamlined, aesthetically pleasing finish.
The eco-friendly aluminum glazing profiles used on Alexion were produced using recycled materials and manufactured to conform with industry environmental standards.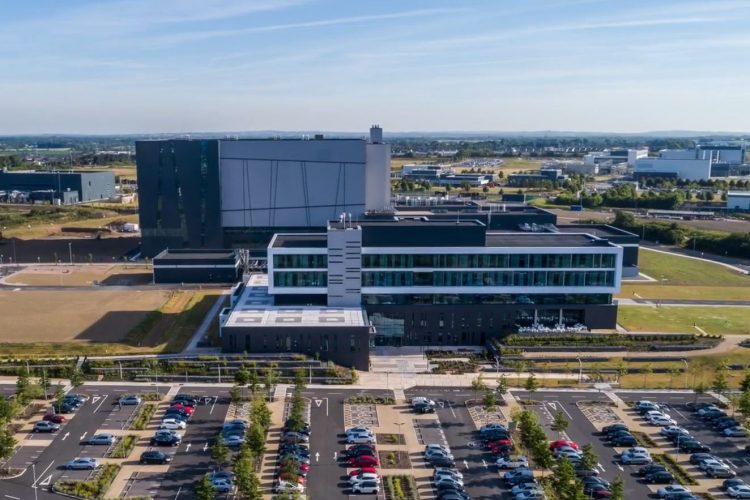 Alexion is the global leader in complement inhibition and has developed and markets Soliris® (eculizumab) as a treatment for patients with PNH and aHUS, two debilitating, ultra-rare and life-threatening disorders caused by chronic uncontrolled complement activation.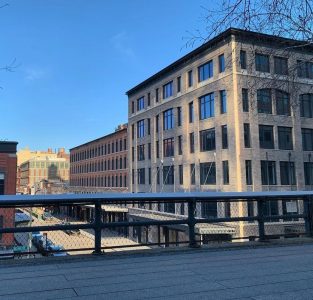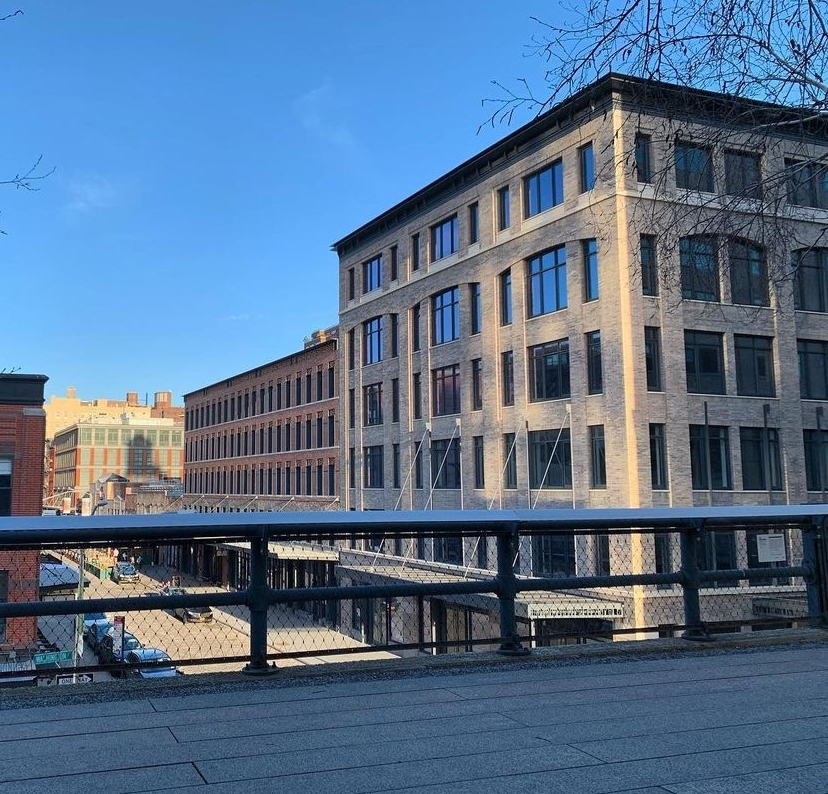 60 – 74 Gansevoort New York The Brief System Used: ST70 Hi Window System Location: Meatpacking District, New York Client: Aurora Capital Associates Architect: BKSK Architects
Read More