Poor ventilation in crowded indoor spaces increases the risk of transmitting COVID-19 and other illnesses/infections. Ensuring adequate and appropriate ventilation within offices, living accommodation, healthcare facilities and educational buildings may mitigate some of this risk.
Schools of the Future Design Concept
Schools have relied heavily on natural ventilation throughout the pandemic. The Department of Education and Skills in Ireland introduced a "schools of the future" design concept.
It discusses the role of school design in terms of school and classroom size; indoor space within the school; use of new technologies; outdoor space; and the implications for future design. It focuses on air quality, temperature and ventilation. The study found that the main reason for poor ventilation in the classrooms was a result of inadequate use of openable windows.
Clonakilty Community College, a project we recently completed in County Cork has been designed around this "schools of the future" concept. The building is naturally ventilated, with both high and low-level windows encouraging fresh air to circulate and flow through the building.
Health, Financial & Economical Benefits 
• Health benefits – Better ventilation reduces sick building syndrome symptoms, cuts absenteeism, and reduces infectious disease transmission
• Reduced costs – Natural ventilation significantly reduces the building's energy consumption, saving on energy bills
• Reduced energy use
• Reduced carbon emissions
• Helps to achieve nearly Zero Energy Building standard
• Improved air quality – Natural ventilation provides fresh air domestic and commercial properties ensuring they are healthy and comfortable to live and work in
• Low maintenance – The ventilation solutions we provide are highly durable, flexible and require minimal maintenance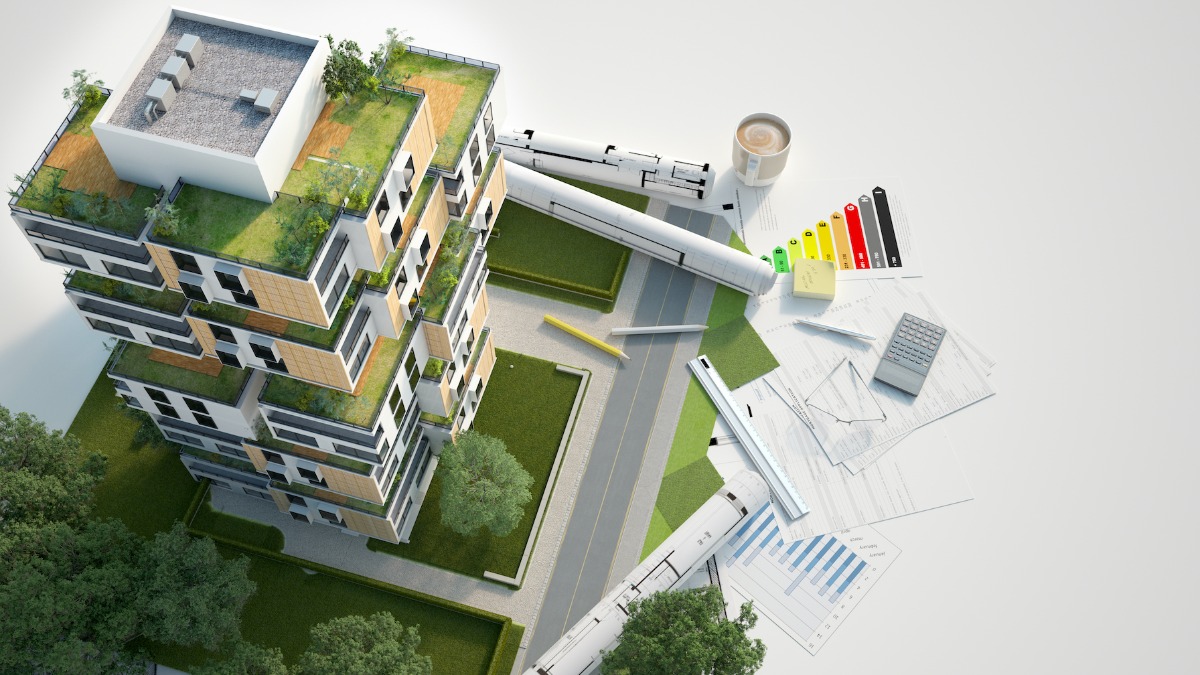 APA's Flexible Ventilation Solutions
APA Facade Systems offers a wide array of ventilation options to suit any elevation of the building envelope. Our window, door and curtain wall systems come with multiple opening possibilities.
Our ST Window Suite opening possibilities include:
• Push Out / In-Swing Casement
• Awning Window Open-In/Out
• Hopper Window Open in/Out
• Tilt & Turn/ Turn & Tilt (Life-Enhancing Window)
Sliding, Tilt & Turn and Rebated Door Systems:
• Our sliding doors are available with large sash dimensions, maximizing ventilation and luminosity
• Our tilt and turn doors offer trickle or purge ventilation
• Our rebated doors are available as single or double doors
• All systems are available with our Juliet balcony for added protection
Our curtain wall ventilation systems are designed to fit seamlessly into our curtain wall grid, we have a variety of options available:
• Standard concealed frame awnings
• Structurally glazed concealed frame awnings
• Roof light ventilation systems
• Automated environmental and smoke ventilation solutions, see brochure below