Wellington Place Office Development
System Used: 
TB50 Curtain Wall & TB60 Curtain Wall
 ST70 Doors, Solar Shading & Louvers. 
Location:  Leeds
Client:  Wates Group
Architect:  
CJCT (Carey Jones Chapman Tolcher)
Wellington Place is a state of the art, grade A office development in Leeds city centre in the UK.
The innovative, energy-efficient buildings are purposefully designed to bring out the best in people, more than just a collection of buildings, they are a dynamic Leeds neighbourhood, designed to shape the city and transform the way people work.
Wellington Place is a high-specification office space and outstanding new urban quarter that has become the location of choice for leading organisations.
APA Facade Systems worked on buildings 3, 5, 7 & 8 with Speedclad Ltd.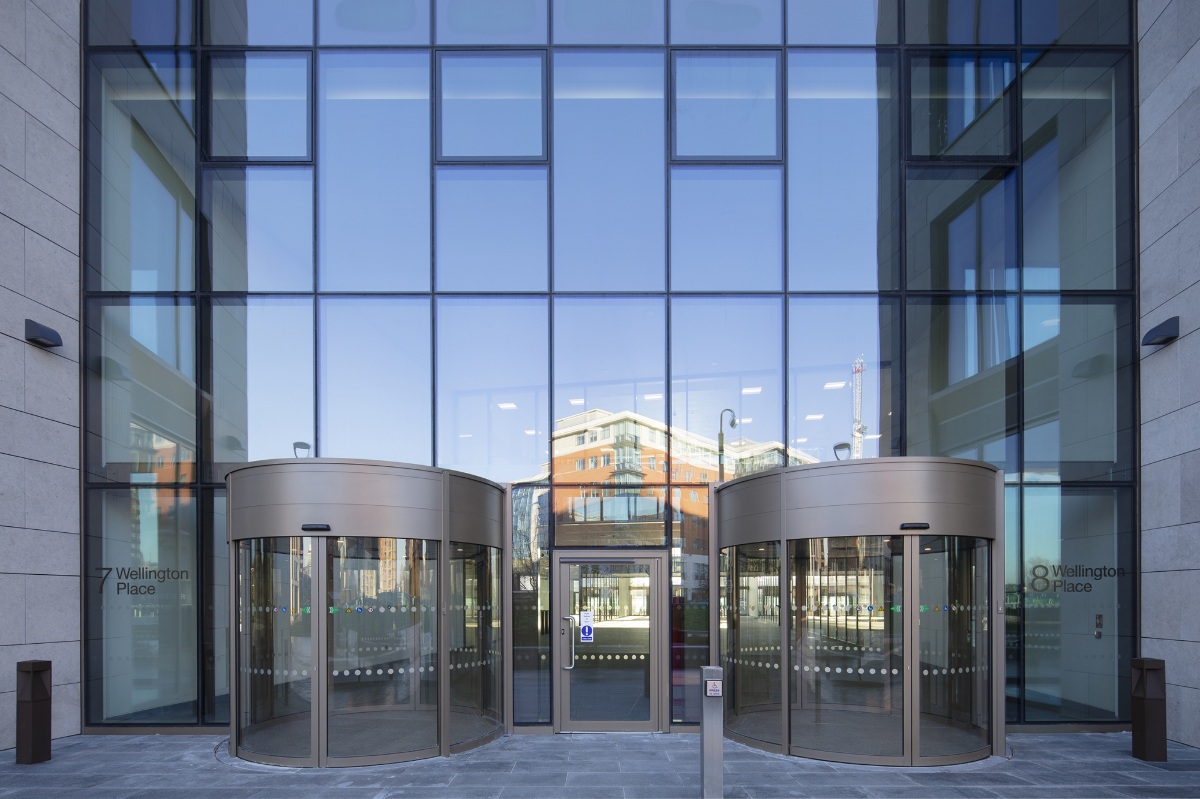 No. 3 is a five-storey, 123,000 sq. ft. Grade A office space with state-of-the-art facilities and space for retail opportunities on the ground floor. This versatile building was designed with an emphasis on low-carbon consumption and high energy efficiency.
Our TB50 curtain wall system and ST70 doors were installed to meet the high demands on this development. No.3 achieved a BREEAM excellent rating.
5 Wellington Place is located at the gateway to this exciting business district. It was the second building we worked on in this complex. A 75,252 sq. ft. five-storey office space with ancillary retail space, it benefits from a BREAAM excellent rating.
Featuring our TB50 curtain wall, ST70 doors, solar shading and louvers. Inside, 5 Wellington Place is flooded with natural light thanks to the floor to ceiling glazing. It stands as an exemplar of future office design, with modern, open-plan spaces.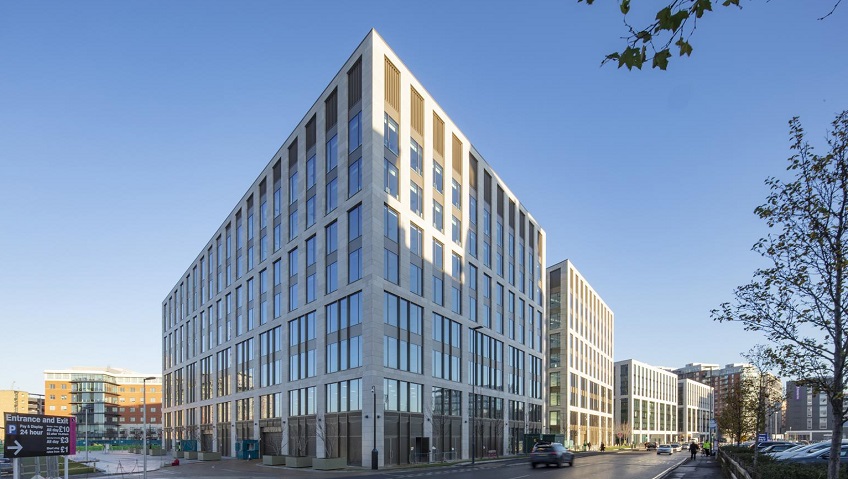 The combined office space at 7 & 8 Wellington Place is designed over 378,000 sq. ft. The stand-out building in this high-grade office park, it has made history as the biggest ever office pre-let in Leeds. It is the new home for the Yorkshire Government Hub which will include the HM Revenue and Customs and NHS Digital on a 25-year lease.
Featuring over 194,000 sq.ft. of our TB60 curtain wall system, with three substantially impressive atriums and 6400 sq. ft. of rooflights. Our ST70 doors and louvers also feature on this building.
All three of these office developments were awarded BREEAM Excellent for sustainability. BREEAM is one of world's leading sustainability assessment method for master planning projects, infrastructure and buildings.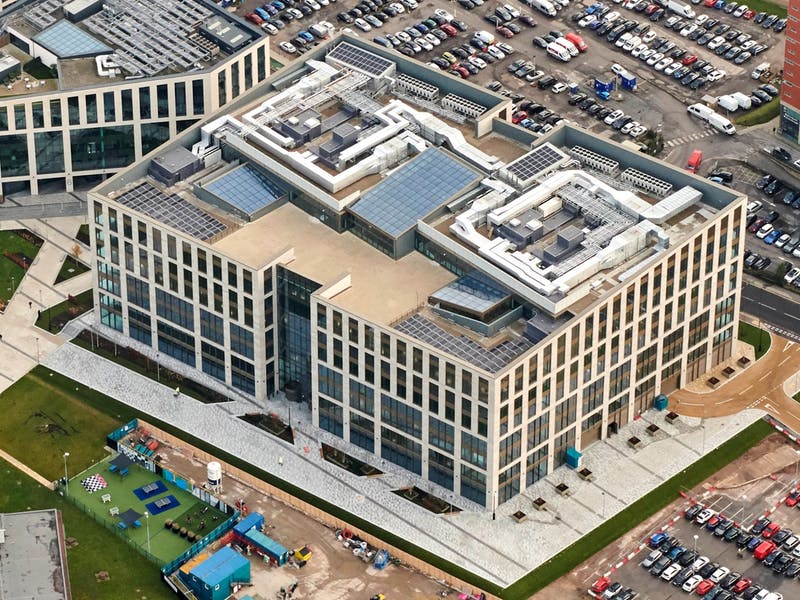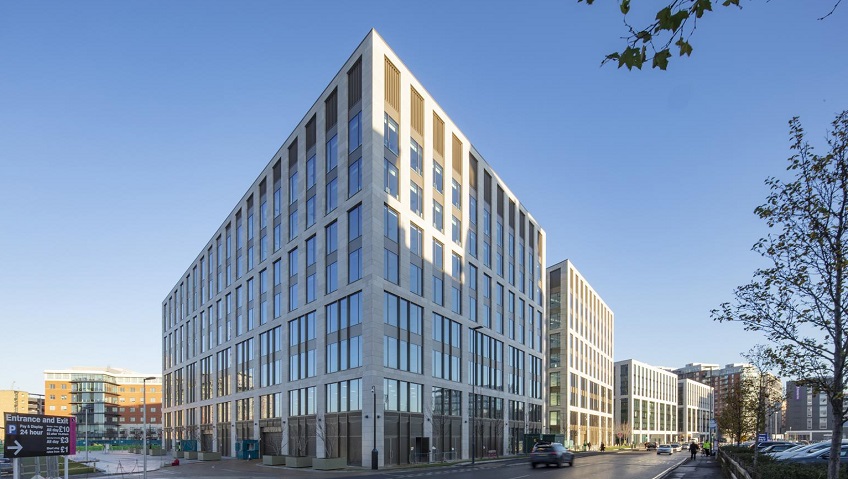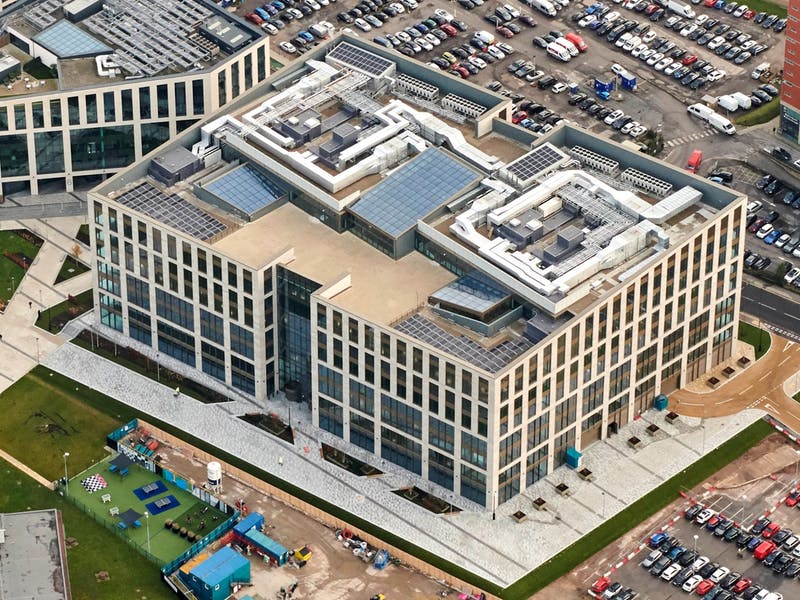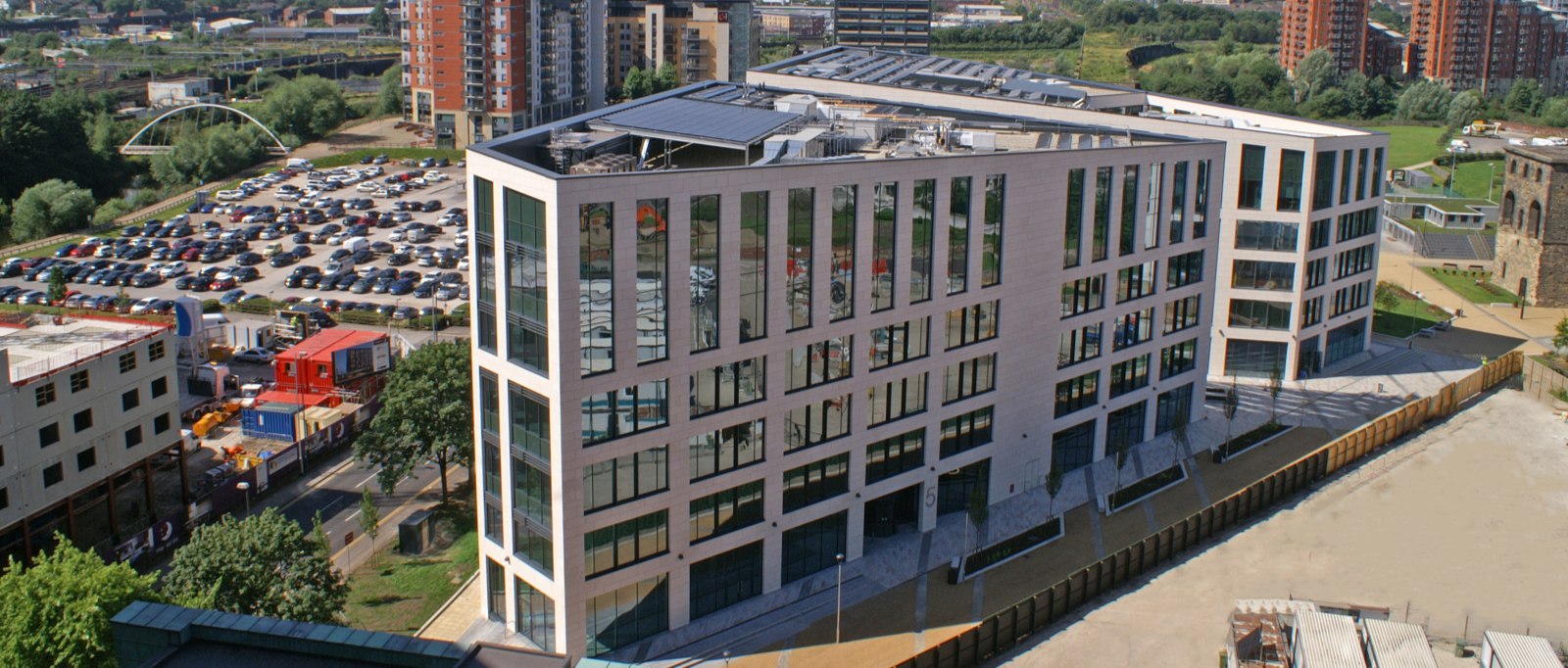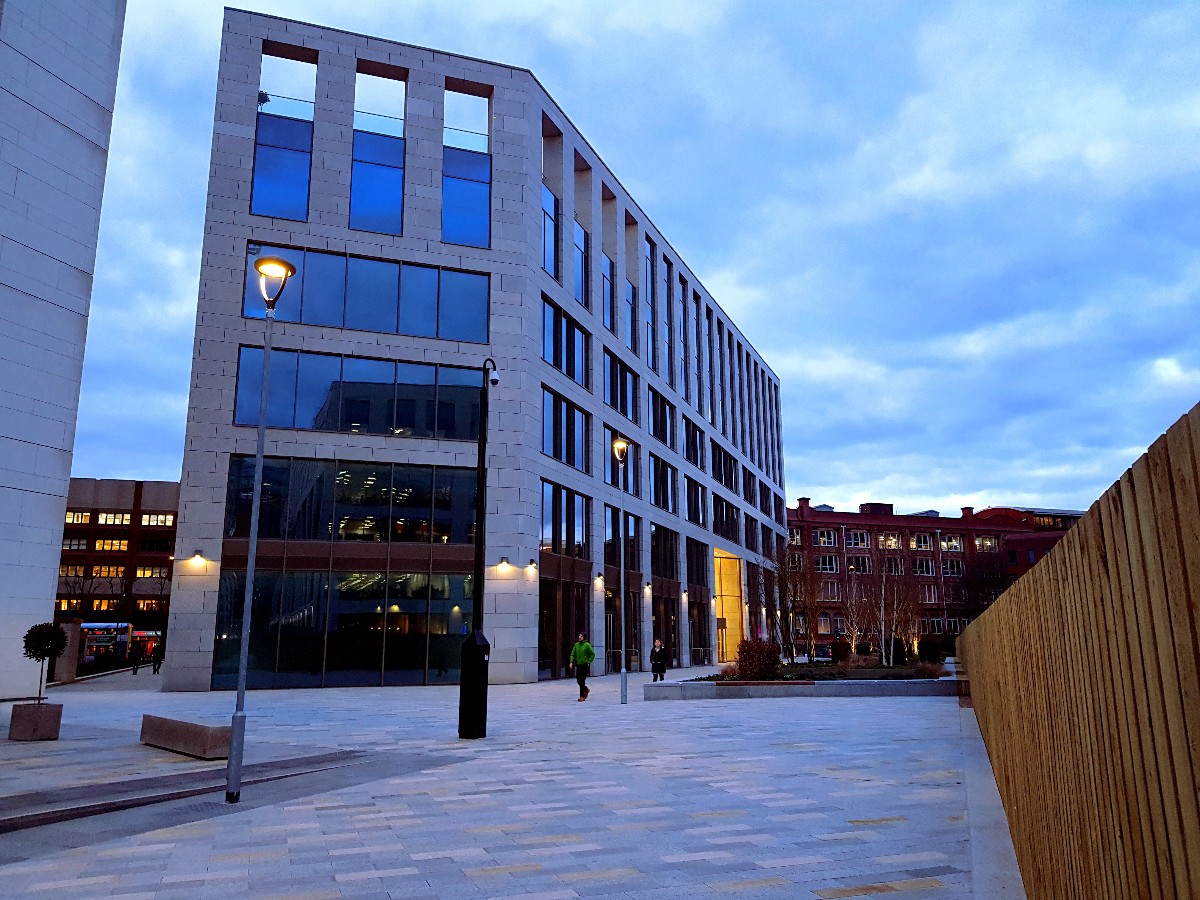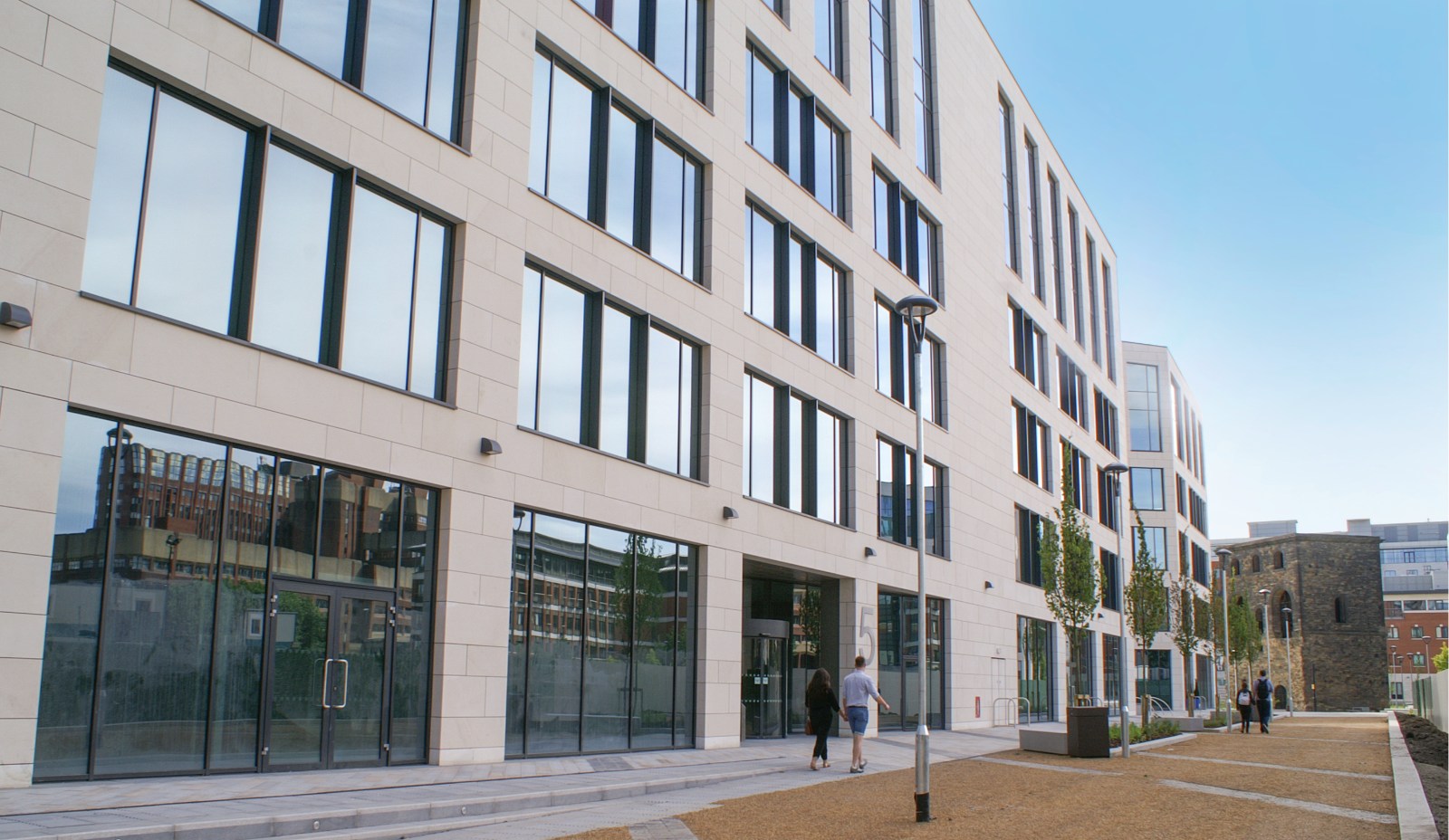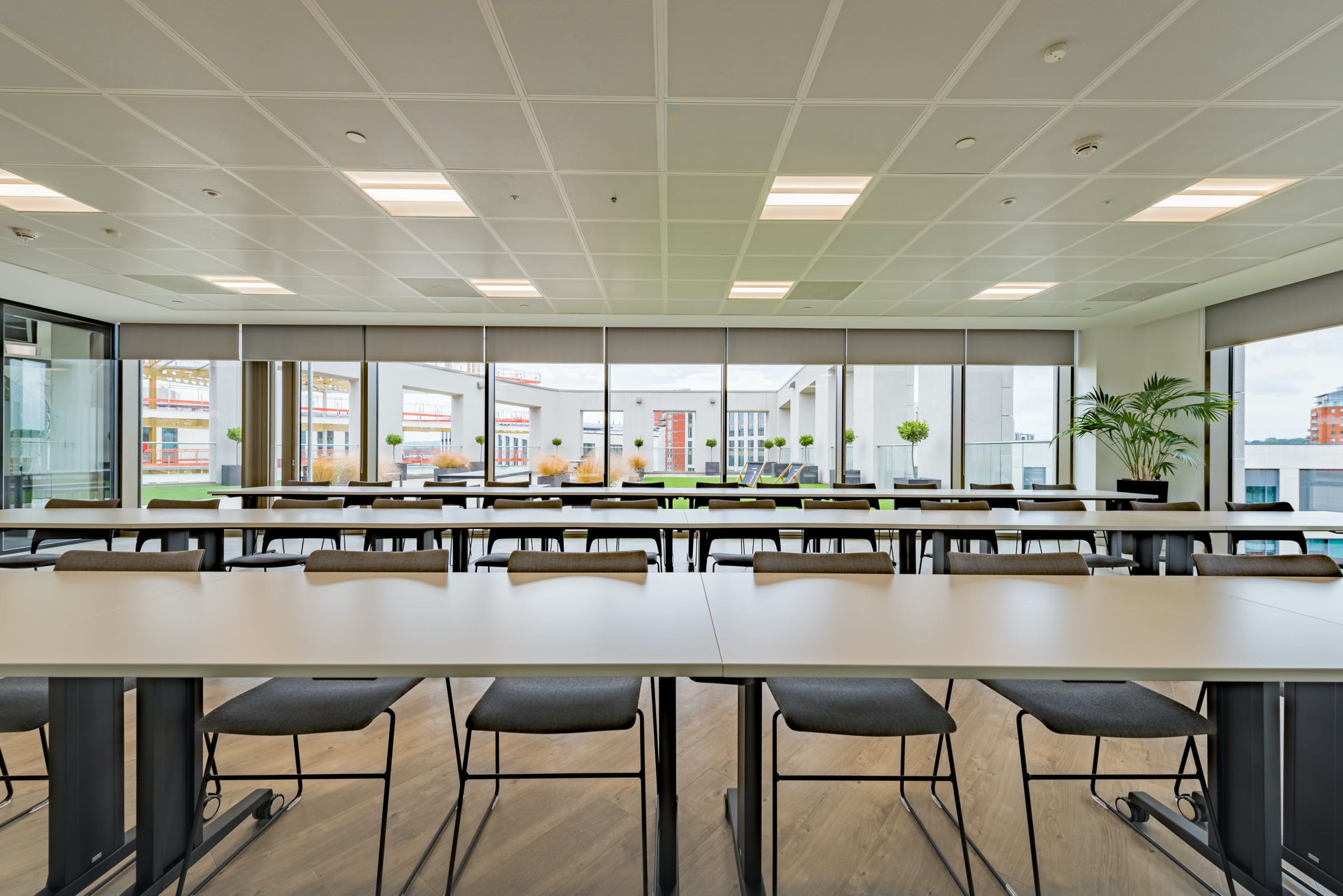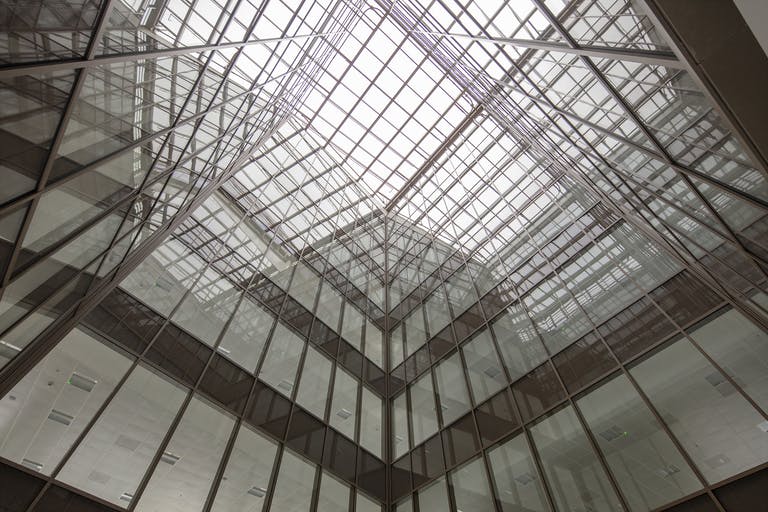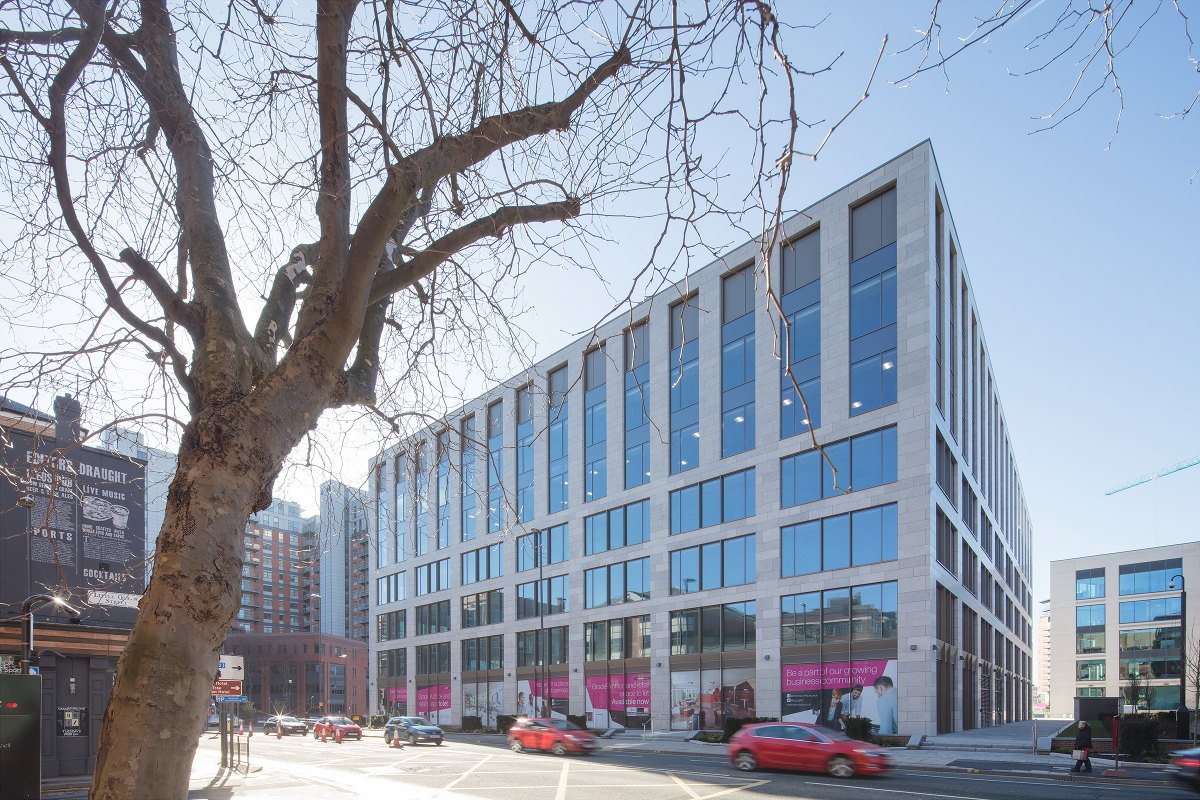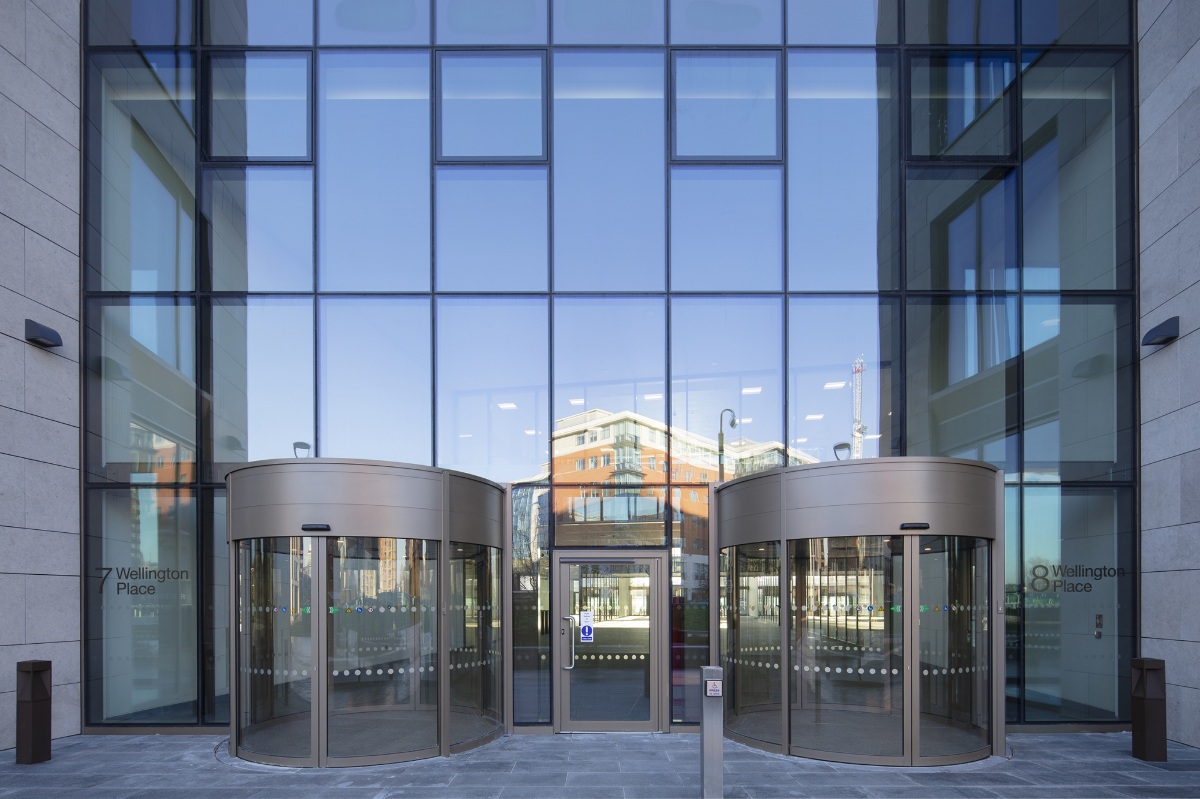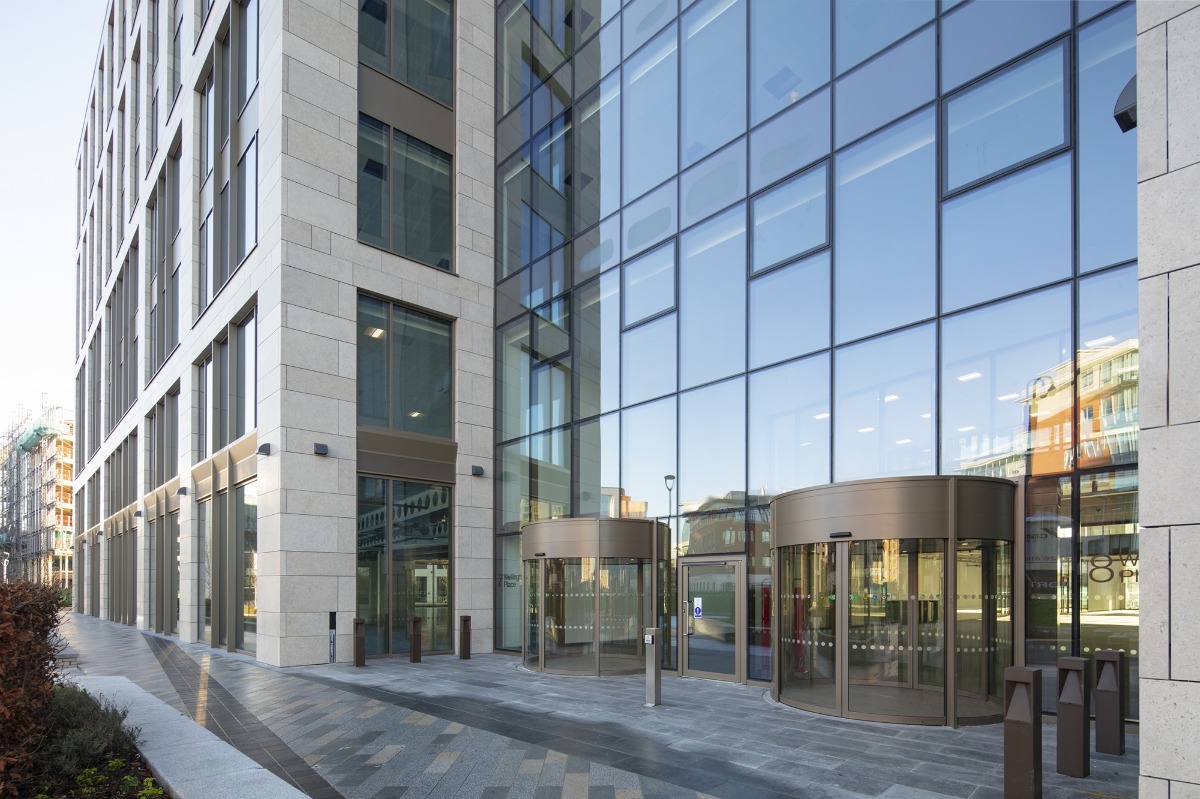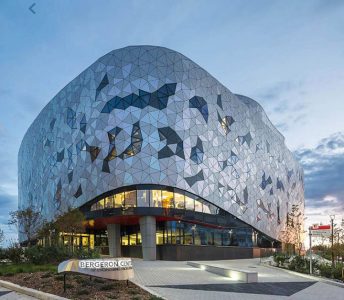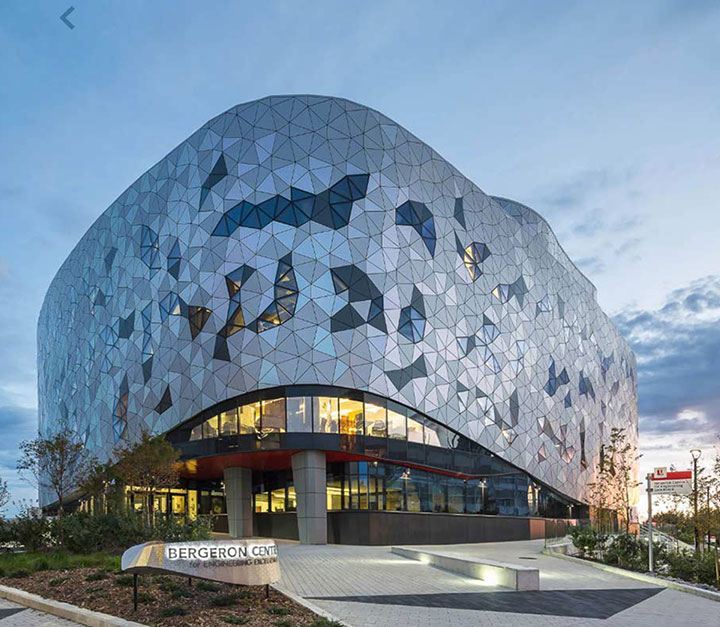 The Bergeron Centre for Engineering Excellence York University Toronto The Brief Certification: LEED Silver System Used: TB50 Structurally Glazed Curtain Wall System   Location:  York University,
Read More