With Winter on the Way, How Important is Thermal Performance?
With Winter on the Way, How Important is Thermal Performance?
With winter looming, the thermal performance of windows, doors and curtain wall systems is crucial. Not only to keep the inhabitants warm but to reduce condensation, energy consumption and operational costs of the building throughout the winter months.
Modern aluminium profiles like our ST Window Suite are designed with thermally conductive insulating cores, foams and gaskets. They can accommodate double or triple glazed Low-E units with warm edge spacer bars, achieving, and in some cases surpassing the Nearly Zero Energy Building (nZEB) and Passive House standards.
Choosing nZEB or Passive House standard profiles is also environmentally friendly. They create a strong barrier to the cold, reducing the demand for heating which saves energy and considerably reduces CO2 emissions.
Thermally Enhanced Windows Help to Achieve LEED & BREEAM Certification
Assessed for sustainability during the design, construction, operation and maintenance phases, LEED and BREEAM certified projects are among the most energy-efficient buildings in the world. Windows, doors and curtain wall systems play a key role in the building envelope, providing a sustainable solution to meet the environmentally sensitive requirements of LEED and BREEAM.
We have recently won the contract for a LEED Platinum designed multi-level residential development in Portland Oregon, Cascada. Our TB50 Curtain Wall, ST4-600 Lift & Slide and ST80 Window System are being installed on this energy-efficient development. This follows numerous projects completed to the highest LEED and BREEAM standards across Ireland, the UK and North America.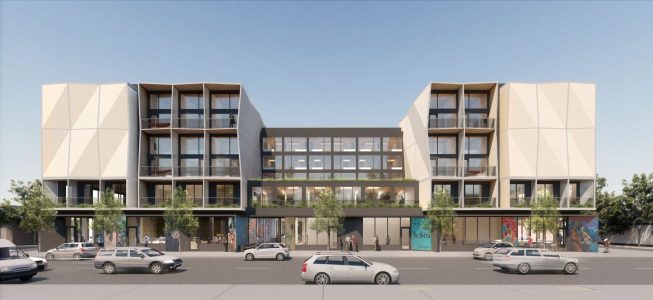 Thermal Analysis Reports
Get in touch with our design team before your next project. We will conduct a project-specific thermal analysis for each proposed system on the project. This is to ensure that the product you have chosen is the perfect solution for the thermal requirements of the building.