Our company values are the foundation on which APA Facade Systems was built. They are extremely important to us and guide everything we do and ensure that all our employees are working towards the same goal. Our values support our vision for the future and shape the culture within the company.
At APA Facade Systems our customers and staff are at the heart of what we do. We believe success in business is the result of strong, trusting and long term relationships. 
We have an excellent team of individuals who work seamlessly with our customers to ensure every project is completed to the highest standards.
The strong committed relationships we have with all our partners is a testament to the quality of service, product and technical assistance we are focused on delivering.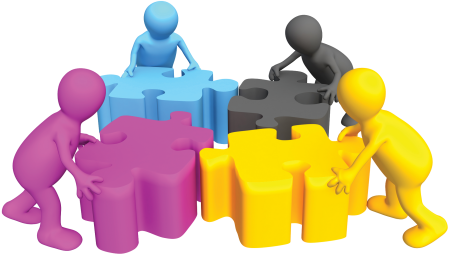 Environmentally Sensitive Design & Sustainability
At APA we care about the environment and our impact on it. We are proud members of the Irish Green Building Council (IGBC), proving our committed to good environmental practices towards a greener, more sustainable environment.
Our technical expertise and ongoing research and development keeps us at the forefront of environmentally sensitive design.
We work with Architects, Specifiers, Contractors and Installers, in order to meet your specific BREEAM & LEED sustainability goals and satisfy the most rigorous requirements.

Flexability in Products & Service
Our  curtain wall, window and door profiles incorporate a wide variety of styles to meet all project requirements. Due to the carefully engineered design of our windows, each system maintains identical sightlines ensuring specification compliance, budgetary restraints and aesthetic appearance are not a problem.
Our staff are also flexible, working with our Irish, UK & North American customers to ensure they get the service they need, when they need it.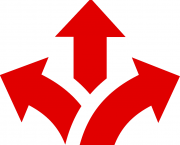 Superior Quality & Reliability
Our customers know they can depend on us. We have built their trust over 40 years through our excellent customer service, and high-quality, reliable products. 
We will never compromise on the quality of the product or service we deliver. 
All our products go through a strict quality control checklist before leaving our fabrication hall.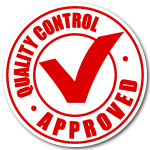 Continuous Education is a big part of the foundation of APA.
Our team are always learning about new technology and new products. This allows us to stay on top of our game, developing new innovative systems to solve the pain points of the industry.
We educate our customers too, providing CPD and installation courses for each of our products.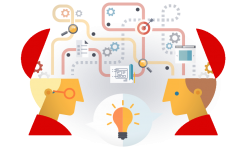 At APA Facade Systems, our staff support charities within Ireland and the UK as much as possible. We have been supporters of many fantastic organisations such as the Simon Community, Focus Ireland, ISPCC, Make a Wish Foundation, Merchants Quay and many more who work aimlessly to help people in need.