At APA Facade Systems we pride ourselves on the standard of products and services we provide our partners. Whether it is technical assistance, estimation and design assistance or product selection advice our in-house experts are here and happy to help.
Our product ranges are ingeniously designed with interchangeable components and complementary inter-system features for maximum flexibility, minimum wastage as well as cost-effectiveness.
Our highly experienced technical team are always on hand to provide expert advice to architects and specifiers at all stages of the build programme. By assisting to produce thermal evaluation figures, condensation prediction calculations and overall design concept advice we can help bring a vision to life.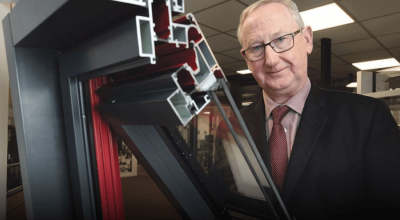 Our full range of products are available in an easy to use Revit family format for incorporation into the schemes Building Information Modelling. Providing architects, specifiers, engineers, construction professionals and their clients with useful technical insight for more efficient planning, design, construction and buildings management.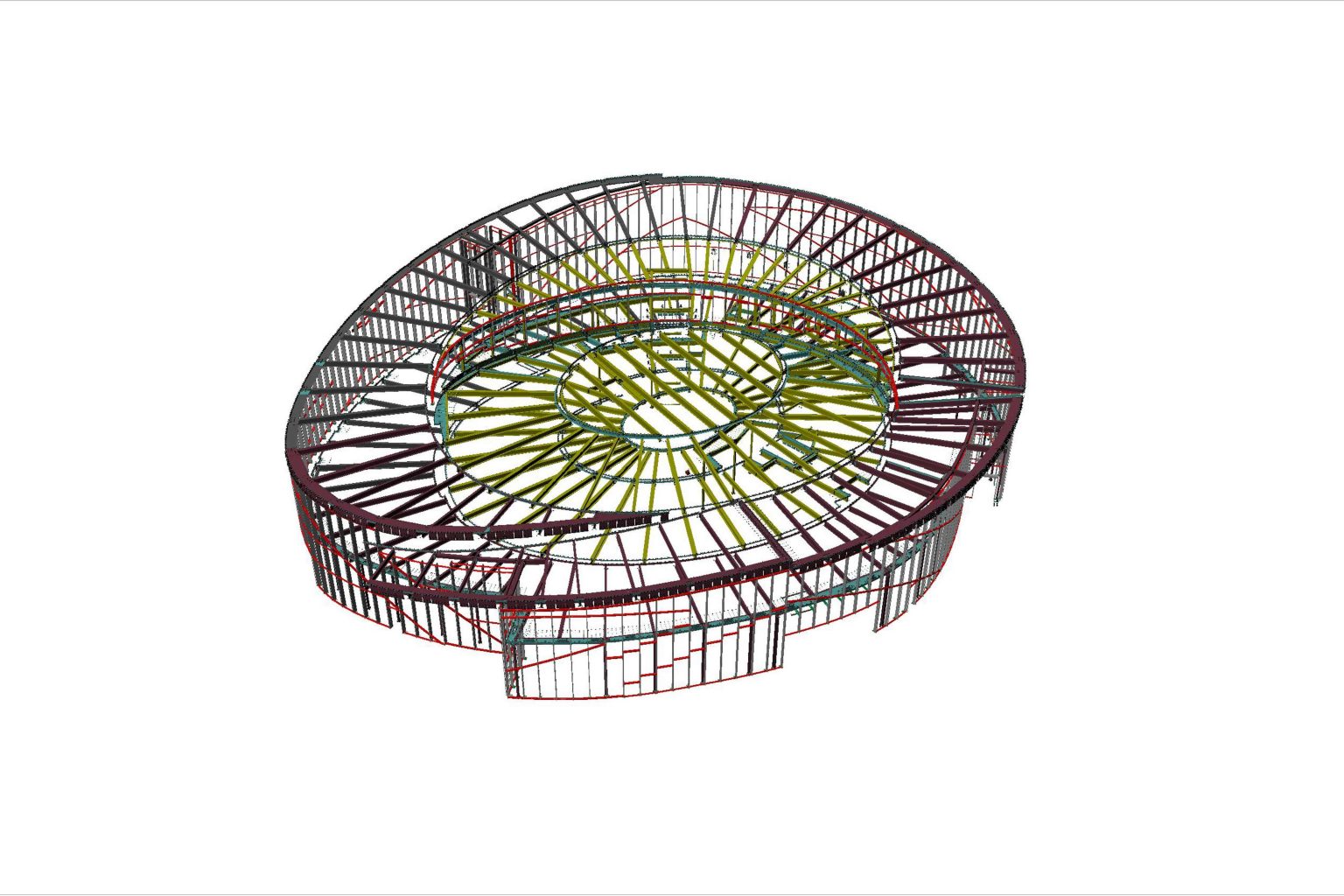 The CE Mark indicates that a product conforms to specific European technical standards, known as European Norms (hEN), and is mandatory for construction products available within the European Economic Area. In order to assist our partners in the completion of the CE marking process, APA Façade Systems have produced an in-depth guide on this topic.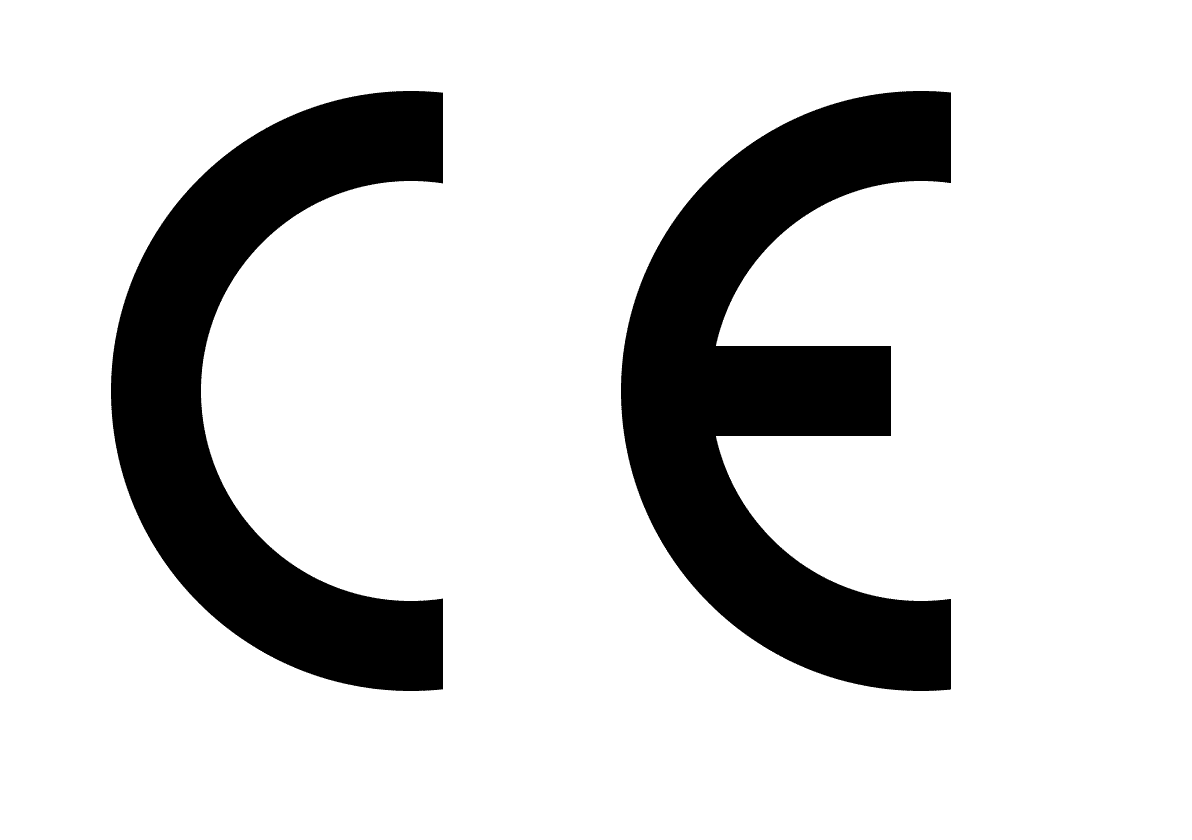 All our windows, doors and facade systems are subject to ongoing research & development as well as rigorous testing by a UKAS registered testing facility. This is done in strict accordance with recognised CWCT and ASTN guidelines for British, European and North American codes of practice. Specific BS/EN and AAMA standard codes and classifications are given on our product page.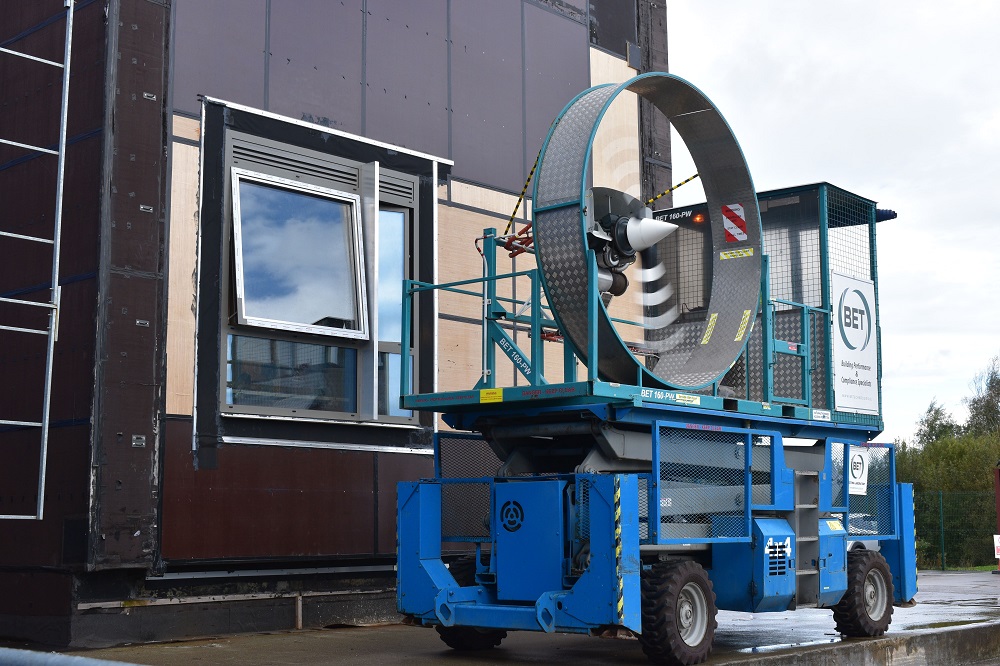 At APA Facade Systems we stand by the ethos of 'Continuous Professional Development' which is why we are fully committed to providing a series of CPD seminars to Architects and Specifiers.
To find out more about our service or to book a CPD, please get in touch below