The ST70 window uses a combination of thermally efficient, eco-friendly polyamide and extruded open cell EDPM rubber, increasing the effectiveness of the barrier to cold, reducing or eliminating the cause of condensation.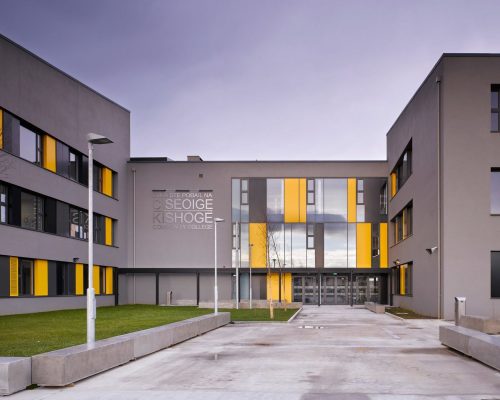 This enhanced thermal performance makes the ST70 window a very cost-efficient solution for your eco-friendly project.
With a glazing variant of 1 1/8" – 1 5/8", this high-performance window is suitable for all types of construction from Residential to Commercial, Educational to Healthcare.
The durability and performance characteristics of the ST70 window regarding acoustics and weather tightness have resulted in this system achieving surpassing the AAMA 101 standards for windows and doors, meeting the CW PG50 grade.
Includes multi-point locking for added security
Superb thermal performance
Eco-friendly polyamide core
Glazing thickness of 1 1/8" – 1 5/8"
Identical sightlines throughout
Can be pre-assembled in-house saving installation time/cost
Available with single, dual color or anodized finish.
Polyester powder coating to ASTM 2604.
Matching rebate doors available
Evaluated and tested to AAMA 101 for windows and doors meeting the CW50 grade. 
The ST70 outward opening casement window is available in a variety of styles such as tilt and turn, casement (push out/in swing), awning, hopper or parallel sash.
The versatility of the locking mechanism used in the ST70HI window allows the designers to incorporate extra-large sashes in the building.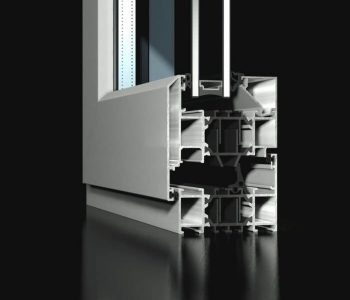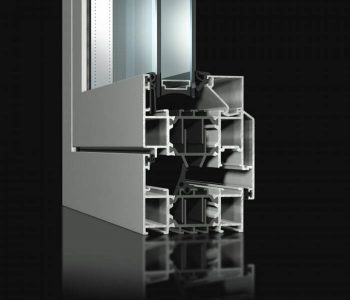 The ST70 Inward Opening Tilt & Turn Window System is a great solution to areas of a facade that require ease of access for cleaning or maintenance.
The windows durability and performance characteristics – acoustics and weather tightness, meet with the highest AAMA standards and are all independently tested by an ASTM approved and certified facility.
The ST70 parallel vent provides efficient natural ventilation to your building. The rate of air exchange can be controlled through its variable opening widths.
The ST70 parallel vent does not take up any room on the inside of the building, ensuring the streamlined finish is not interrupted.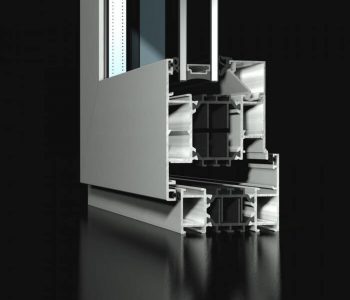 ST60
ST70
ST70 HI
ST70 Concealed Sash
ST80
ST90
Life-Enhancing Window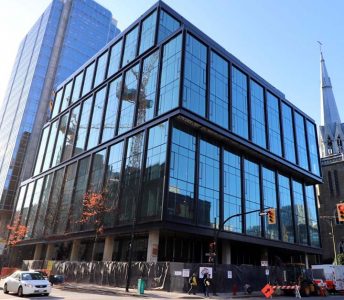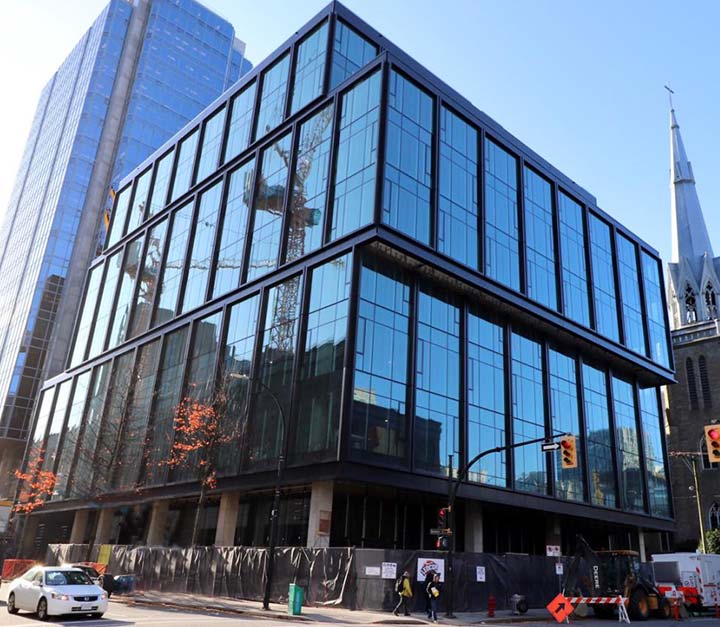 Amazon Offices Vancouver, Canada The Brief APA Facade Systems have teamed up with Flynn
Read More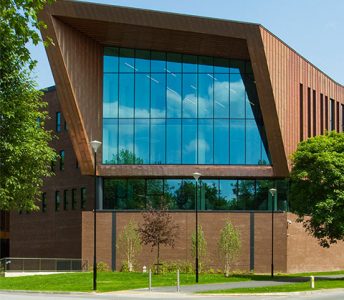 The Glucksman Library University of Limerick, Ireland The Brief The Glucksman Library officially opened
Read More