Designers and architects are beginning to address the needs of a more diverse range of clients. There is a huge interest in houses and condominiums to be designed to make it easier for people with limited mobility to live independently at home for longer. Windows, in particular, can cause difficulties, as some people with limited mobility are unable to comfortably utilize the standard window handle on the side of the frame.
With this in mind, APA Facade Systems have designed the Life Enhancing Window. By positioning the handle at the bottom of the window, this turn and tilt system gives the user continuous access to the handle, allowing them to open and close the window with minimal effort.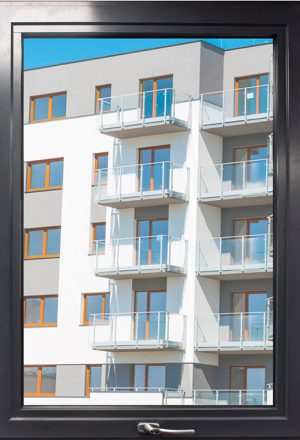 Life Enhancing Window
Designed Specifically for People with Limited Mobility
​Our Life Enhancing Window is compatible with our ST window suite. This system comes with a choice of thermally efficient polyamide cores ranging from (15/16"– 1-3/4"). Depending on the system, the glazing aperture can vary from 1-1/8"– 2-1/16", allowing a choice of infill panels to suit thermal and acoustic performance requirements.
Key Points 
Life Enhancing Window
Specifically designed and adapted to suit the needs of people with limited mobility.


Handle positioned at bottom of the frame, allowing the operator to open or close the window with minimal effort.


Easily accessible from a mobility chair.


Easy to operate for trickle or purge ventilation.
Superb thermal performance whether open in or out.
Excellent thermal performance.
Eco-friendly polyamide core.
Glazing variants are 1 1/8" – 1 5/8.
Identical sightlines throughout.
Can be pre-assembled in-house saving installation time/cost.
Available with single, dual or anodized finish.
Polyester powdercoating to ASTM 2604.
Matching rebate doors available.
Suggested maximum size of 35-7/16″ x 59-1/16″.
ST60
ST70
ST70 HI
ST70 Concealed Sash
ST80
ST90
Life-Enhancing Window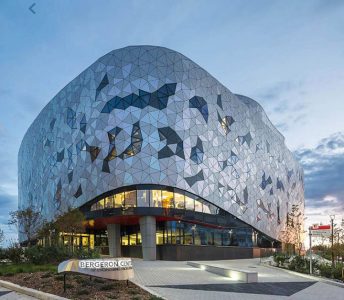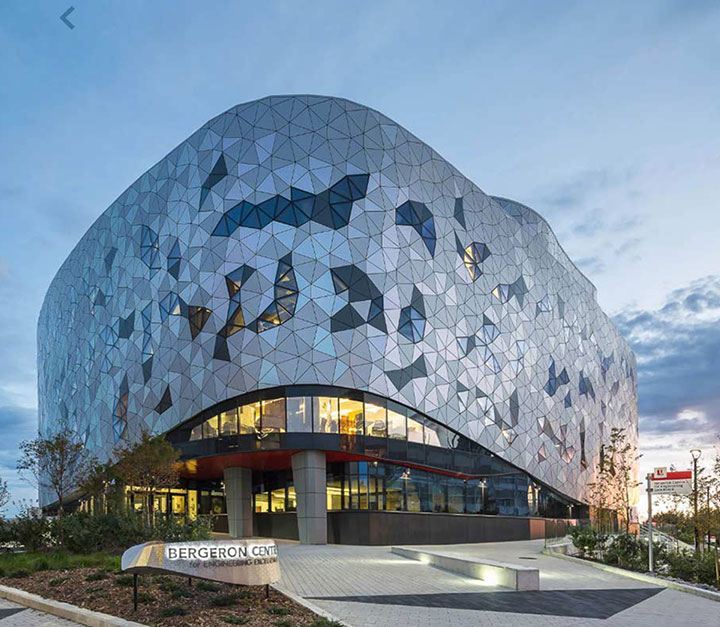 The Bergeron Centre For Engineering Excellence Canada The Brief The Bergeron Centre for Engineering
Read More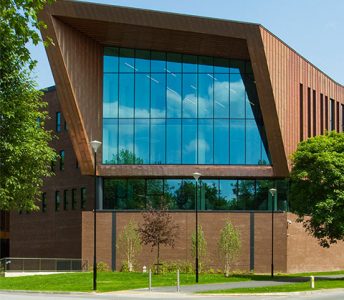 The Glucksman Library University of Limerick, Ireland The Brief The Glucksman Library officially opened
Read More