APA Facade Systems Products
APA Facade Systems have a variety of high-performance European window systems available to suit all project specifications. Our window profiles range from 2 3/8″ to 3 1/8″ in thickness. All our windows are available with an anodized, single or dual color finish with polyester powder coating to the ASTM 2604 standard. Each system is evaluated and tested to AAMA 101 for windows and doors meeting the CW PG50 grade.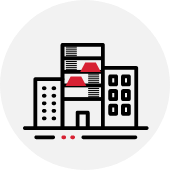 Facade
Louvers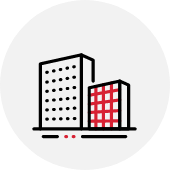 Solar Shading
Doors
Complex Design Projects
High Performance European Window System
Our designers and technical team work with our customers to ensure the window system they choose is perfectly suited to the requirements of the project. All our window systems have excellent thermal, acoustic, air, and water performances and a variety of opening possibilities such as push out casement, in swing casement, tilt and turn, awning, hopper and parallel sash.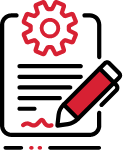 High Performance Window Systems
Our range of window systems have superb performance characteristics ranging from to 0.317 Btu/ft² hr °F (ST60) to 0.246 Btu/ft² hr °F (ST80). Our designers are currently putting the finishing touches on two new window profiles that will significantly improve these results.
ST60
ST70
ST70 HI
ST70 Concealed Sash
ST80
ST90
Life-Enhancing Window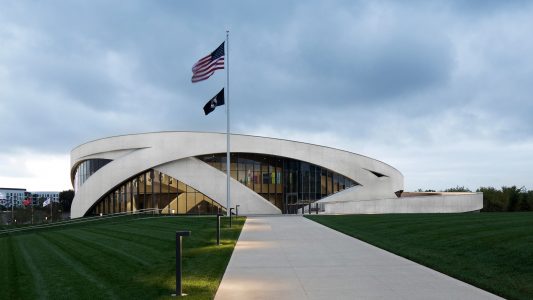 The National Veterans Memorial and Museum Columbus, Ohio, America The Brief The National Veterans
Read More