Our
 ST70 Concealed Sash window has a slim design, with a surface of only 2 
3
/
4
" from the exterior. The slim profile provides the inside of the building with a substantial increase in luminosity.
A 1 
3
/
8
" thermally broken area and the insertion of a polyamide core (ranging from 
15
/
16
" to 1 
3
/
4
") in the frame and sash allow it to reach values as low as 0.1761 Btu/ft ² hr °F of transmission, maximizing its energy efficiency.
Slim design with a surface of only 2 3/4" from the exterior.
1 3/8" thermally broken area.
Insertion of 15/16" to 1 3/4" polyamide core.
Values of up to 0.1761 Btu/ft ² hr °F of transmission.
Possibility of fitting 1 9/16" high-performance units.
Profile Thickness – 1/16"
Maximum Size/Sash – 51 3/16" x 94 1/2"
Maximum Weight/Sash – 352lbs.
Available with single, dual or anodized finish. 
Polyester powder coating to AAMA 2604.
Evaluated and tested to AAMA 101 standards for windows and doors, meeting the CW PG50 grade. 
Opening Possibilities
1. In Swing Casement Window
Our ST70 Concealed Sash is available as a fixed/picture window or an in swinging casement window. This system is not available as a push out casement.
The main benefit of installing casement windows is their flexibility. The ST70 Concealed Sash can open up to 90° internally offering unlimited ventilation.
Opening Possibilities
2. Hopper
Hopper windows are an excellent solution for efficient ventilation. Hinged at the bottom of the frame, tilting inwards, they leave a small opening at the top of the frame. Hopper windows are often found on multi-level or high-rise buildings
as they provide both ventilation, and high fall protection. Easily integrated with our casement window systems, hopper windows can also be installed over doors for added ventilation and to increase natural light.
Opening Possibilities
3. Tilt & Turn Window
The tilt and turn mechanism allows the user to open the window in two ways. Turning the handle 90°, the window will tilt inwards at the top like a hopper.
At 180°, the window will swing inwards, opening fully like a casement window.
Tilt and Turn windows are the perfect solution for trickle or purge ventilation and for hard-to-reach areas that require ease of access for cleaning or maintenance.
Opening Possibilities
4. Awning
Awning windows are hinged at the top of the frame and swing outward from the bottom. They are the perfect solution to ventilate the room, even in rainy weather.
Like our hopper windows, awning windows can be easily integrated with our casement windows or door systems to improve ventilation and increase natural light.
Check out our other products
Windows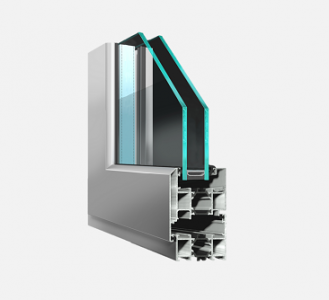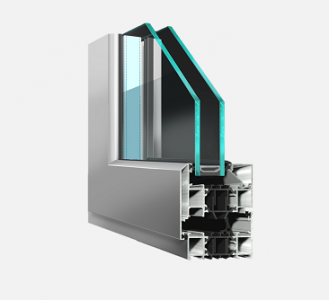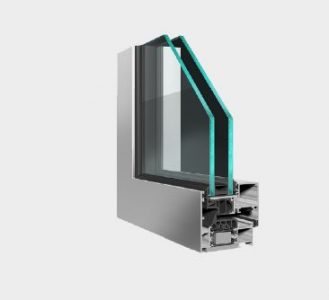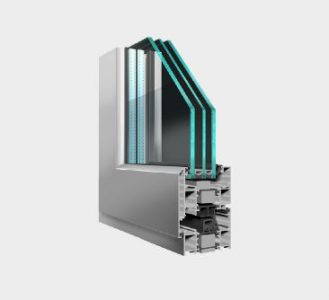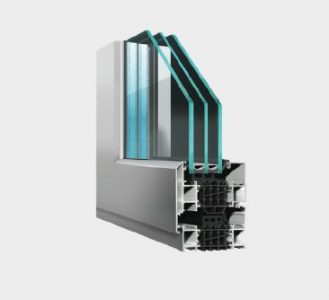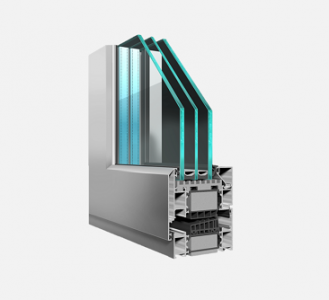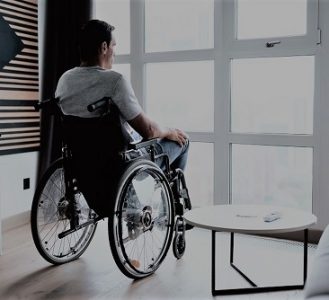 Curtain Wall
Doors
Sliding Doors
Bi-Fold Door
Juliet Balcony
Solar Shading
Louvers
Find inspiration for your next project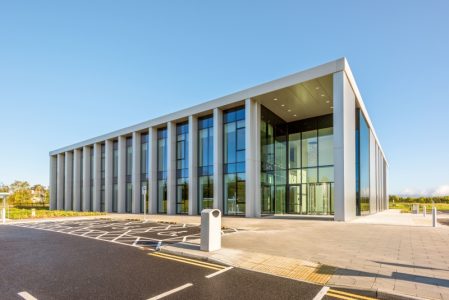 Commercial
IDA Advanced Technology Building Dundalk The Brief Certification: LEED CS System Used: TB50 Structurally Glazed
Read More >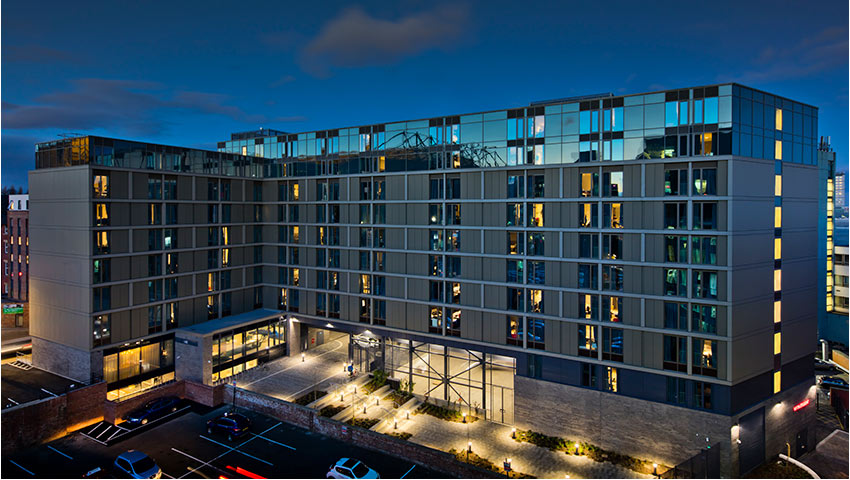 Condominiums
Vita Student Accommodation Newcastle The Brief System Used: TB50 Curtain Wall System, ST60 Windows &
Read More >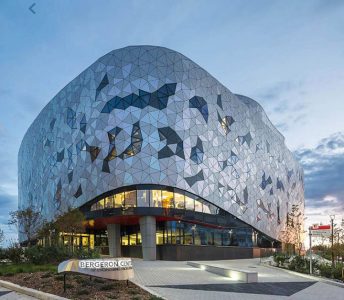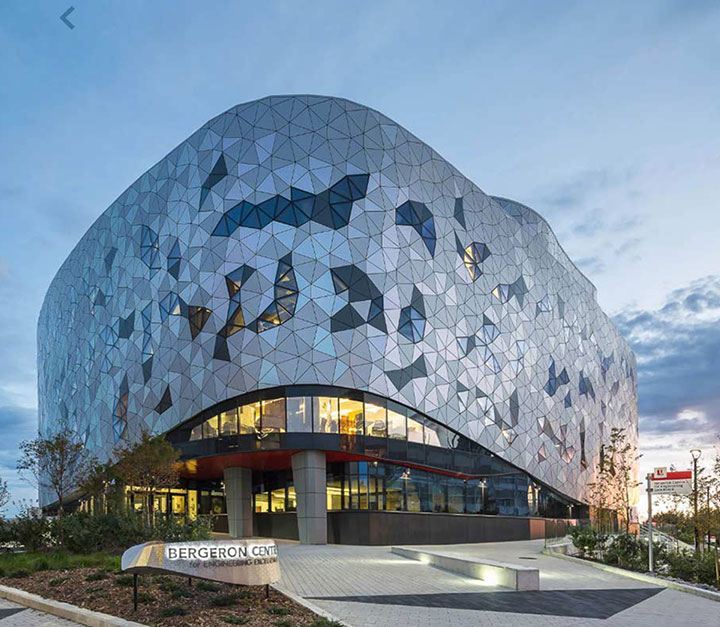 Commercial
The Bergeron Centre for Engineering Excellence York University Toronto The Brief Certification: LEED Silver System
Read More >
Keep up to date
with our latest news
Sign up to our newsletter today
Have any further
Questions?
Please feel free to get in touch
If you have any further questions regarding our window, door, facade, brise soleil or louver systems, please get in touch with a member of our team below.