Produce a more streamlined finish to the exterior face of your facade with our versatile curtain wall system the TB50 SG. Our TB50 SG Facade System uses the Facade TB50 curtain wall system as its support grid and produces a flush finish to exterior face of the facade with no capping or fritting required.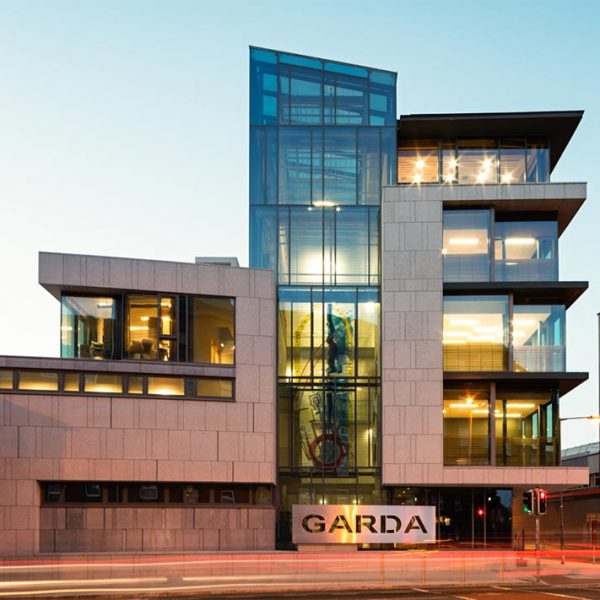 TB50 SG
Capped Curtain Wall System
The TB50 SG structurally glazed curtain wall system secures the glass by means of specially designed and tested toggles that are integral to the central seal of the double-glazed units. Silicone sealed, weather-resistant joints produce a flush, non-interrupted surface with excellent thermal and acoustic properties.
Fully tested to all required AAMA building regulations, the TB50 SG's mullion depths are available from 3-9/16" to 10-13/16". With glazing opportunities of up to 2- 3/8" producing excellent thermal and acoustic performances, this is the perfect solution to enclose any building envelope.
SG Concealed Frame Awnings 
TB50 SG
A specially designed range of concealed frame awnings are available to fit directly within the TB50 SG framework to provide possible ventilation and flexibility within the internal environment of the structure, whilst not affecting the appearance or geometry of the external facade.
Glazing Thickness variance 1-1/8" and 1-3/4".
1 15/16" external sightline.
Silicone finish provides an un-interrupted glazing plane.
Suitable for double or triple glazed units.
Excellent thermal and acoustic performance.
Integrated solar shading systems available.
30-minute non-structural fire-rated system available.
Evaluated and tested to AAMA 501.
TB50
TB50 SG
TB60
TB60 SG
TB Concealed Frame Awning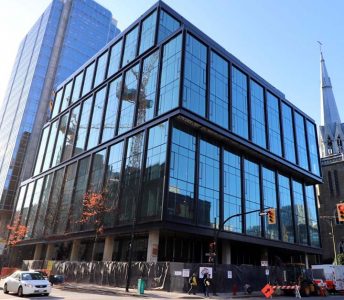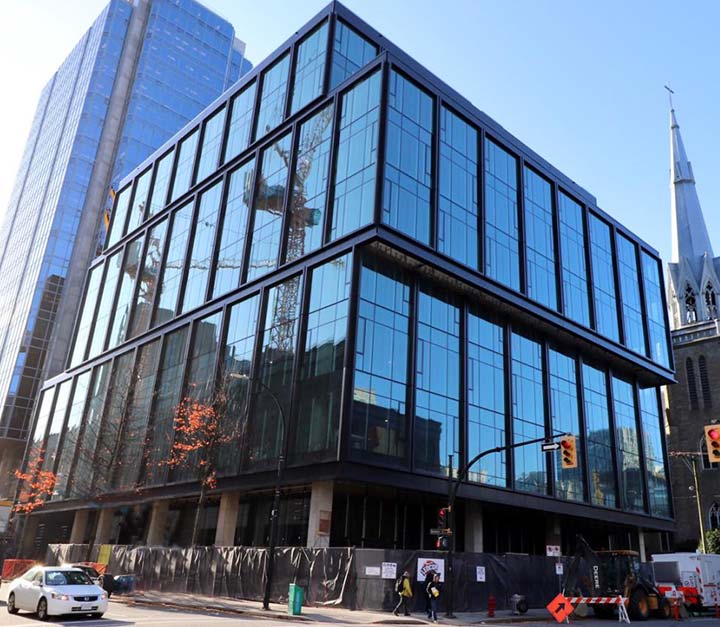 Amazon Offices Vancouver, Canada The Brief APA Facade Systems have teamed up with Flynn
Read More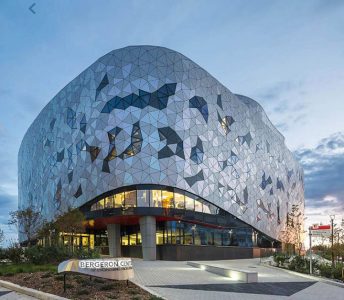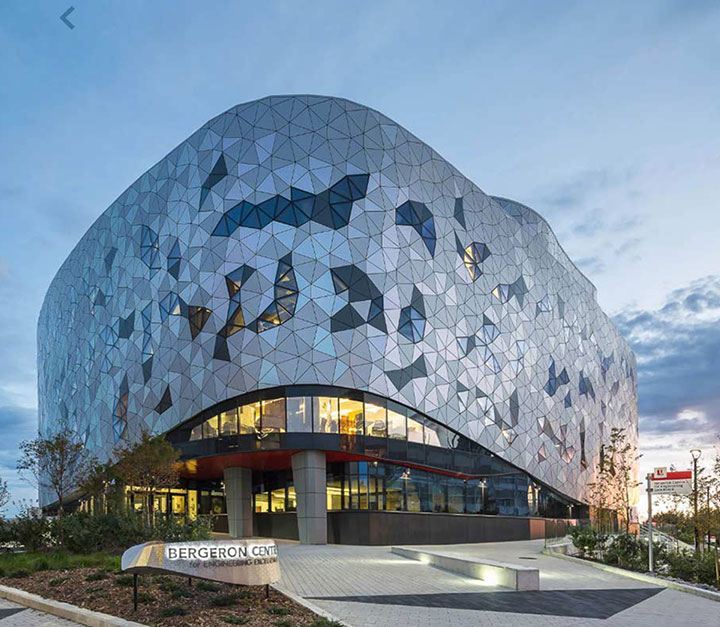 The Bergeron Centre For Engineering Excellence Canada The Brief The Bergeron Centre for Engineering
Read More